Private equity firm sues wealthy investor over missed payment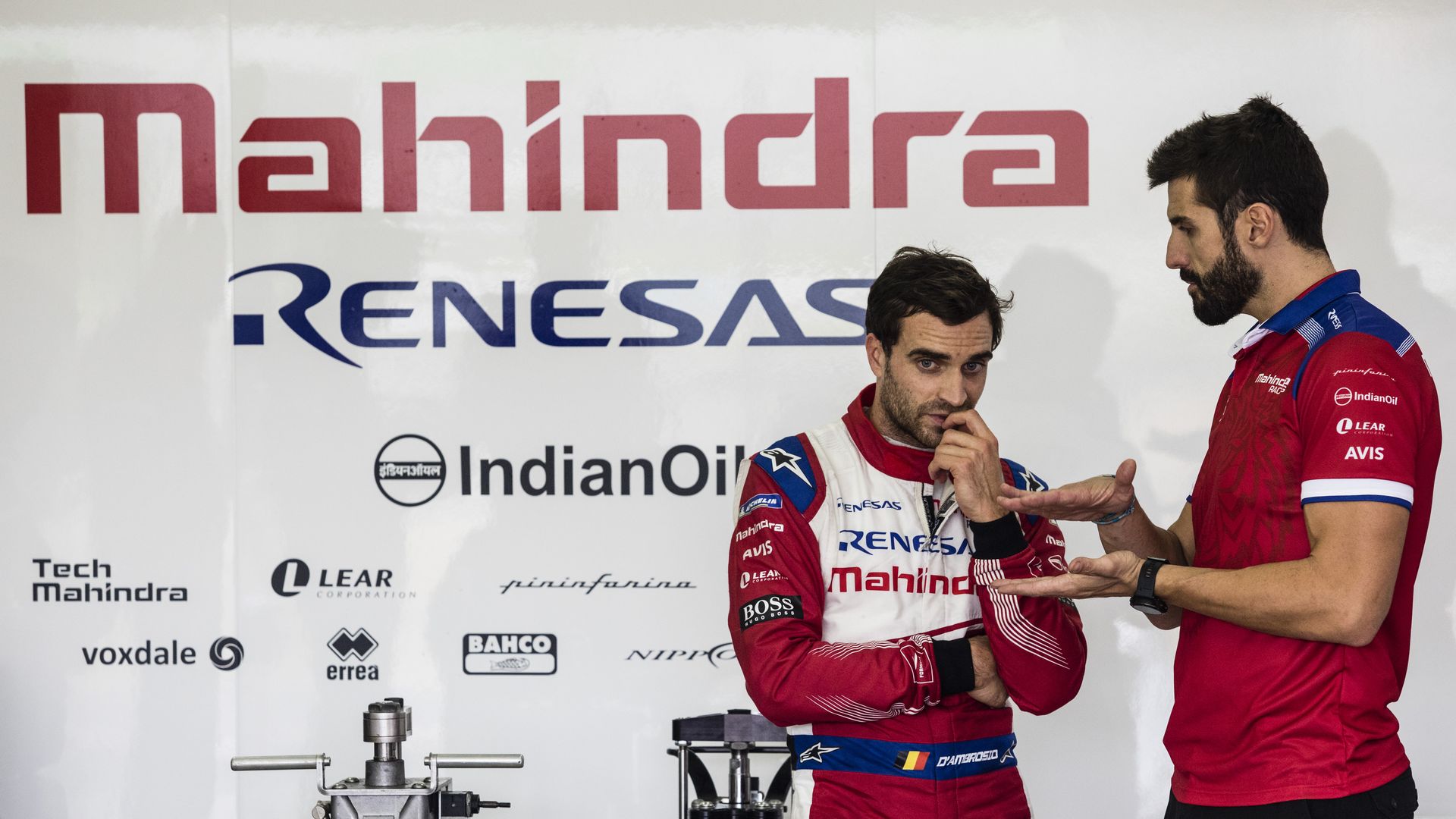 Private equity firms rarely sue their limited partners, let alone well-heeled ones. But that's exactly what's happening between San Francisco-based Northgate Capital and Indian outsourcing giant Tech Mahindra, according to court documents.
The bottom line: The dispute had remained behind the closed doors of arbitration, but spilled out into the public after a witness didn't show up to testify.
June 2015: Tech Mahindra commits to invest $40 million into a fintech-focused fund being raised by Northgate.
September 2016: Northgate calls $1.04 million, in order to cover expenses. It is the first capital call, and does not relate to an investment. Tech Mahindra doesn't pay.
Seems at first like a cut-and-dry contract violation, but then you need to factor in the major personnel turnover at Northgate, which was originally founded in 2000 by former pro football players Brent Jones and Tommy Vardell.
In between Tech Mahindra's commitment and Northgate's call, both Jones and Vardell left their full-time roles at Northgate.
Their departures were at first denied by The Capital Partnership, an overseas investment firm that had acquired a majority stake in Northgate from another third party.
This mattered because the limited partnership agreement included a keyman clause related to the departure of Jones, Vardell and a third person who had already bailed. Tech Mahindra claims it didn't receive the notice to which it was entitled and that its non-payment came after it learned the truth.
Tech Mahindra also alleges that Northgate didn't make a good-faith effort to find other investors, as it had been promised, while Northgate claims Tech Mahindra initially refused to pay because it claimed to have not received Indian regulatory approvals that it actually had received.
Complicating things is the matter of Hosein Khajeh-Hosseiny, who was promoted from Northgate managing partner to CEO once The Capital Partnership assumed control. He also was listed as a sole keyman in the LPA, but left this past summer.
His departure doesn't affect the LPA, per se, but Tech Mahindra wants him to testify in-person at an arbitration hearing.
Khajeh-Hosseiny agreed to testify tomorrow (Nov. 2), saying it was best for his schedule. But when the broader arbitration hearing commenced this past Monday, Khajeh-Hosseiny's lawyer said he was overseas and would be unavailable indefinitely.
That lawyer tells me that Khajeh-Hosseiny, a British citizen who already provided hours of testimony via a taped deposition, is stuck in London, awaiting administrative approval of his travel visa. He had expected to have it by now, but doesn't.
Tech Mahindra is asking for Khajeh-Hosseiny to be held in contempt of court — and it was his non-appearance that moved all of the relevant court docs from private arbitration into the public sphere.
Go deeper