U.S. states missing on-site election risk assessments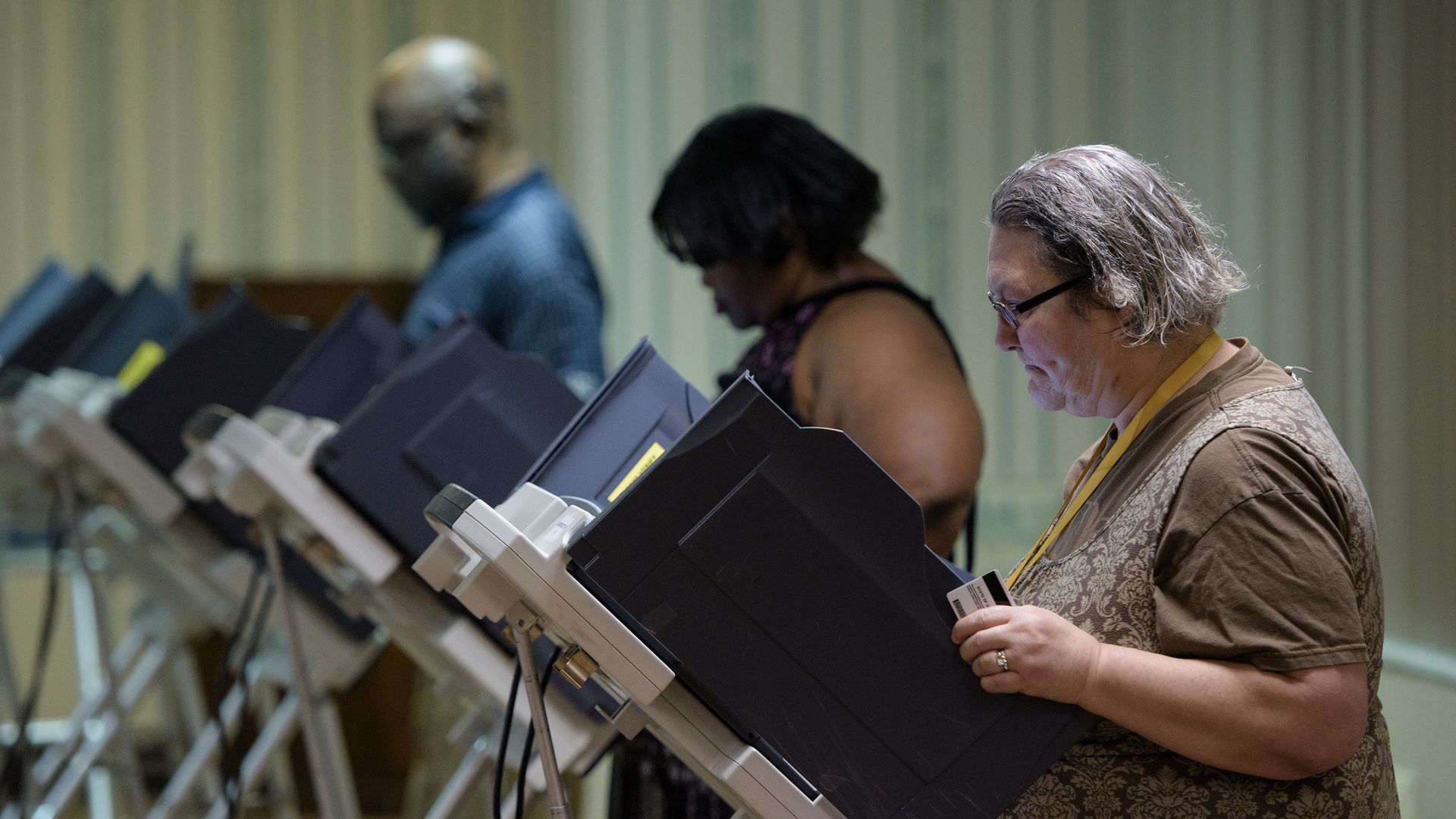 21 states in the U.S. have completed or are scheduled to complete on-site risk and vulnerability assessments of their election systems through the Department of Homeland Security, first reported by ABC News, and since confirmed to Axios by a DHS official.
The big picture: 36 states have completed remote cyber hygiene scans through DHS, the official said, and several states have also chosen to use private sector tools to scan for vulnerabilities in election systems as opposed to tapping into federal resources. All 50 states are participating in sharing election-related threats through the election infrastructure Information Sharing and Analysis Center (EI-ISAC).
Go deeper