Boston mob boss "Whitey" Bulger killed in prison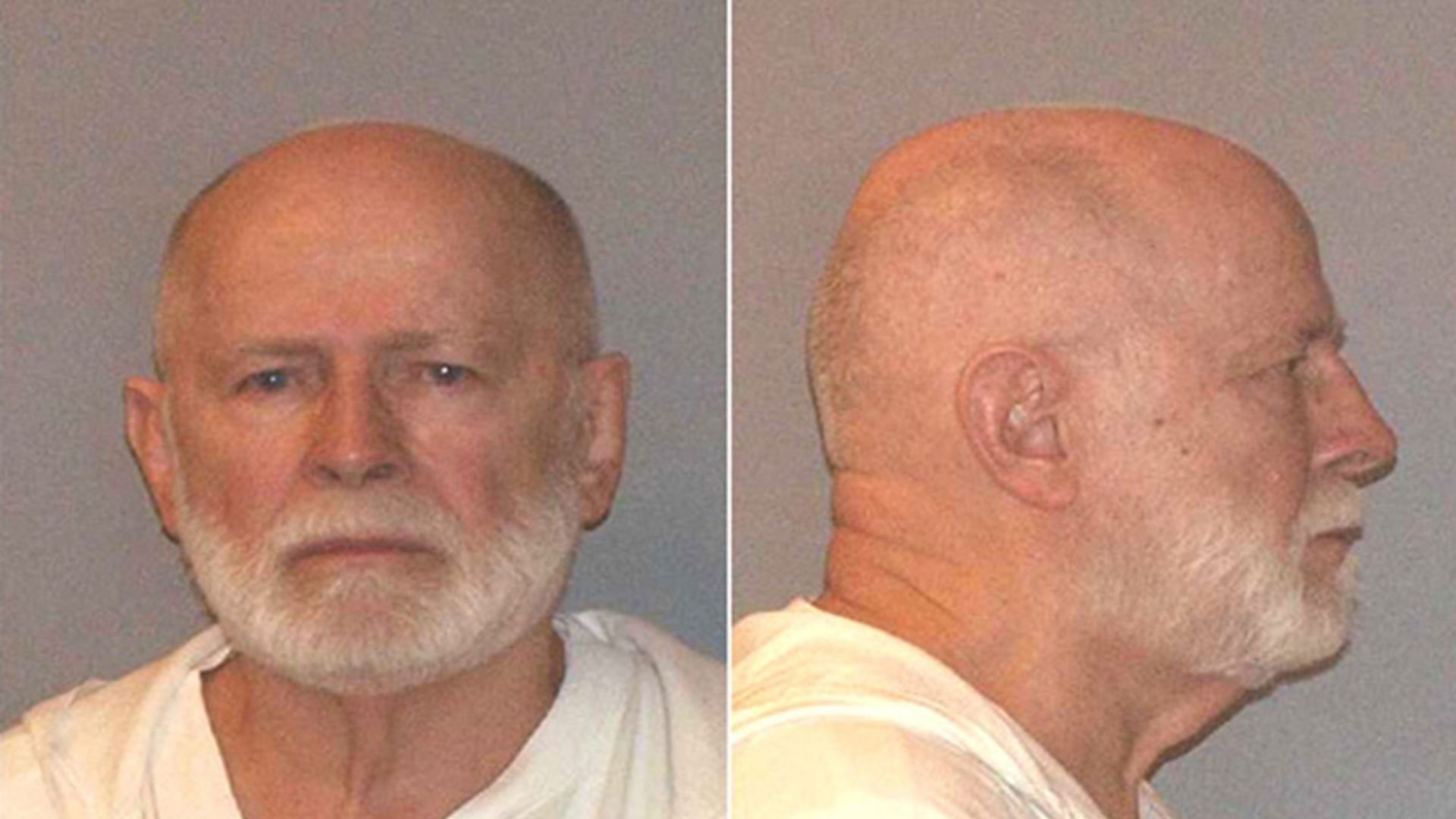 James "Whitey" Bulger, a notorious Boston Irish mob boss, was killed at age 89 at the United States Penitentiary-Hazelton in West Virginia on Tuesday, per the Boston Globe.
The big picture: Bulger was captured in Santa Monica, Calif. in 2011 by federal authorities after being on the run for 16 years. The Globe reports that Bulger, who was serving a life sentence after being convicted in 2013 for his participation in 11 murders, was killed by another mafia-affiliated inmate shortly after being transferred to the West Virginia prison. Bulger's killing is being investigated as a homicide, the Associated Press reports.
Go deeper