U.S. gun-control advocates outspent pro-gun forces on campaign efforts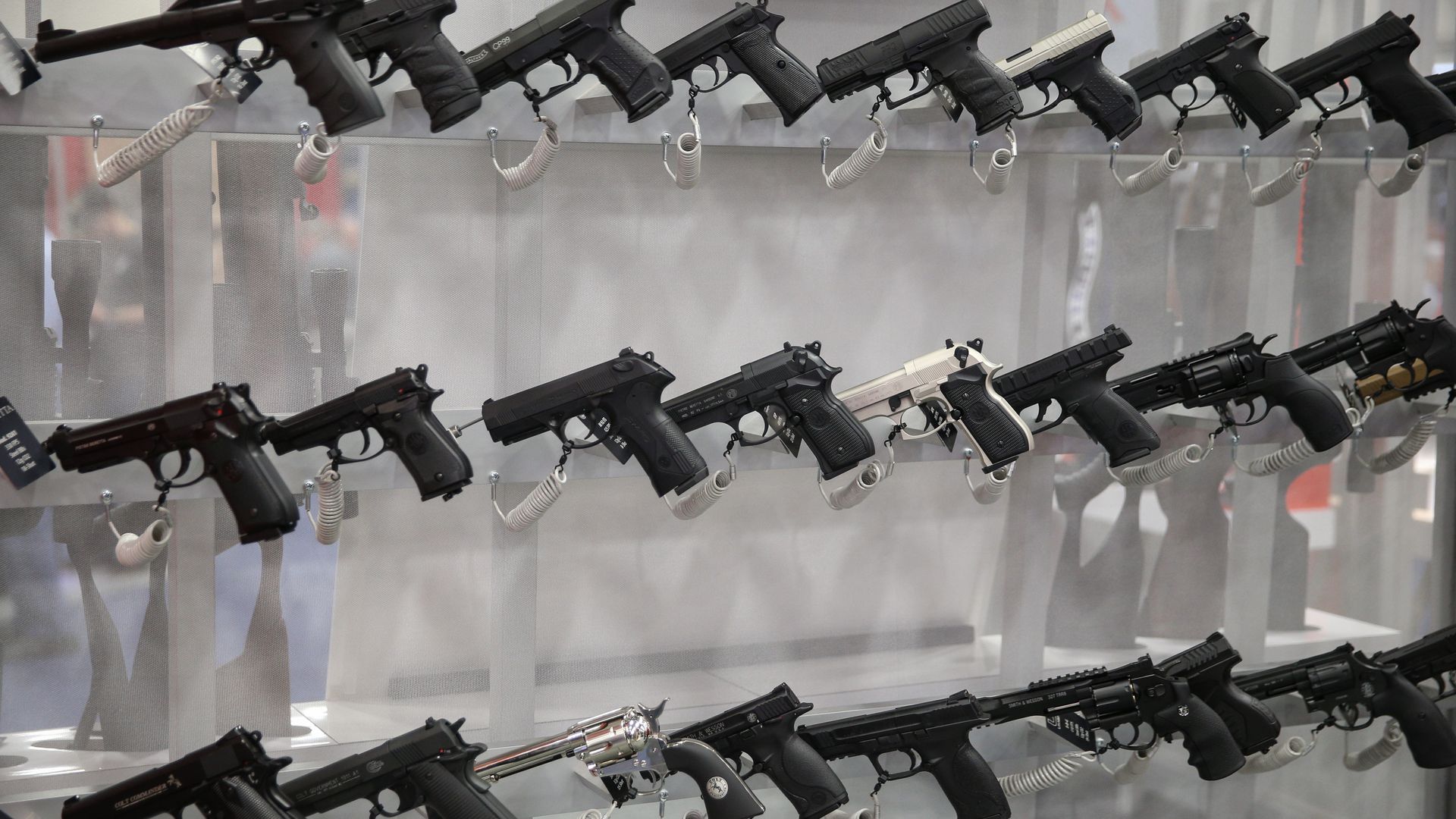 U.S. gun-control groups outspent gun-rights groups for the midterm elections by 40% — largely because of funding from billionaire Michael Bloomberg — unraveling the National Rifle Association's longstanding dominance in spending on gun politics, Reuters reports.
Why it matters: It's the first time in about 20 years the spending is reversed in federal races. However, gun-control groups have outspent gun-rights advocates in state elections in recent years.
By the numbers: Data from the Federal Election Commission shows that gun-control groups spent about $20 million so far in the federal election campaign, outspending by pro-gun groups, mostly the NRA, by nearly $6 million. Per Reuters, Michael Bloomberg has promised an additional $100 million towards House and Senate Democrats this year.
Go deeper