11 dead, 6 wounded, suspect in custody in Pittsburgh synagogue shooting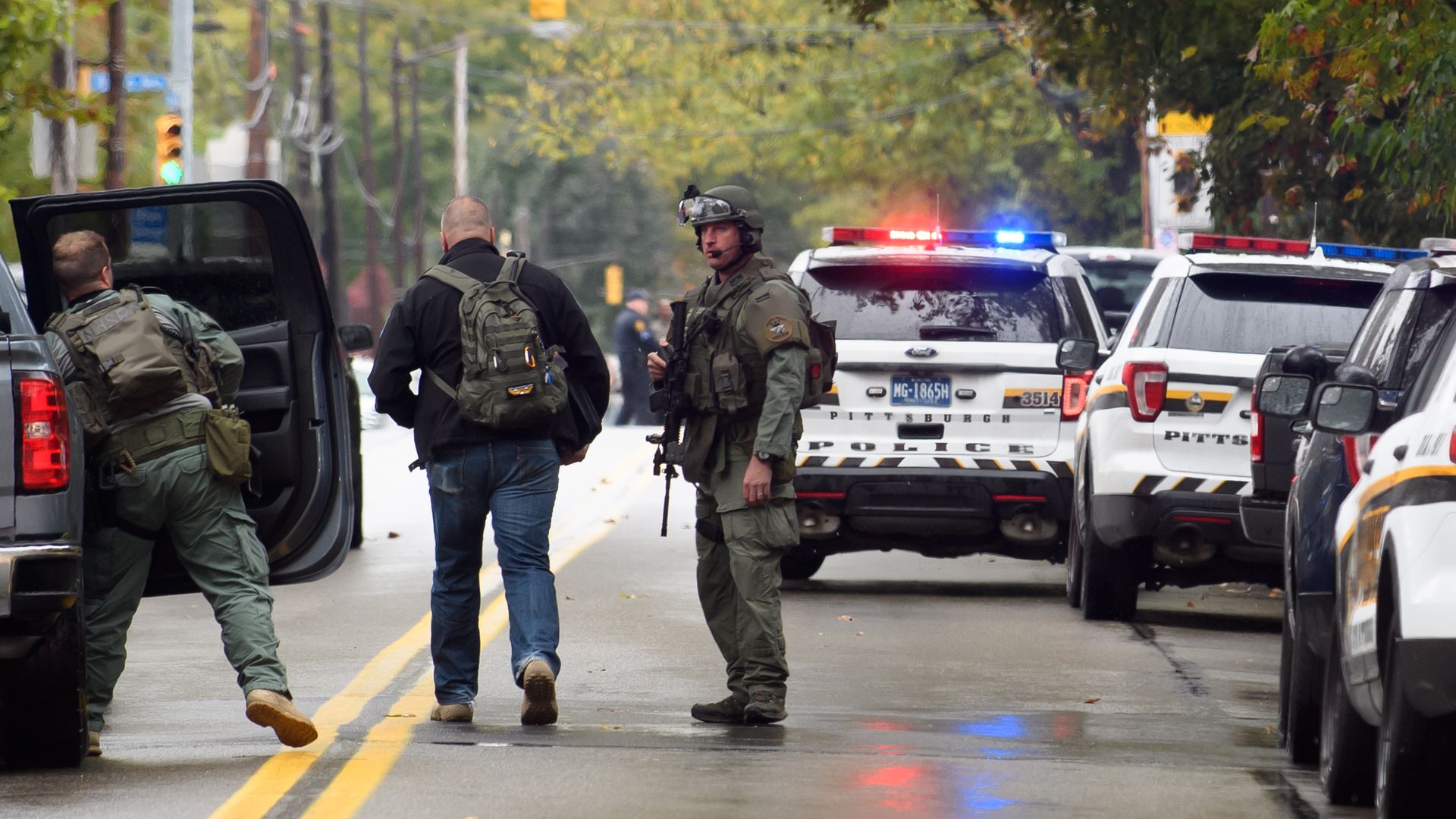 11 people were killed in a Saturday morning shooting at Tree of Life Synagogue in Pittsburgh, Wendell Hissrich, Pittsburgh Public Safety Director confirmed. Both the public safety director and the FBI special agent in charge have described the scene as "horrific" and "one of the worst I've seen."
Six people were injured, including 4 officers. Don Yealy of University of Pittsburgh Department of Emergency Medicine confirmed there were no children among the deceased and described two civilian victims as a 61-year-old female with extremity wounds, and a 70-year-old male with critical gun shot wounds. The shooting occurred during a bris — a traditional Jewish baby naming ceremony. Authorities have arrested the suspect and are investigating the shooting as a hate crime.
The details: The gunman walked in to the synagogue yelling "All Jews must die."
Bob Jones, FBI special agent in charge, said the suspect had one assault rifle and three handguns on him at the time of the shooting.
He reportedly frequently posted anti-Semitic comments on social media.
There is no active threat to the community, per Hissrich.
The NYPD has increased security at synagogues in New York City after the shooting in Pittsburgh.
The FBI has taken control of the investigation. CNN obtained a photo of the suspect, 46-year-old Robert Bowers, and reports that he wrote, "I can't sit by and watch my people get slaughtered. Screw your optics I'm going in," on social media just minutes before the shooting.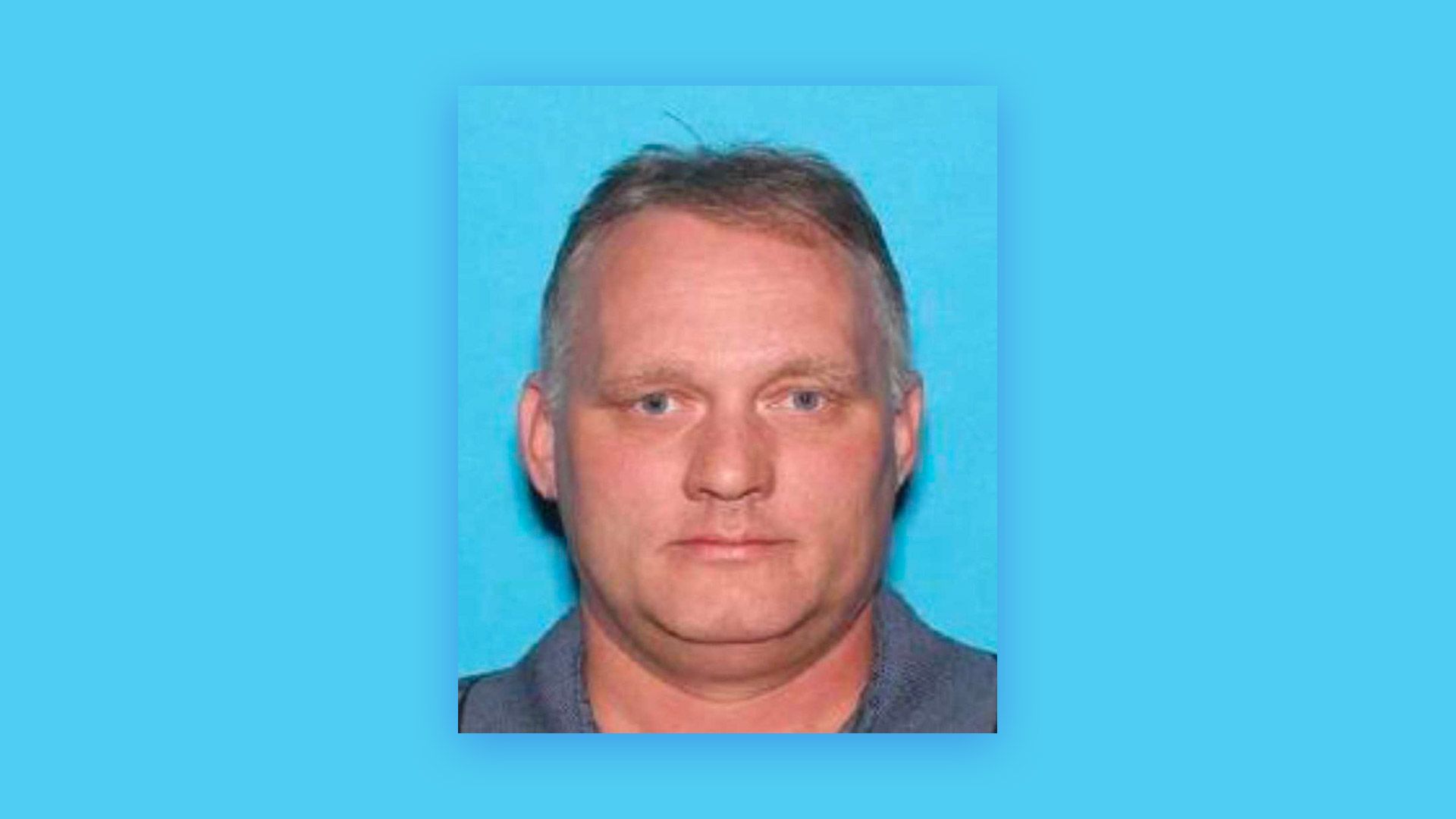 What they're saying
Aboard Air Force One, President Trump told reporters the White House is considering canceling the rally that is scheduled in Southern Illinois for Saturday night. Earlier, President Trump tweeted about the events saying they "are far more devastating than originally thought."
Ivanka Trump tweeted words of encouragement that America is "stronger than the acts of a depraved bigot and anti-semite."
In a statement from Pennsylvania Gov. Tom Wolf: "These senseless acts of violence are not who we are as Americans. My thoughts right now are focused on the victims, their families and making sure law enforcement has every resource they need."
This is a developing story.
Go deeper