Feds loosen telehealth rules for Medicare Advantage plans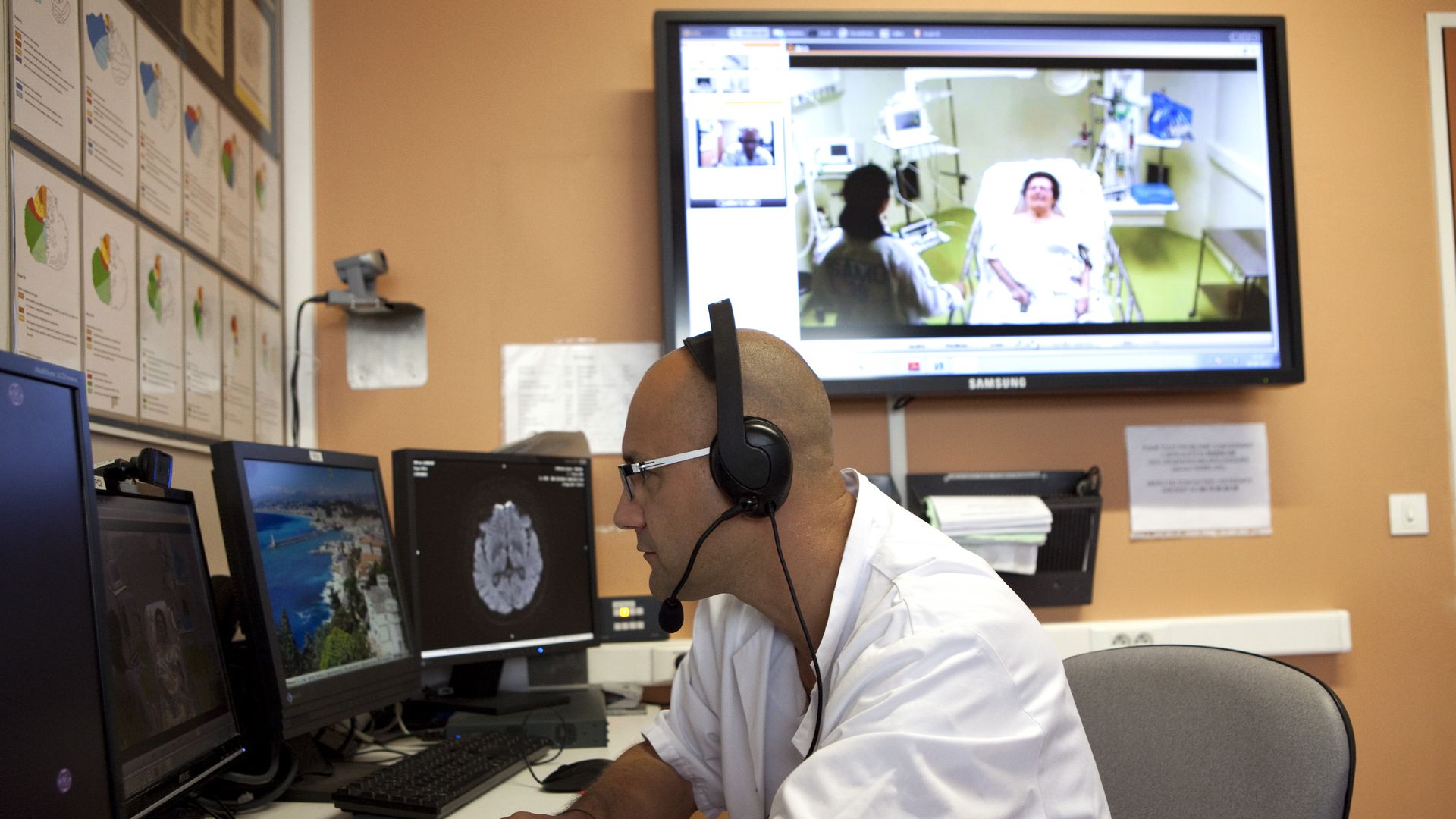 New proposed regulations, authorized by President Trump's budget deal from earlier this year, would open the door for Medicare Advantage companies to cover telehealth services for all enrollees starting in 2020.
The bottom line: This rule would give a leg up to the MA program, which is managed by the health insurance industry, since traditional Medicare strictly limits coverage of telehealth. The Congressional Budget Office has worried that telehealth visits will serve as add-on services to in-person clinic visits instead of acting as replacements, thus driving up Medicare spending.
Go deeper