FBI investigating whether Tesla misstated production numbers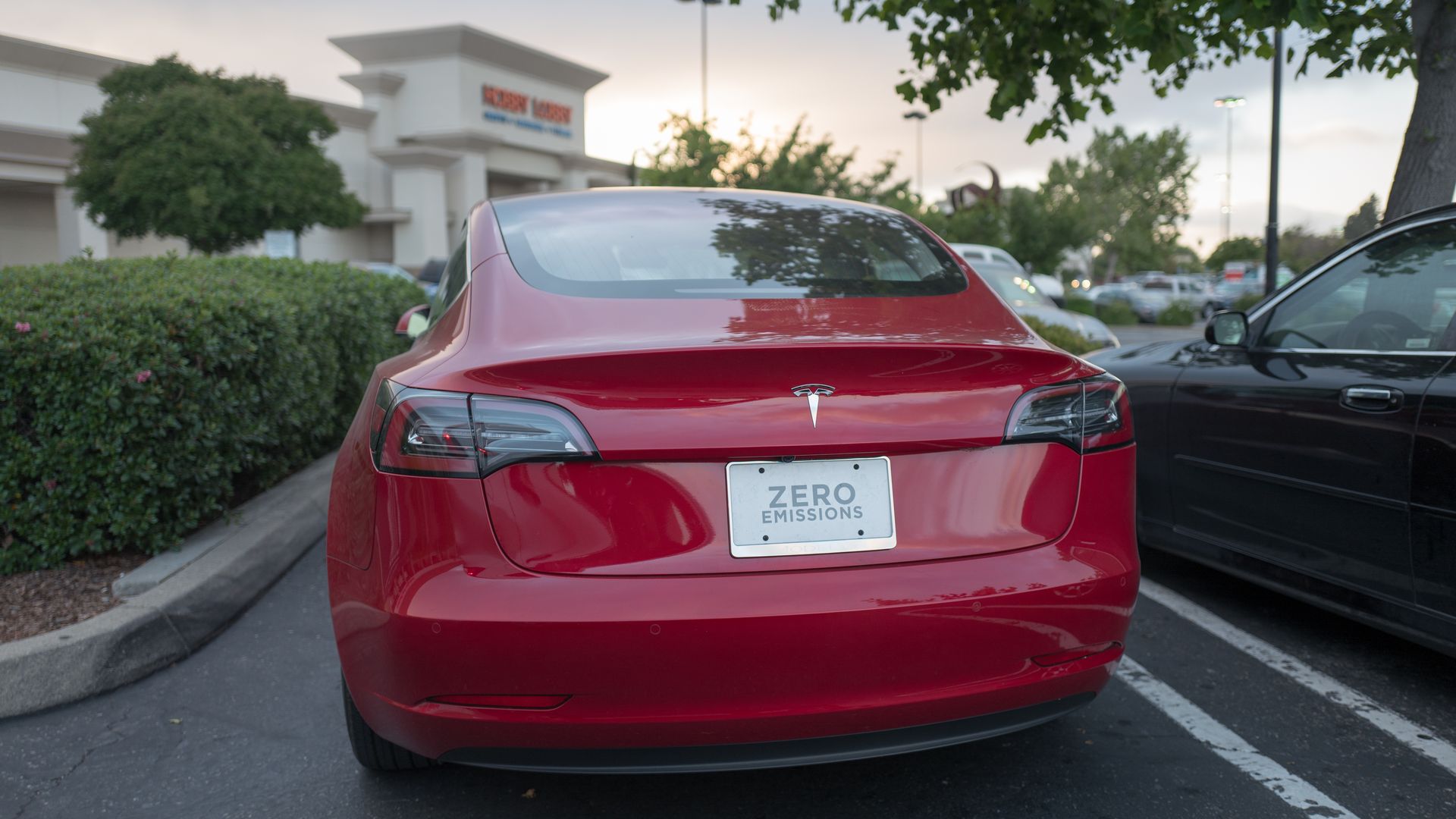 As Tesla and CEO Elon Musk wrapped up a settlement with the Securities and Exchange Commission, the FBI deepened an investigation into whether Tesla misstated information about the production of its Model 3 sedans and if the company deceived investors back in 2017, The Wall Street Journal reports.
The big picture: The FBI requested "documents from the Department of Justice about its public guidance for the Model 3 ramp," per Tesla. In February 2017, Tesla had an aggressive production plan for the Model 3 to make 5,000 vehicles a week in the fourth quarter of that year. The FBI will compare the company's statements with its production capability from 2017.
Go deeper