Dyson to build electric car plant in Singapore by 2020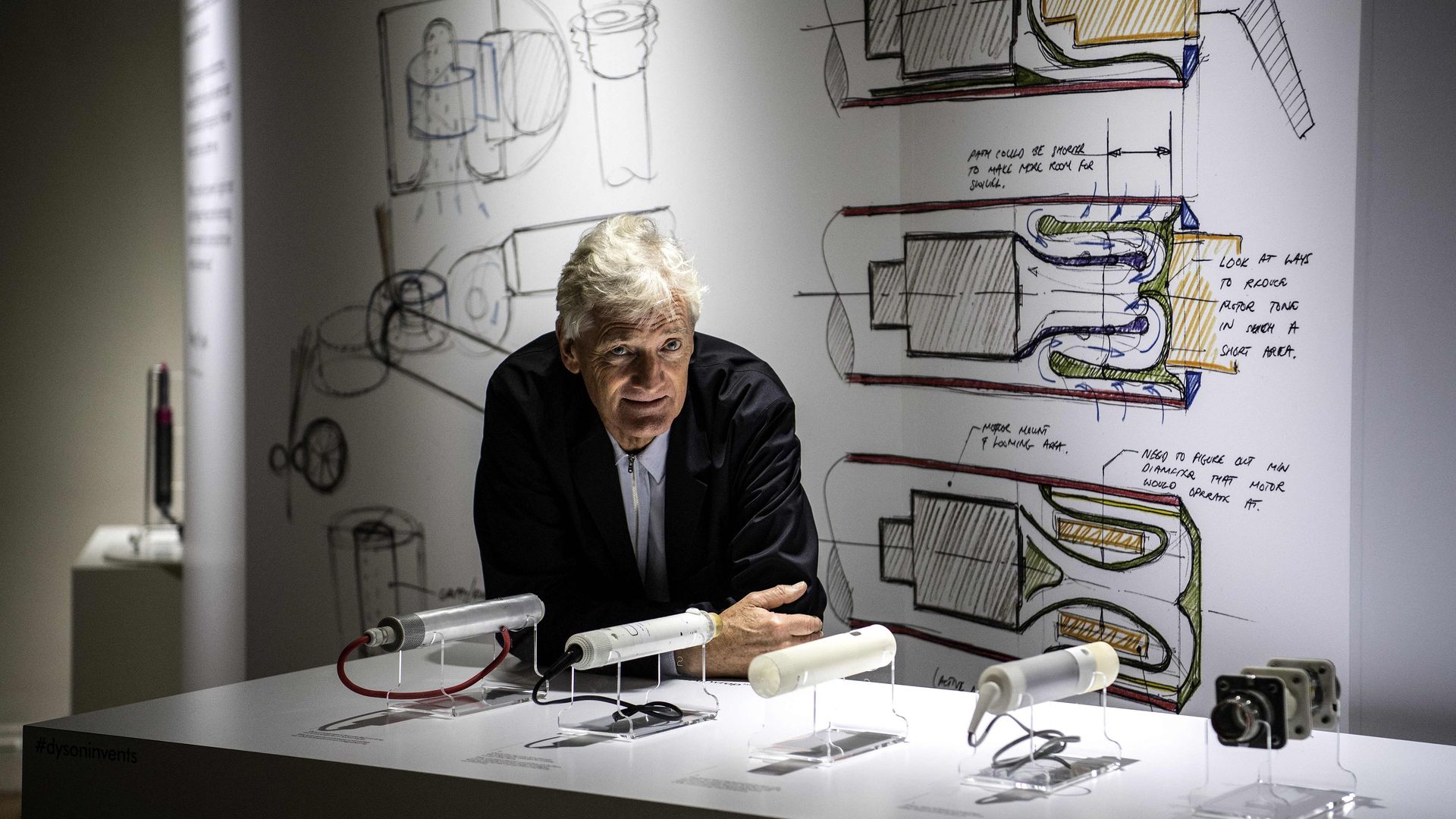 British technology company Dyson is moving forward with its plan to build electric cars after its board approved plans to build a plant in Singapore by 2020, according to The Verge.
Why it matters: This is the next step from Dyson's announcement in 2017 to break into the electric car market, a $2.5 billion investment. The company has transformed markets by redesigning the engineering make-up of premium vacuums, hairstyling and household appliances and hand dryers.
Go deeper