By the numbers: who is middle class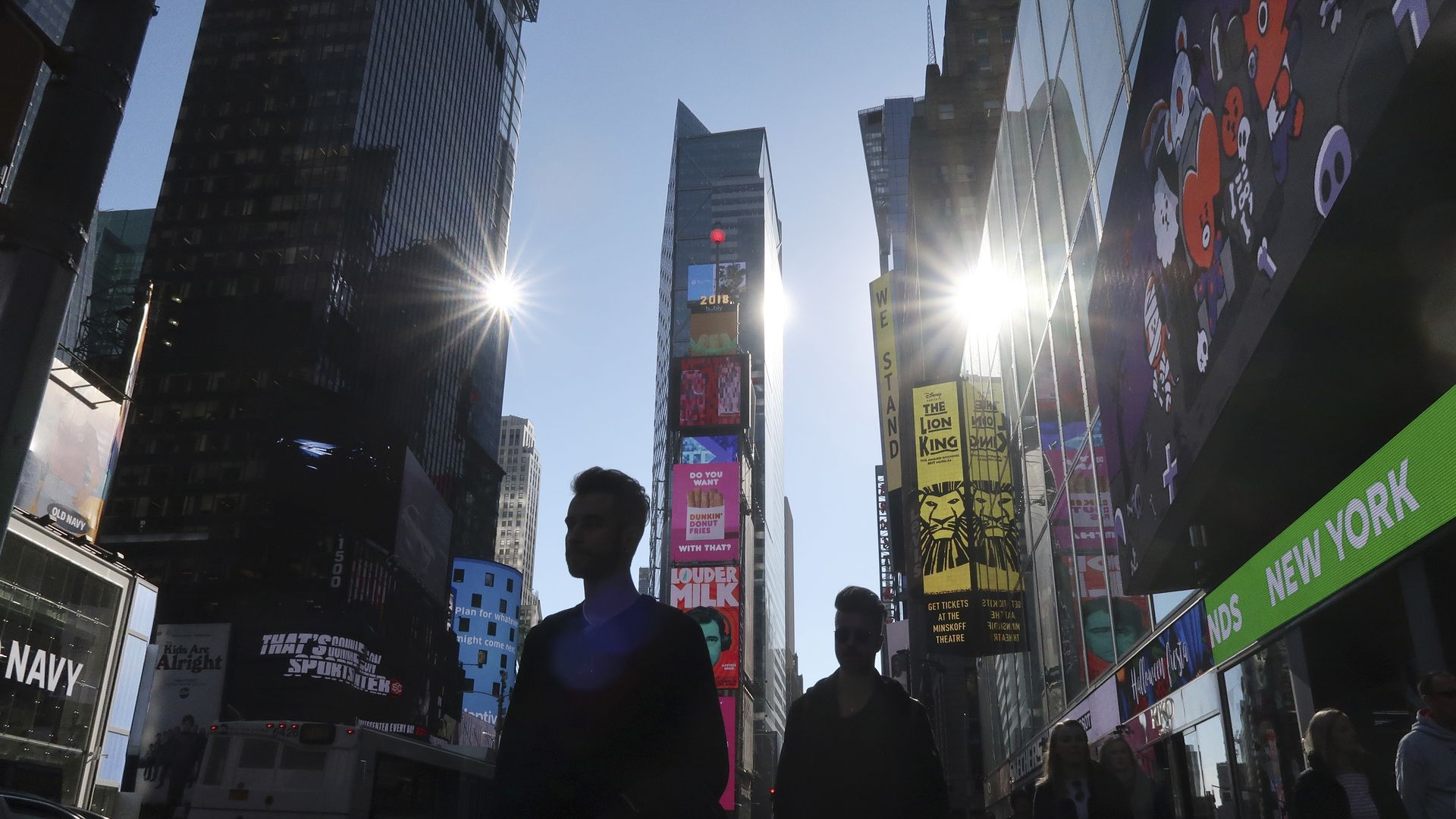 Most Americans consider themselves a part of the country's middle class — 70% of them, to be exact, reports CNBC.
Why it matters: Though many people consider themselves middle-class, a 2018 study from Pew Research Center found only about half of the country's population lived in middle-class households in 2016.
By the numbers: By Pew's standards, being middle class is within 2/3 to double the median income of $57,617
By that standard, the middle class for a household of one would be $26,000 to $78,000.
For a household of three the range is $45,000 to $135,000.
Go deeper: the full Pew study
Go deeper