Academic thieves love the University of Washington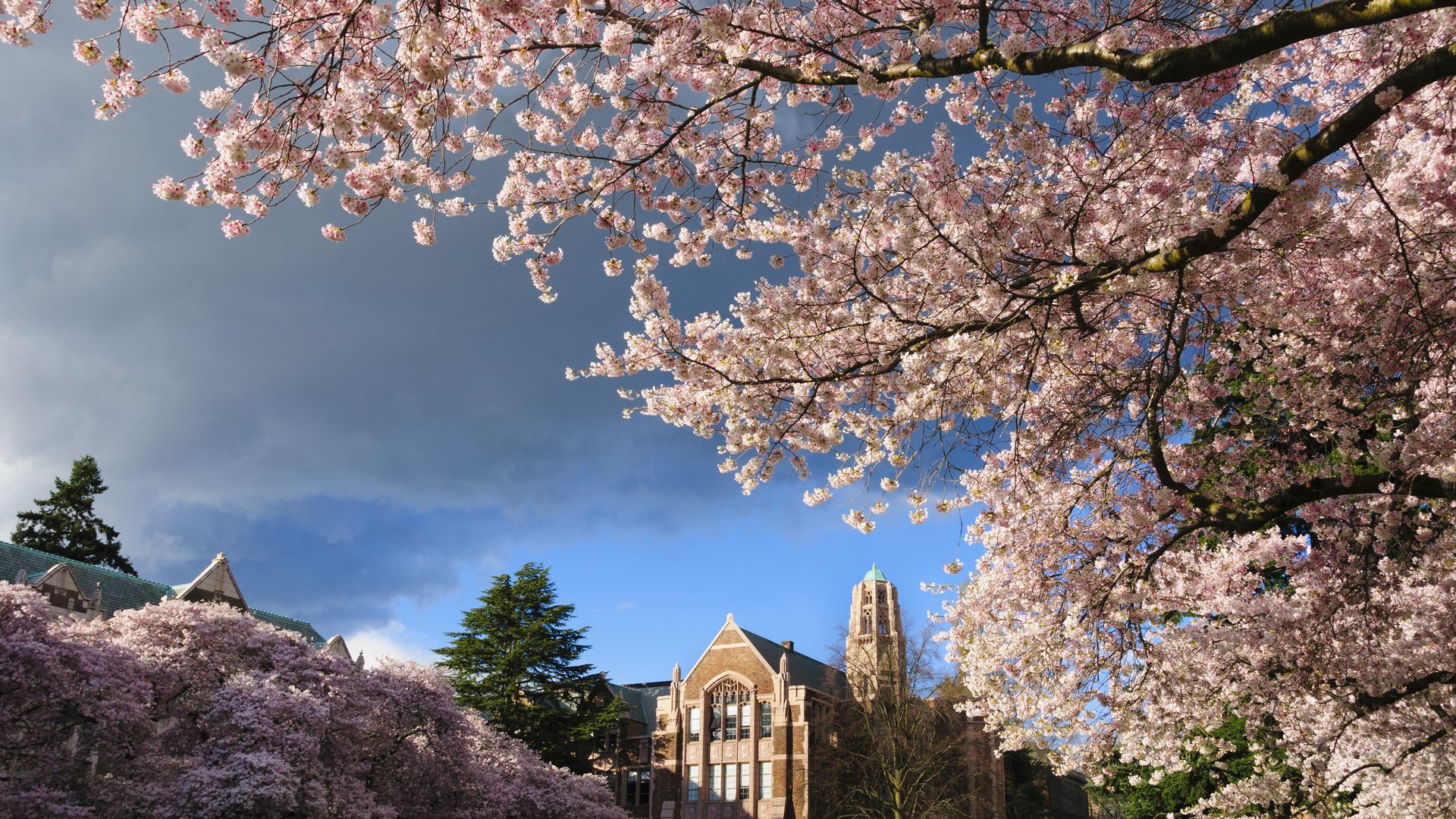 Academic thieves using phishing websites eye American universities the most with the University of Washington as their most frequent target, according to Kaspersky Lab.
The big picture: Stealing academic research and intellectual property via hacking is a very real problem as nine Iranians were indicted for such a scheme in March. Kaspersky tracked attacks using lookalike webmail portals to steal email credentials for 131 universities in 18 countries. 11.6% of the attacks were targeted at UW — almost as much as the next two universities, Cornell (6.8%) and the University of Iowa (5.1%), combined.
Go deeper