U.S. to revoke visas of Saudi agents accused of Khashoggi killing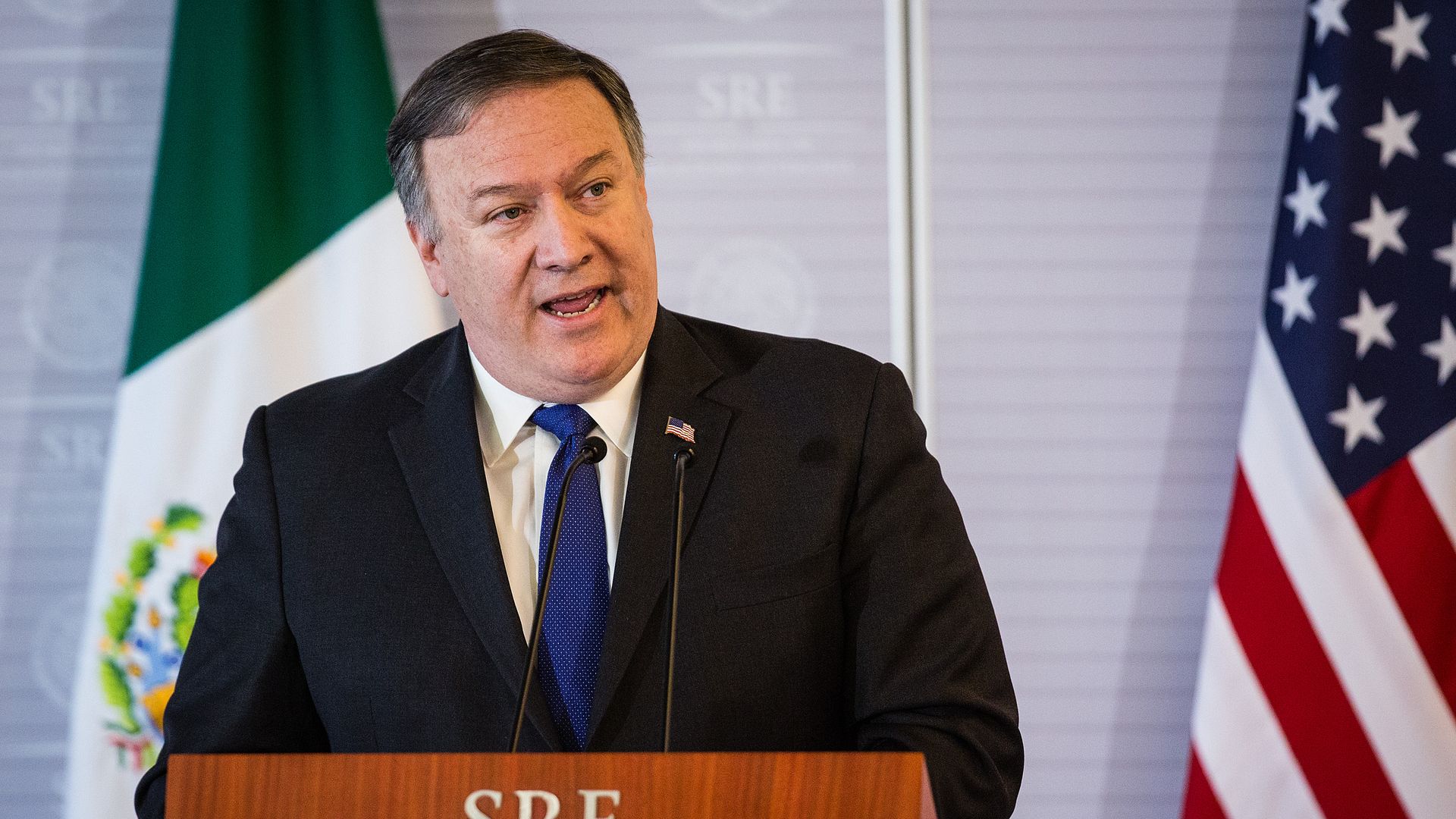 Secretary of State Mike Pompeo announced Tuesday that the U.S. is penalizing the Saudi agents accused of killing journalist Jamal Khashoggi by revoking their visas, the Washington Post reports.
Why it matters: This is the first step the United States has taken to punish Saudi Arabia for Khashoggi's death. Pompeo mentioned possible sanctions on those responsible for the killing and said during a briefing at the State Department, "these penalties will not be the last word on this matter from the United States... We will continue to explore additional measures to hold those responsible accountable."
Go deeper