Tesla removes "self-driving" language from car promotions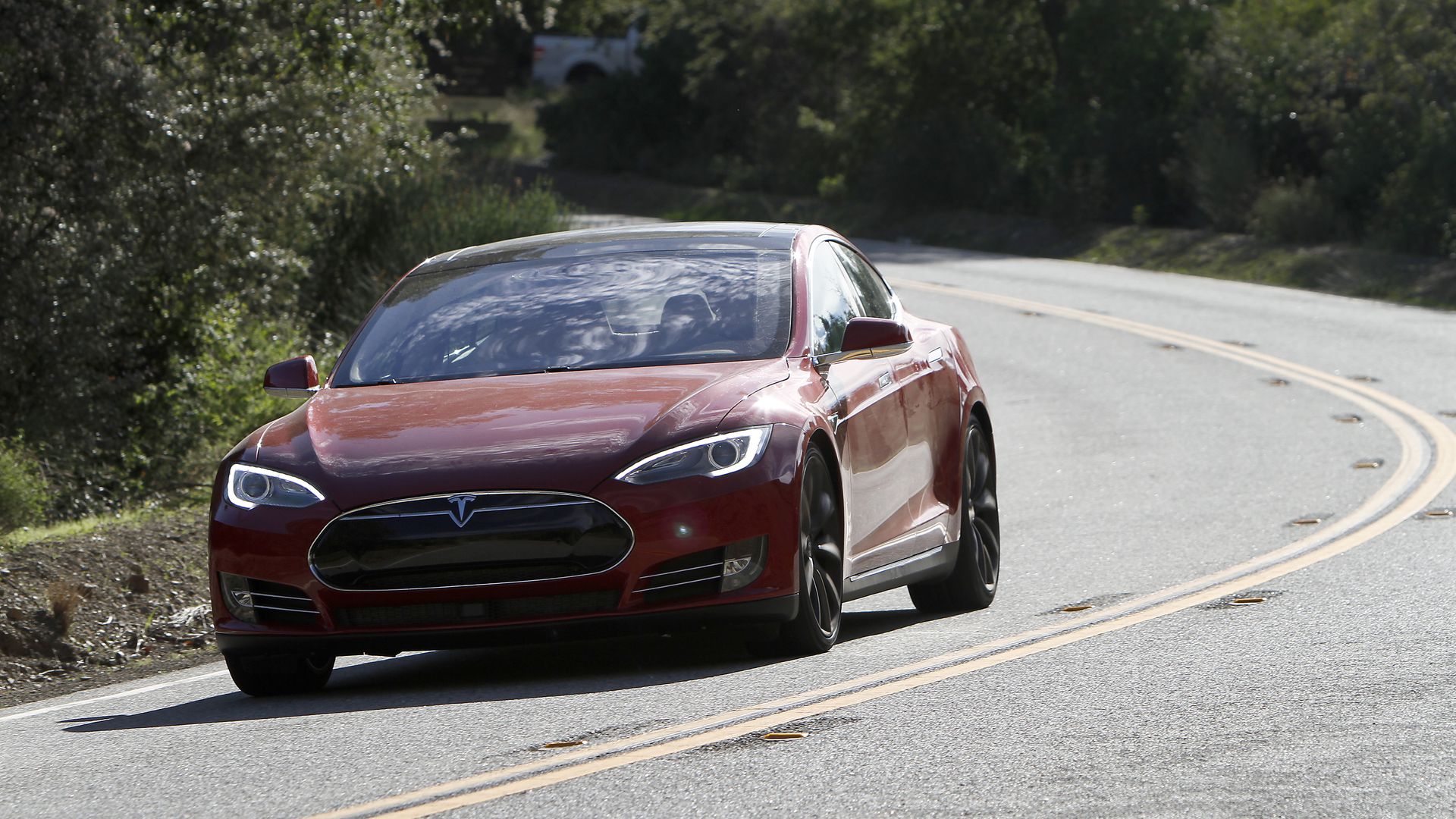 Tesla is changing the messaging on its cars by pulling a long-standing promise of a "Full Self-Driving" option from the order page on the company's website, per The Verge. CEO Elon Musk tweeted the wording was causing too much confusion.
Why it matters: Cars that advertise as self-driving have misled consumers to believe that the cars are fully autonomous. Tesla cars that have a semi-autonomous driver assistance system have crashed and caused fatalities, which raises the question if enough drivers know how to operate them.
Go deeper