University of Southern California to pay $215m in sex abuse settlement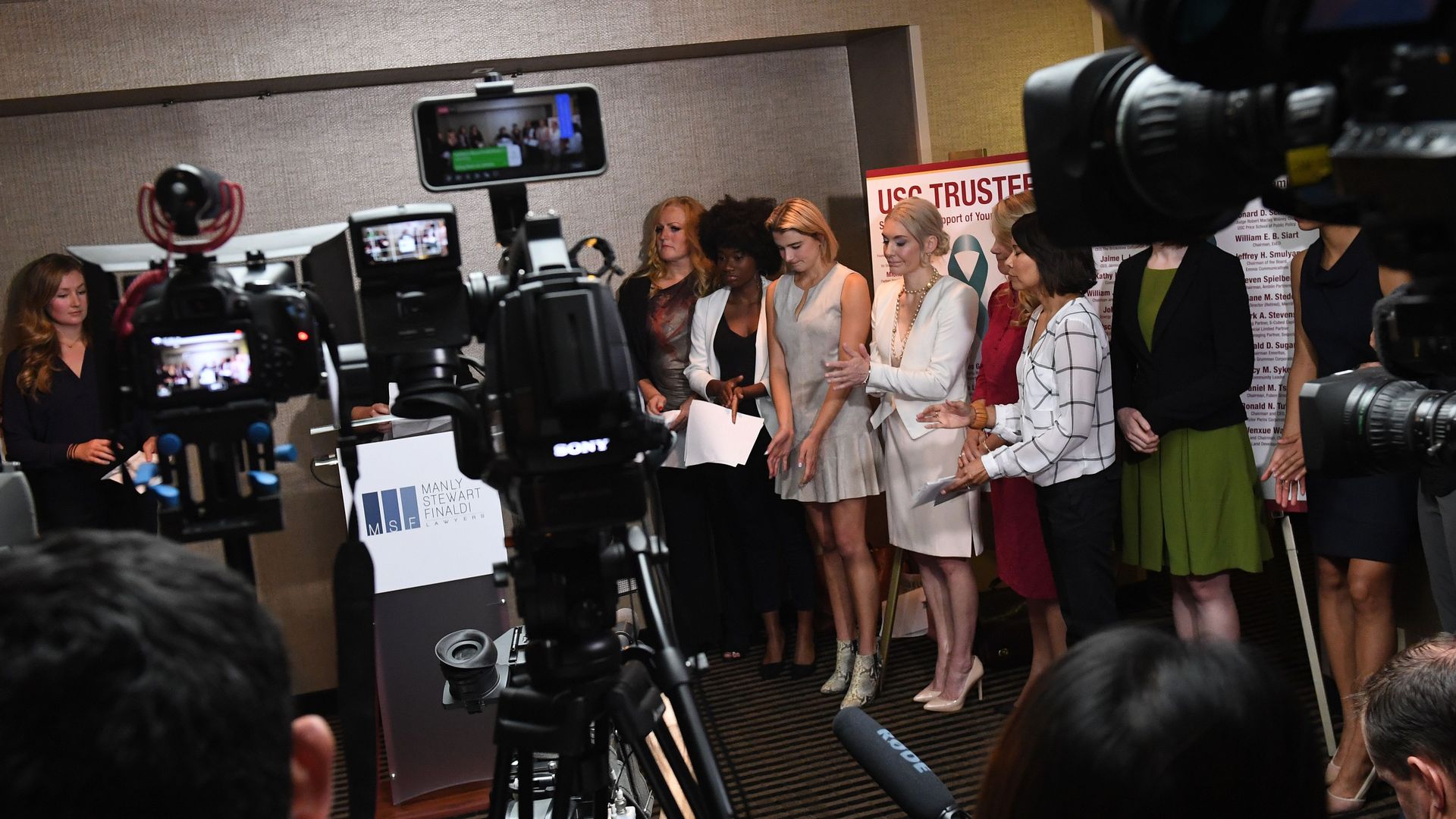 The University of Southern California is coughing up $215 million to settle a lawsuit brought by women who have accused the university's former gynecologist, George Tyndall, of sexual abuse and misconduct, the Wall Street Journal reports.
The details: Former patients of Tyndall will receive minimum $2,500, but those with "the most severe claims" are eligible to receive up to $250,000. That money is available to "thousands of women who were treated" by Tyndall, regardless of whether they have made allegations, WSJ reports. The lawsuit against the university and its board of trustees, along with Tyndall, also accuses USC of violating students' trust, ignoring complaints, and ultimately failing to stop his behavior.
Tyndall has continuously denied the accusations, including that he made sexually and racially inappropriate comments, digitally penetrated patients, performed "medically unnecessary pelvic exams," and requested that students undress in front of him, per the WSJ.
The university is still facing dozens of lawsuits in state court.
The big picture: This comes after Michigan State University's $500 million settlement with 332 assault victims who said they were assaulted by the former university and USA Gymnastics sports doctor, Larry Nassar.
Go deeper