Data breach hits ACA enrollment site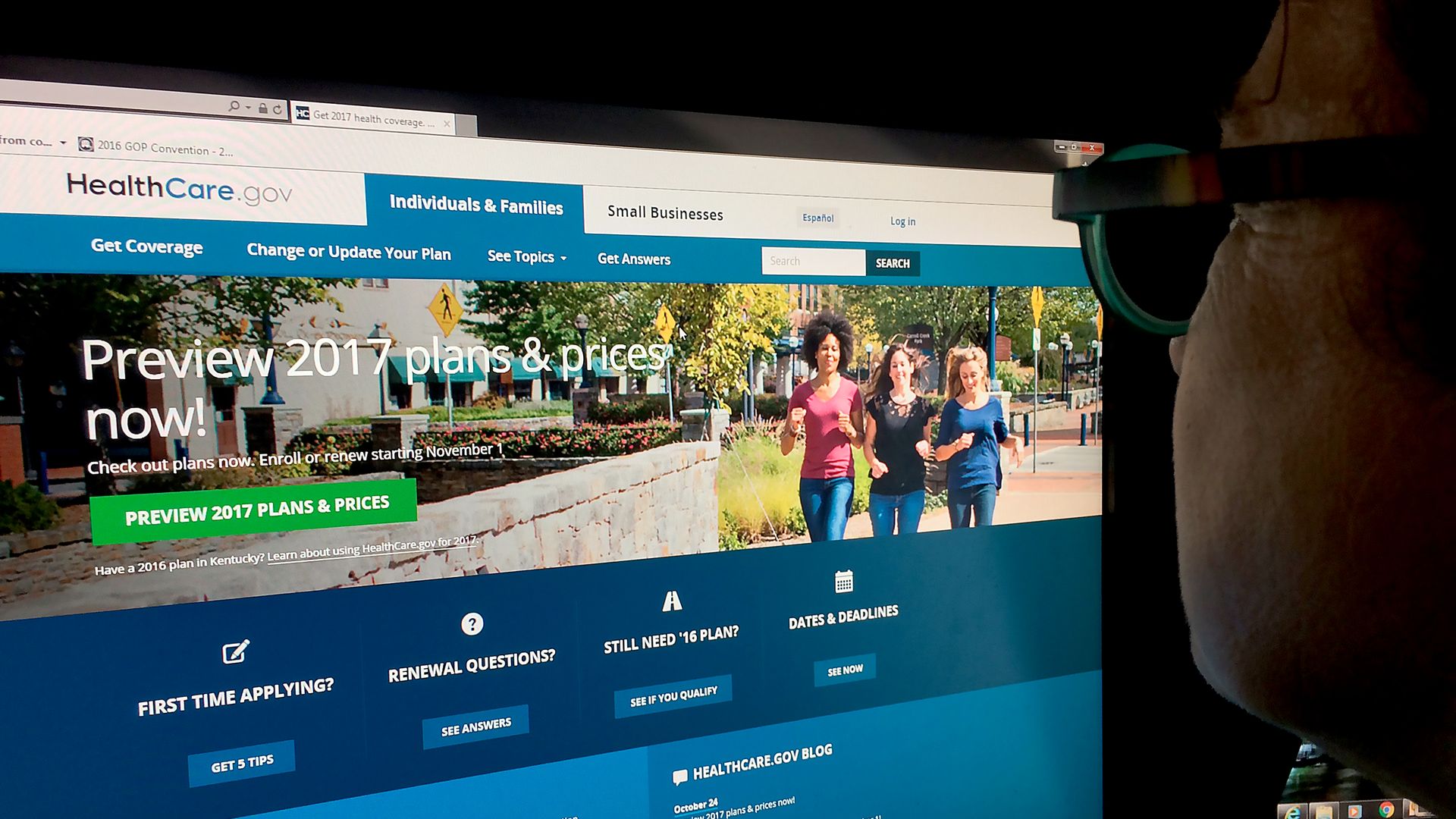 A data breach tied to the system for Affordable Care Act enrollment affected about 75,000 people's information, the federal Centers for Medicare & Medicaid Services says. The breach affected the system insurance agents and brokers can use to help people sign up for coverage.
Details: CMS said it detected "suspicious activity" last Saturday, and declared a breach on Tuesday. The agency said it "took immediate steps to secure the system and consumer information, further investigate the incident, and subsequently notify Federal law enforcement."
Go deeper