The SEC has a new office to deal with blockchain tech and ICOs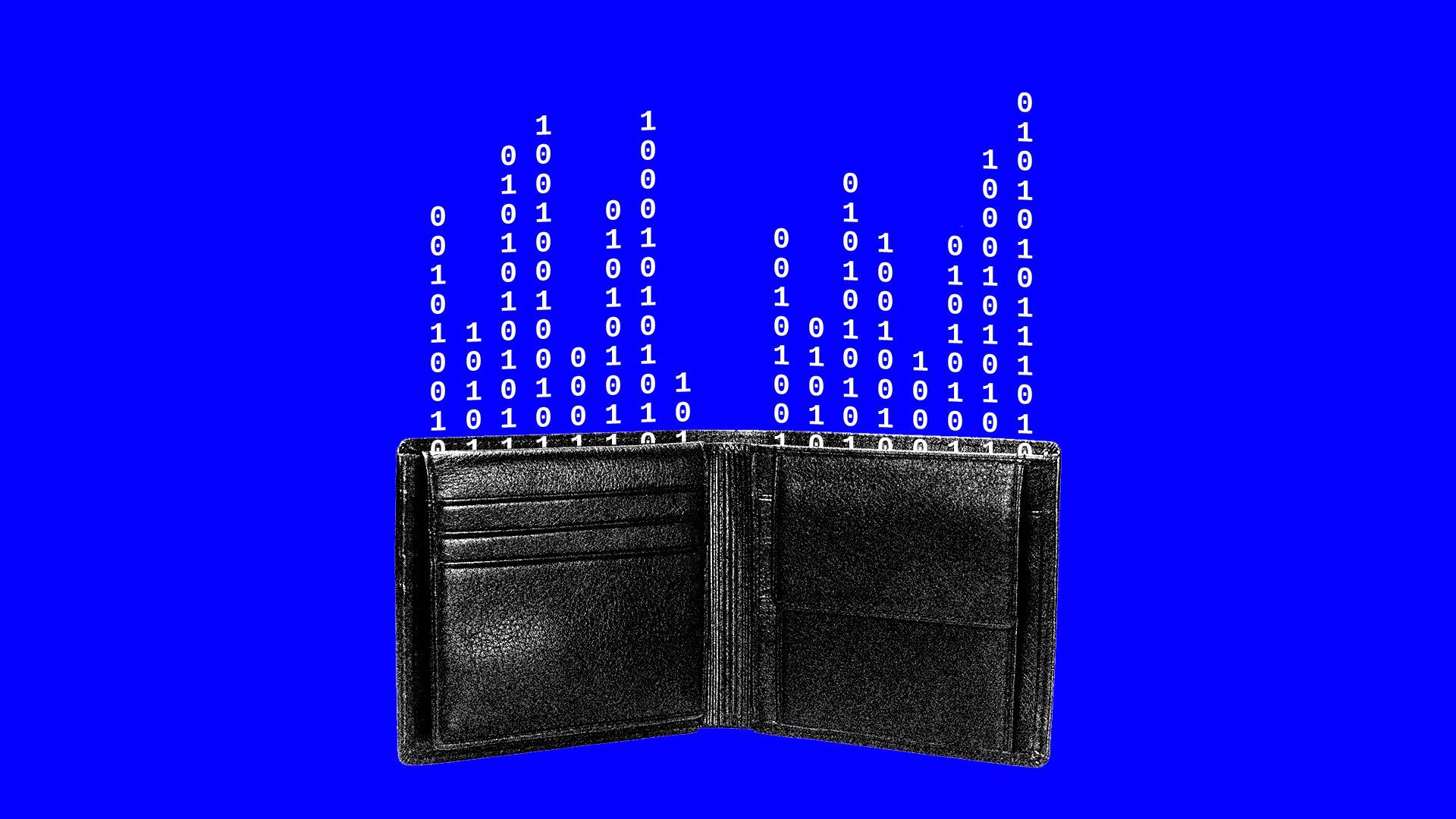 The U.S. Securities and Exchange Commission is standing up the Strategic Hub for Innovation and Financial Technology to serve as a point of contact for companies working on blockchain tech or digital token sales, among other things.
Why it matters: The SEC has clearly accepted that crypto-assets, blockchain tech, and initial coin offerings (ICOs) aren't going away and it better be prepared to handle such cases. In June, it named Valerie A. Szczepanik as its first digital assets chief, who will also be heading this new office.
Go deeper