Dina Powell to attend "Davos in the Desert" (update: not anymore)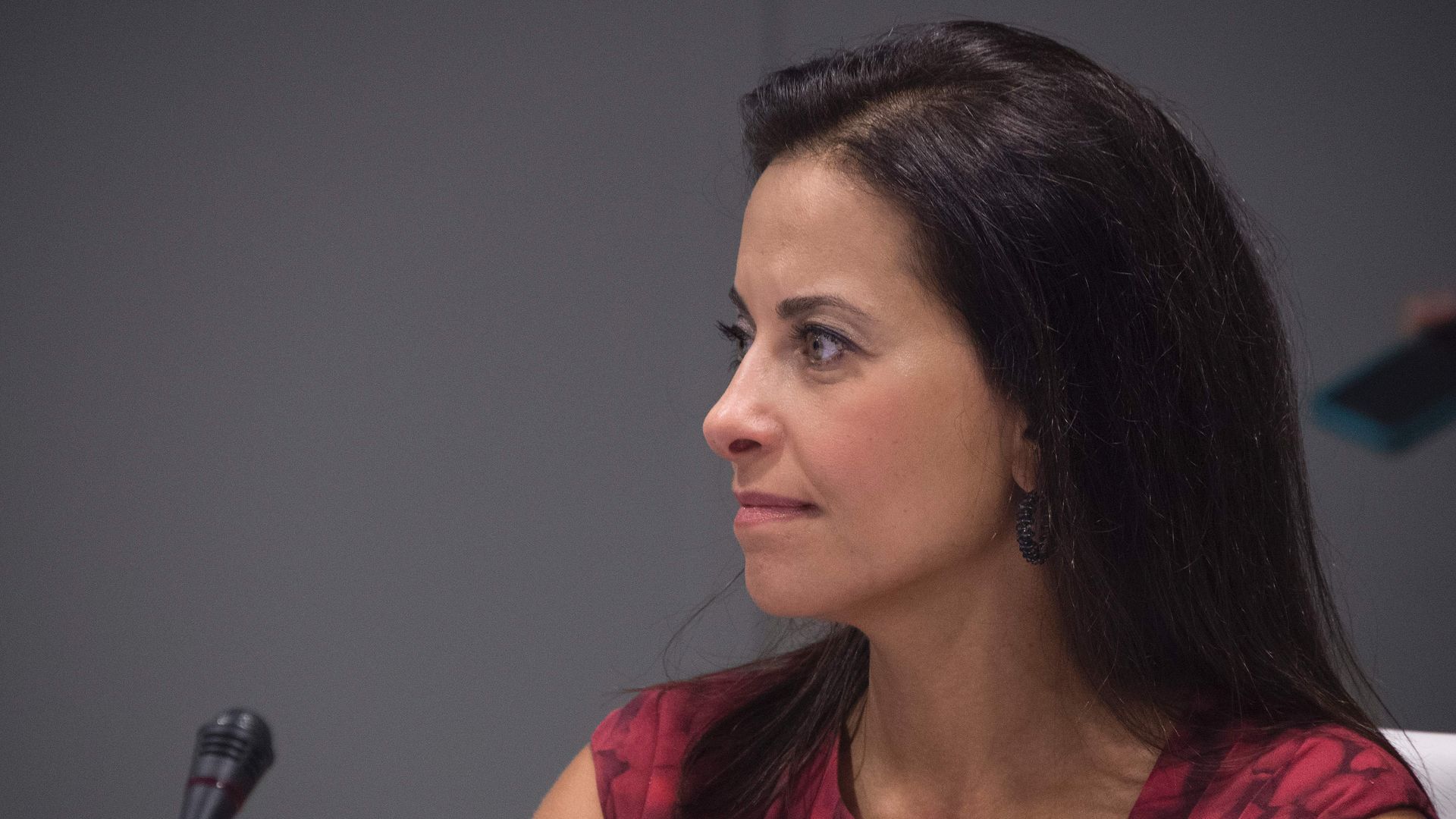 Axios has learned that one interesting person still scheduled to attend Saudi's "Davos in the Desert" conference, albeit not in a speaking role, is Dina Powell — who rejoined Goldman Sachs earlier this year as a member of its management committee after a stint in the Trump White House.
Update: Goldman Sachs CEO David Solomon said in a Thursday afternoon interview with CNBC that while Powell had been planning to attend, she no longer will.
The big picture: This comes shortly after Powell pulled herself out of consideration to replace Nikki Haley as U.S. Ambassador to the UN, and her continued attendance seems to be both because sovereign funds are part of her coverage area, and out of a responsibility she feels to the U.S.-MBS relationship she helped to foster.
Also don't be surprised to see a bunch of bankers from Goldman floating around, particularly those on regional coverage teams. Same goes for other big investment banks, including some whose CEOs pulled themselves off the program.
Go deeper