NATO cybersecurity command center to launch in 2023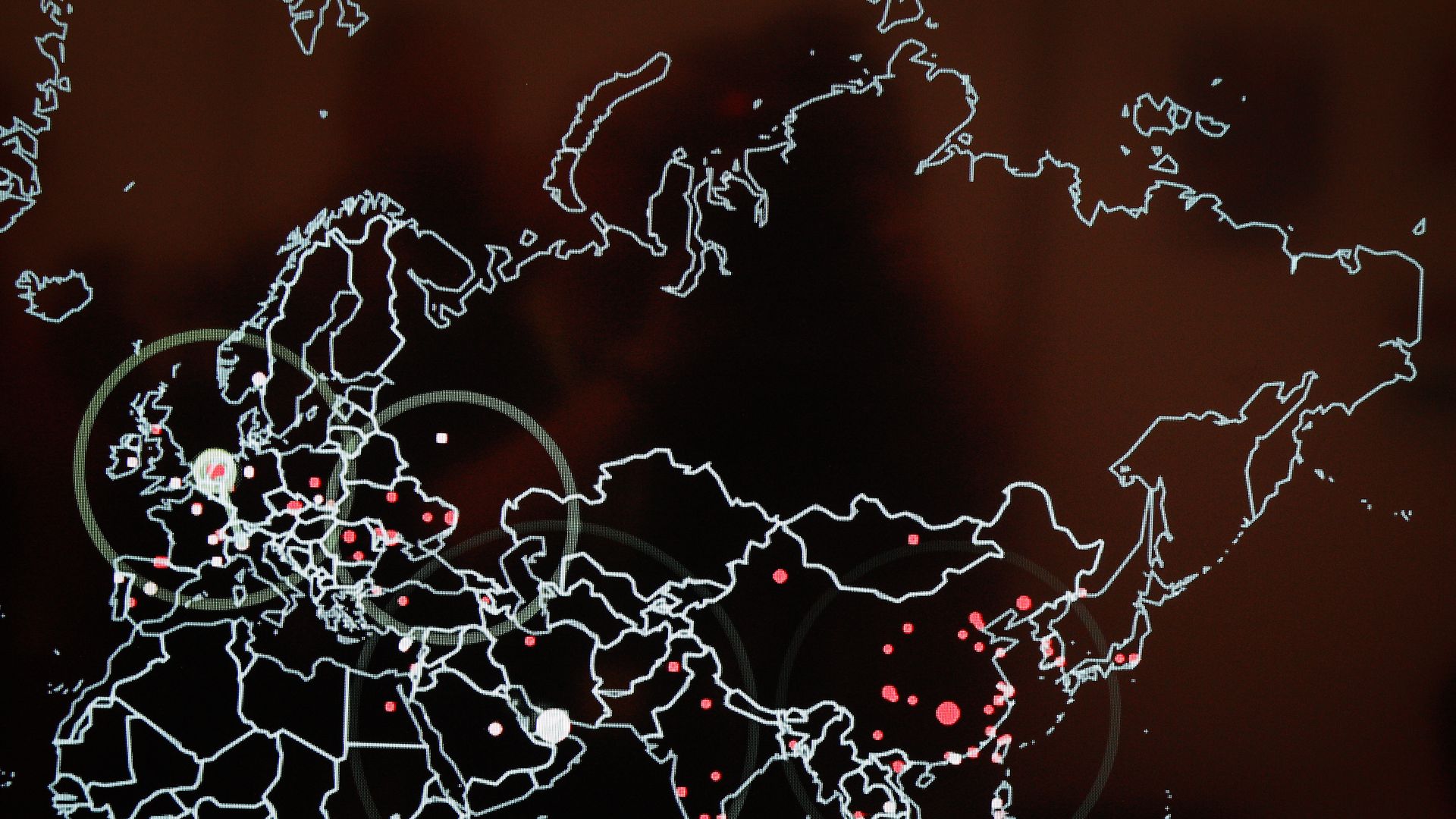 A NATO command center capable of launching cyberattacks with the help of U.S., British and Estonian cyber capabilities will be fully operational and staffed in 2023, a senior general said Tuesday, Reuters' Robin Emmott reports.
Why it matters: NATO computer networks and communications are the targets of hundreds of hacking attempts per month — but there's still a long way to go for NATO to come into its own as a cyber actor. NATO determined cyberspace is a war fighting domain only two years ago, and it still must determine what exactly in cyberspace will trigger the alliance's collective defense.
Go deeper