Former LePage aide is running Medicaid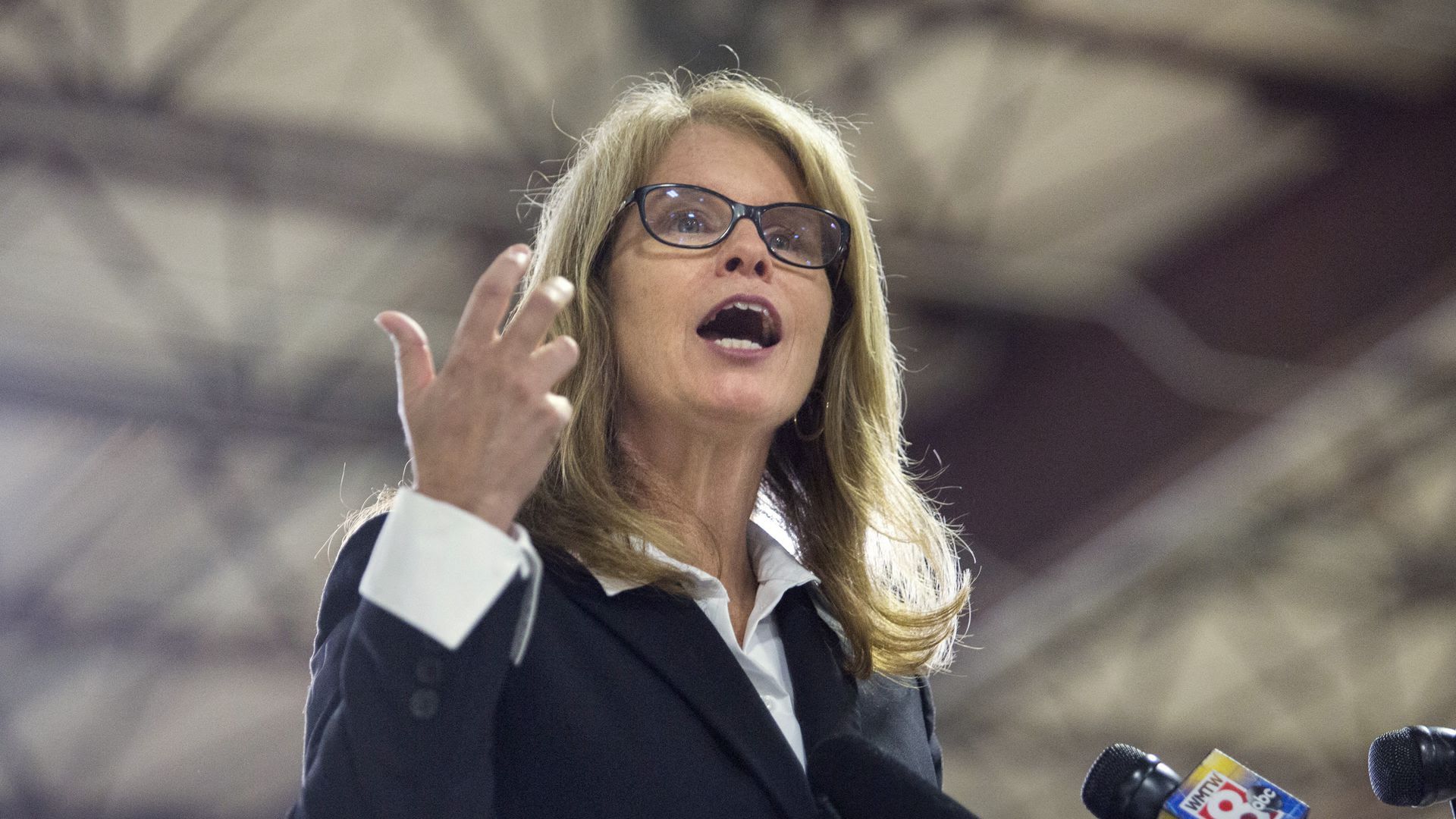 Mary Mayhew, a former health commissioner under Maine Gov. Paul LePage, started yesterday as the director of the federal office that directly oversees Medicaid.
Why it matters: The Trump administration is focused intently on reframing Medicaid as something closer to a welfare program, and has arguably made more significant conservative policy changes to Medicaid than to any of the other programs it oversees.
Mayhew shared LePage's staunch opposition to expanding Medicaid, and under her leadership the state proposed some of the most aggressive eligibility rollbacks of any state.
Maine sought permission to impose work requirements, as well to limit how long people could maintain Medicaid coverage and to mandate drug testing for Medicaid beneficiaries.
Seema Verma, who oversees Medicare and Medicaid and is now Mayhew's boss, came from a similar background — she was a consultant who helped red states write their proposed Medicaid waivers.
Go deeper