Devoted Health secures another $300 million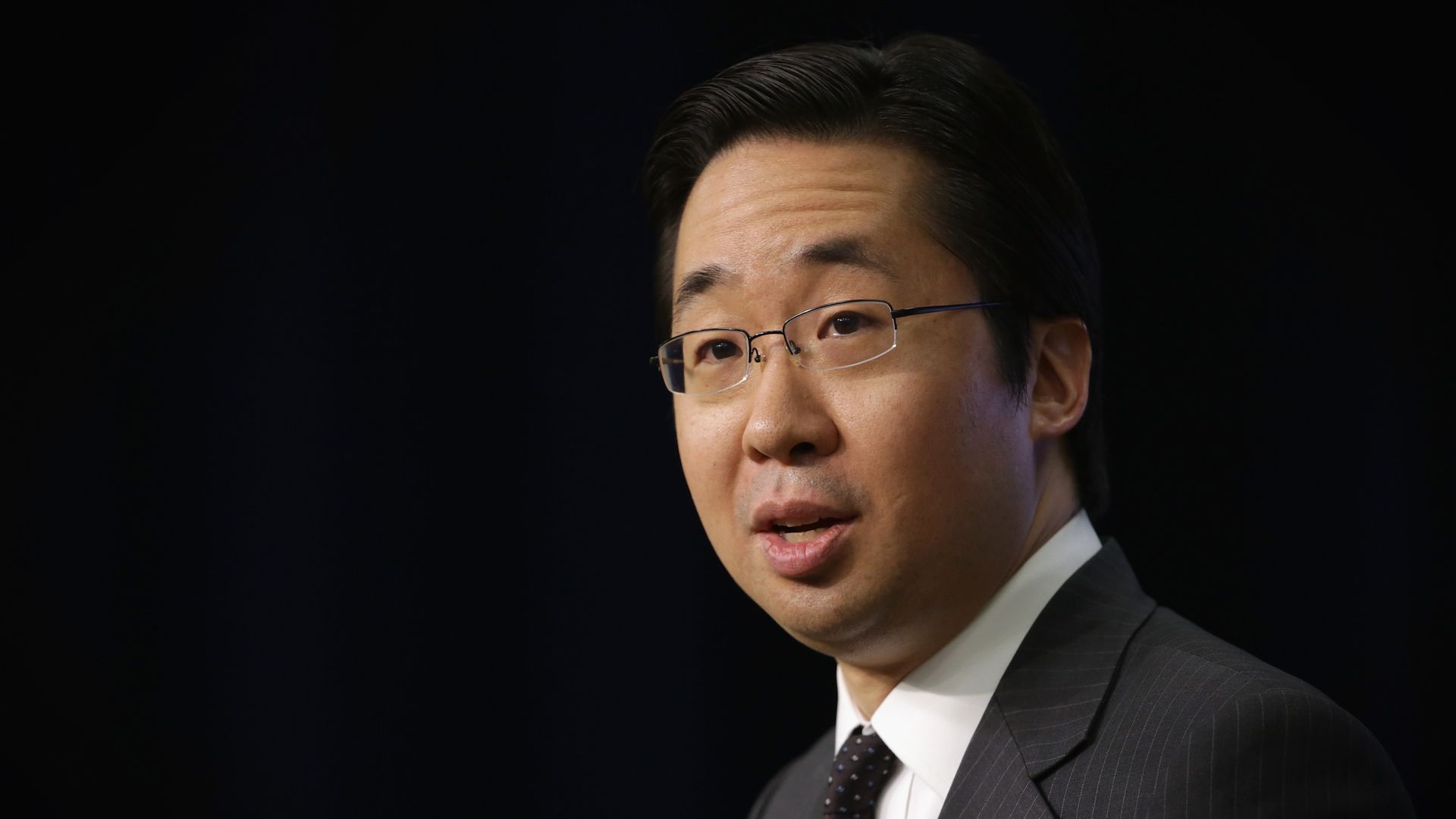 Devoted Health has raised $300 million in a funding round led by Andreessen Horowitz, and has now accumulated $369 million in venture funding. The health insurance startup just started selling 2019 Medicare Advantage plans in eight Florida counties.
The bottom line: Health insurers, and now venture-backed startups, are flocking to Medicare Advantage because the program has bipartisan support, offers lucrative returns and is poised to grow from aging baby boomers. MA has its problems, though.
Go deeper