Sources: Allbirds is profitable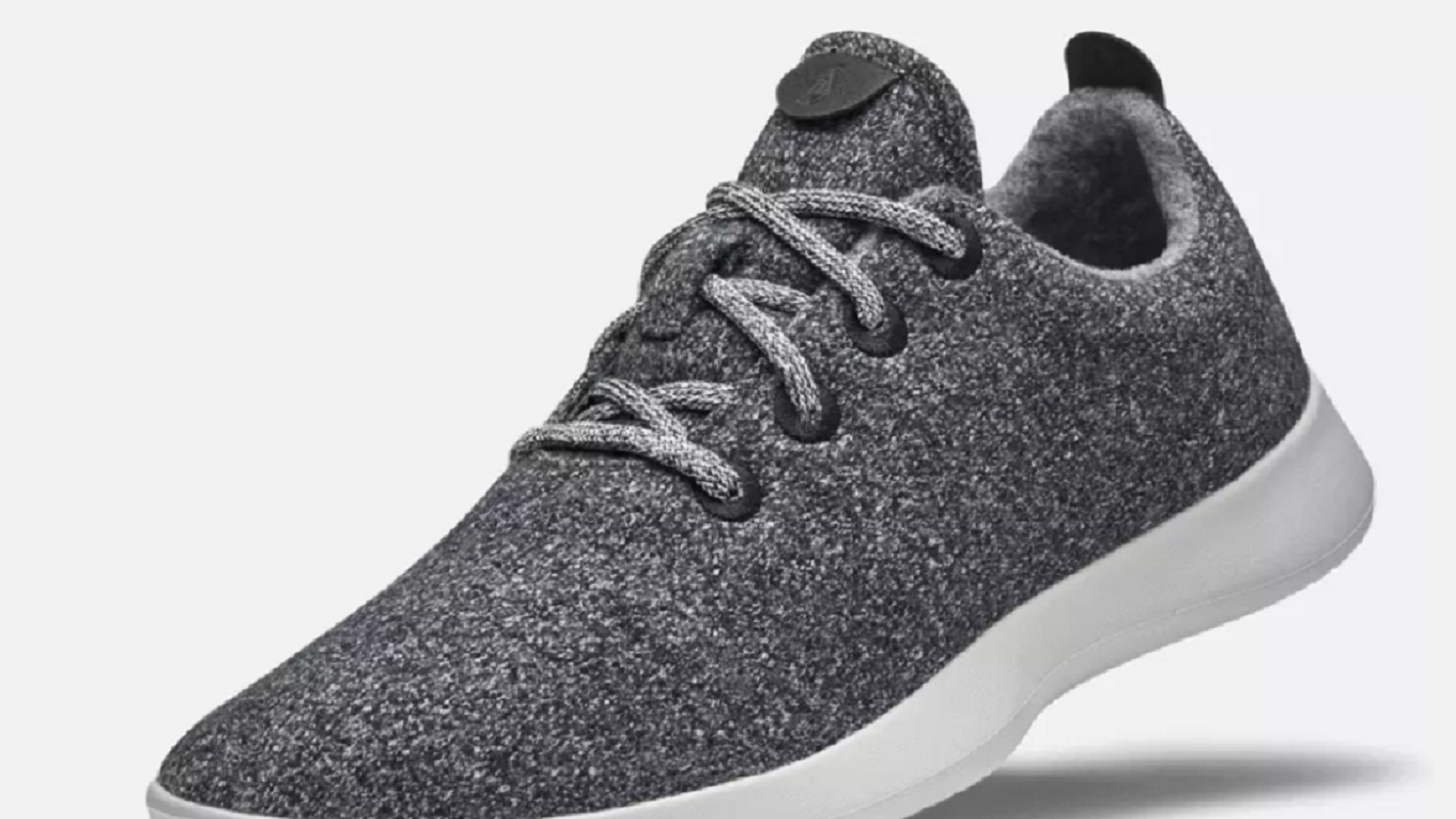 Hipster sneaker maker Allbirds last week announced $50 million in new funding led by T. Rowe Price, at a unicorn valuation. Axios has learned a bit more, per multiple sources:
The $50 million is primary capital, but the round also included an undisclosed amount of secondary funding — pushing the overall haul into nine-digit territory.
The San Francisco-based company was profitable in both 2016 and 2017. Revenue jumped from $16 million in 2016 to around $80 million in 2017, with around $150 million estimated for this year.
Go deeper