Four earnings reports to watch this week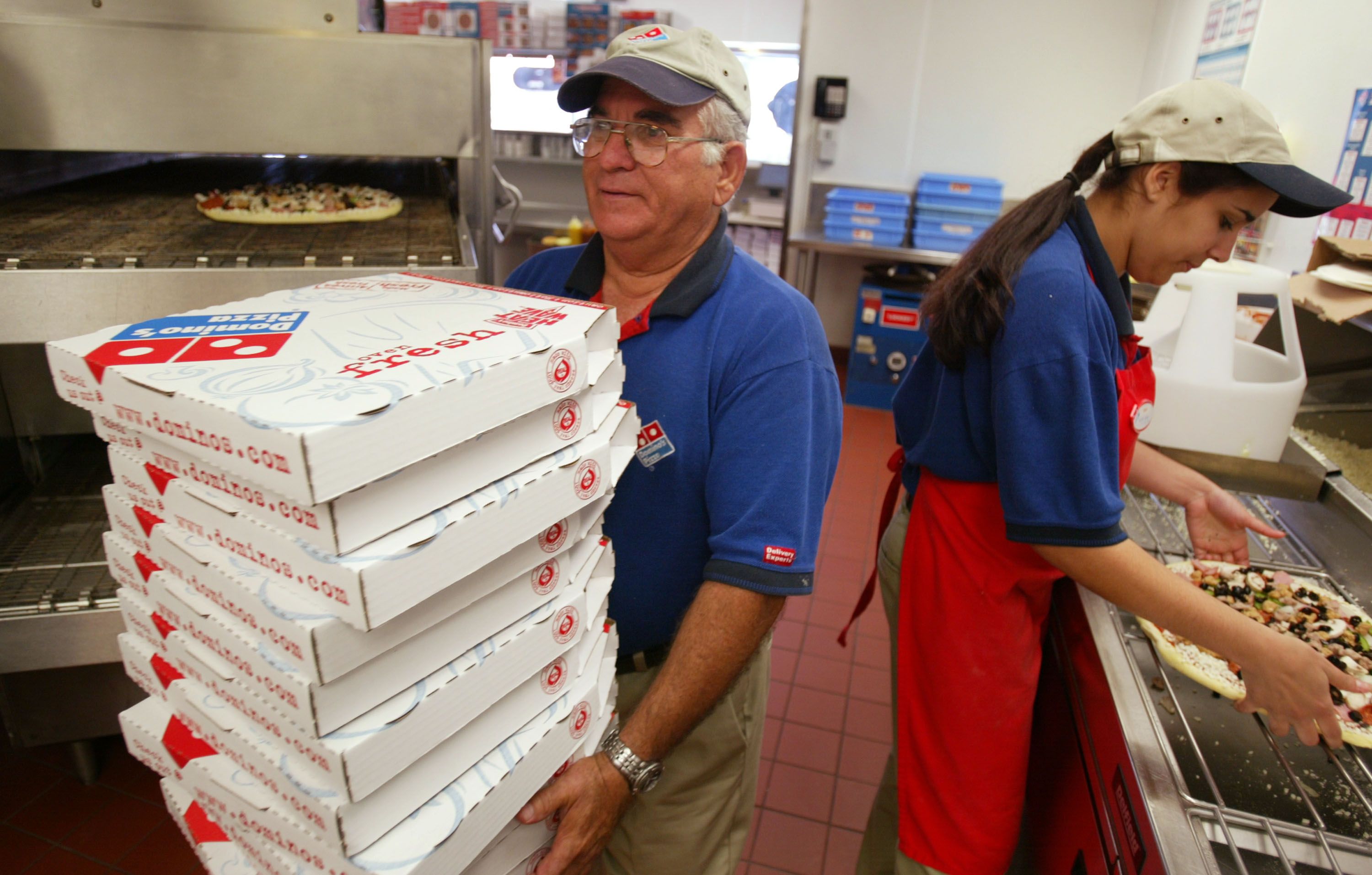 Corporate earnings season continues this week with 55 S&P 500 companies reporting, per FactSet.
What to watch: Besides the major headliners like Netflix and Goldman Sachs, we could get some important economic indicators from railroad company CSX, pizza purveyor Domino's, airline carrier United Continental and industrial giant Honeywell.
Of the 29 companies that have reported so far, nearly half beat analyst expectations for earnings and revenue, according to Bank of America Merrill Lynch. That's below the last two quarters, but still above average, at this point in earnings season.
Ones to watch
1. CSX Corp: Manufacturers have turned from trucks to railroads to move their goods in recent months, due to stricter trucking regulations that have caused a driver shortage. CSX's report will show if that trend continued.
Fellow rail company Kansas City Southern also releases earnings later in the week.
Bottom line: A strong economy typically translates into higher freight demand, and higher rates.
2. Domino's Pizza: It's expected to give the first update on the performance of "HotSpots," a new mobile feature that delivers pizza to non-traditional places, like parks or beaches. If successful, others might copy the model.
Same-store sales for its international and U.S. restaurants were weak last quarter. Investors will be looking for whether the slowdown was a blip, or a sign of diminishing market share.
3. United Continental: Fuel prices are rising, so we'll get a better sense on how that impacts profits (and, eventually, pricing).
The airline's stock has performed much better than its competitors in the past year.
Rival Delta Air Lines emerged unscathed in its third quarter, thanks to higher airfare.
4. Honeywell: It downplayed the impact of the trade war on its businesses last quarter, but did acknowledge increased costs in a few parts of its supply chain, thanks to tariffs.
Look for further questions about how Honeywell is planning to offset any additional costs caused by government intervention.
Go deeper