Want to tax carbon emissions? Just don't call it a tax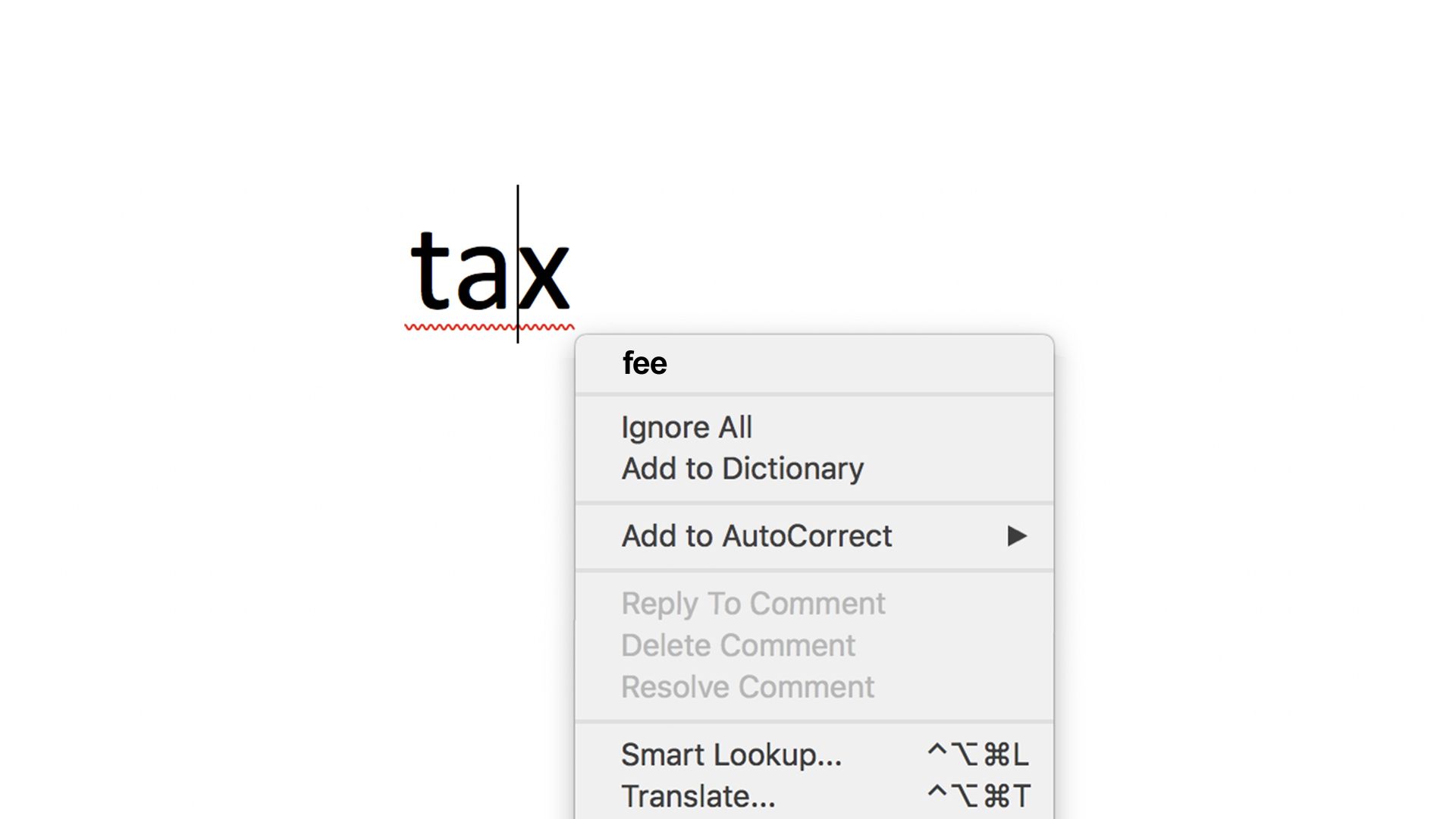 Two parallel efforts to tax carbon emissions are taking great strides to avoid the t-word.
Why it matters: Because words matter! And this one — tax — matters more than most. It's at the intersection of our fossil-fuel dependence, the climate-change repercussions of that, and what (if anything) is done about it.
Driving the news:
Proponents of an initiative on Washington state's ballot this November that puts a price on carbon emissions call it a fee, and back it up by citing state law, which defines the difference between taxes and fees. A similar ballot initiative two years ago was officially called a tax — and that's one of the reasons it failed, according to people involved at the time.
Backers of a separate push to get a carbon tax passed at the federal level have recently shifted their language to use the word "fee" instead of "tax." That lobbying effort just received a million-dollar backing by ExxonMobil.
The big picture: Taxes of any kind have always been unpopular with voters, and climate change is the most polarized issue in America, according to a recent Pew Research Center poll.
A carbon tax received the lowest level of support among respondents in a March Gallup poll compared to other ways to address climate change. Republicans were least likely to support it at 30%, whereas Democrats were more in favor at 71%.
The reason carbon taxes keep coming up is because, economically speaking, they make sense and are essential to addressing climate change. They're the simplest way to put a monetary value on the environmental impact of fossil fuels.
Just last week, two developments underscored that:
The Nobel Prize in economics was awarded to William Nordhaus, considered among the first to articulate a carbon tax and the benefits of it.
A seminal report just released by a United Nations scientific body said a price on greenhouse gas emissions is essential in addressing climate change.
Between the lines: Technical differences do often — but not always — differentiate fees from taxes. Money raised from fees goes to specific purposes, whereas taxes are often funneled into a general budget fund. A high-profile exception to this rule is the federal gasoline tax, which goes to the highway trust fund and yet is still called a tax.
This technical difference is what's driving the language in both the Washington state and Washington, D.C., carbon tax fee efforts.
In Washington state, the money raised goes to a handful of different efforts, a majority into clean-energy investments.
In the federal policy proposal, the money is sent back to Americans in the form of a dividend check.
"Fee goes over just a heck of a lot better," said one person involved in the federal carbon tax fee push who spoke candidly on the subject only on the condition of anonymity. "What we're finding from Republican offices is they like the concept. They don't like the word tax."
Economists worry the name game could backfire.
"Other terms may poll better, and if changing the name helps pass a bill, that's fine with me," said Adele Morris, an economist at the Brookings Institution with prior stints in the Treasury Department and Congress. "I do worry there's a downside risk that proponents of another label will be accused of obfuscating the policy's true tax-like nature."
No matter what you call it, putting a price on carbon emissions will make fossil fuels more expensive. That's a difficult proposition considering we depend on these fuels for so many things — from most of our electricity to plastics — in a way that we only notice when they're gone or expensive.
"You have to accept the whole idea that putting a price on carbon is going to make carbon-containing products more expensive. Therefore, it will drive efficiency throughout the economy. That is also the reality we have to collectively accept as a society."
— Ben van Beurden, CEO of Royal Dutch Shell, in recent interview
Judging by its actions, Shell, a company premised upon carbon-containing products, is still coming to terms with that reality. It's opting to stay out of the Washington carbon tax fee fight, but it hasn't (yet anyway) put money toward the federal carbon tax fee lobbying group.
Go deeper, with my other glossary columns:
What other words should I dissect? Email me: [email protected]
Go deeper