Saudi Arabia threatens response to "any action" over Jamal Khashoggi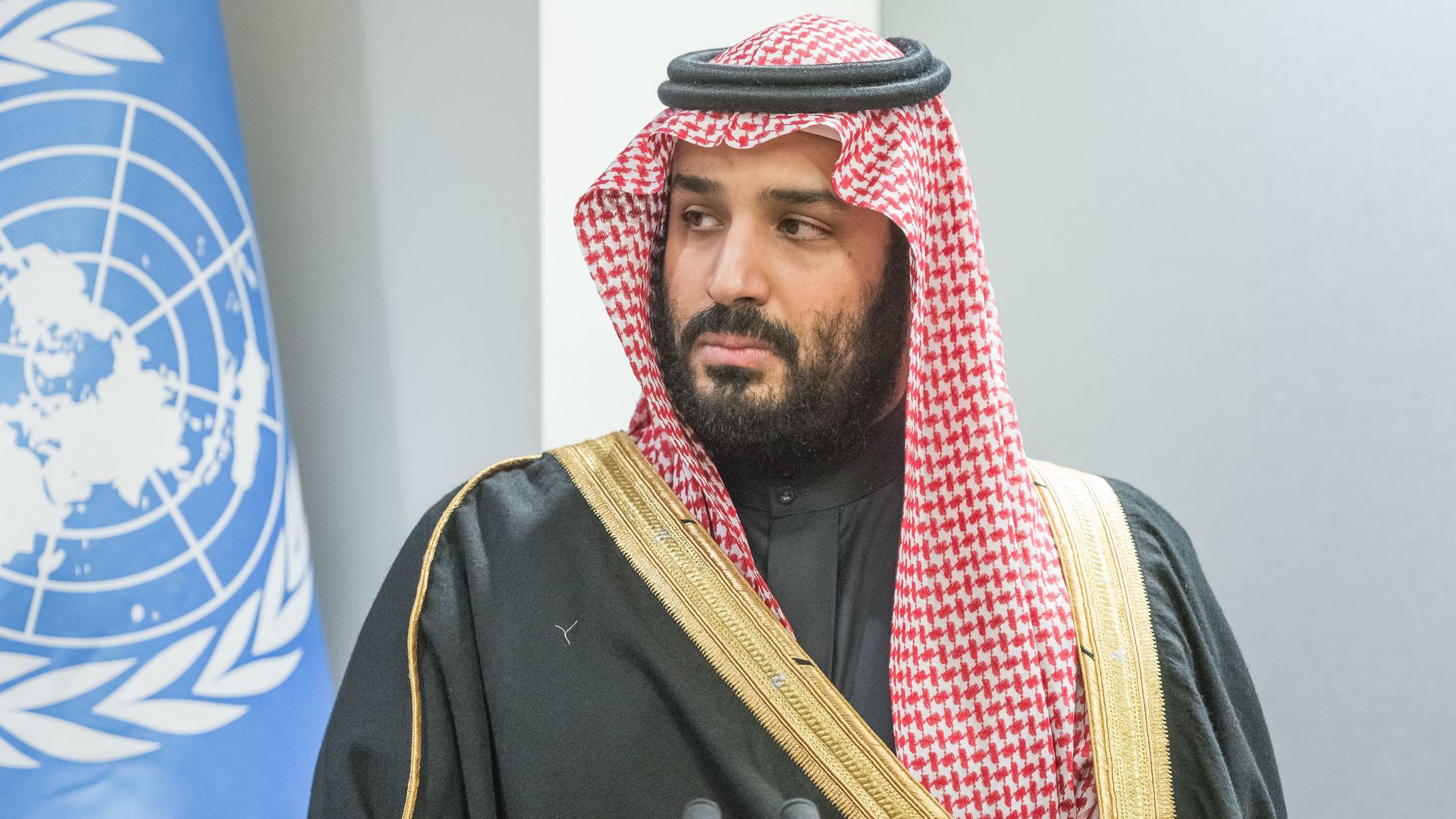 Saudi Arabia is doubling down on its denials of allegations that it is responsible for the disappearance and possible murder of journalist Jamal Khashoggi, saying in a statement Sunday that it will respond to any "threats" made against it, the Associated Press reports.
The big picture: The kingdom's stock market plunged after President Trump said there would be "severe punishment" if more evidence came out tying the Saudis to Khashoggi's death, though he's also voiced reluctance at cutting off arms sales with the kingdom. In a statement, Saudi Arabia said it "affirms its total rejection of any threats and attempts to undermine it. ... The kingdom also affirms that if it is (targeted by) any action, it will respond with greater action."
Go deeper