The risks of the new U.S. cyber strategy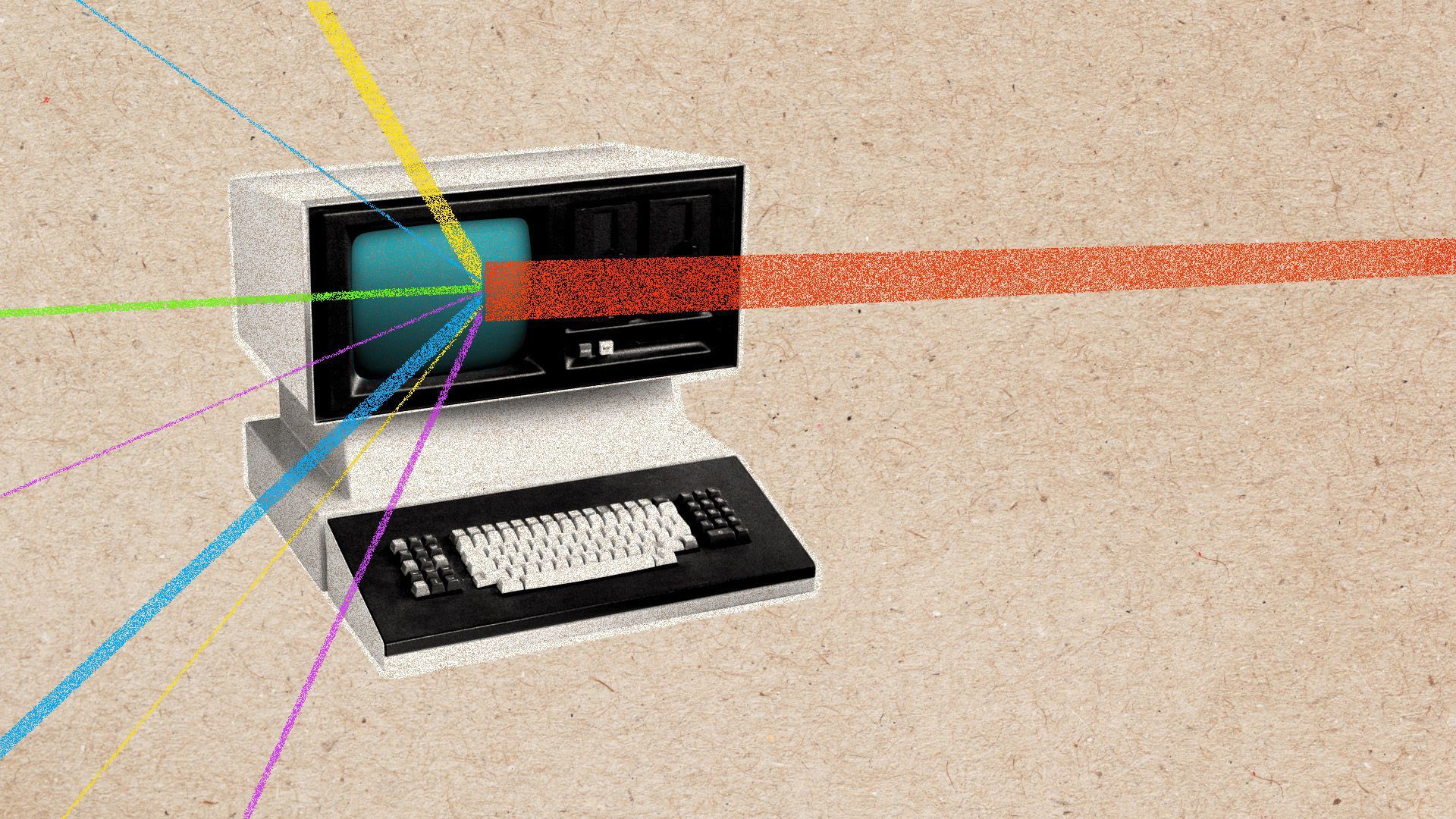 The new cybersecurity strategy unveiled last month by the Department of Defense emphasizes agility, strength, and the ability to disrupt cyberattacks by hacking the attackers. In the coming months, we'll start to learn whether that makes the U.S. more secure, the world more chaotic, or both.
The big picture: The new strategy undoes Obama-era rules that required intra-agency discussions before cyber interventions and lowers the threshold for what warrants a response from U.S. hackers.
Proponents of the strategy believe that the United States needs to raise the cost for foreign hackers to strike American targets, and the current toolkit lacks a military option less extreme than war. In part, the idea is to show U.S. cyber power in an attempt to bolster security.
The risks:
Responding to cyberattacks can escalate conflicts. Nations may feel like they have to respond to a challenge or may interpret what the U.S. considers a defensive move as part of a larger attack.
For the U.S. to respond to attacks nimbly, it will have to develop footholds in enemy networks in advance, and that risks exposure.
Sign up for my bi-weekly cybersecurity newsletter Axios Codebookhere.
Go deeper