Elon Musk to donate nearly $500,000 for water filtration systems in Flint schools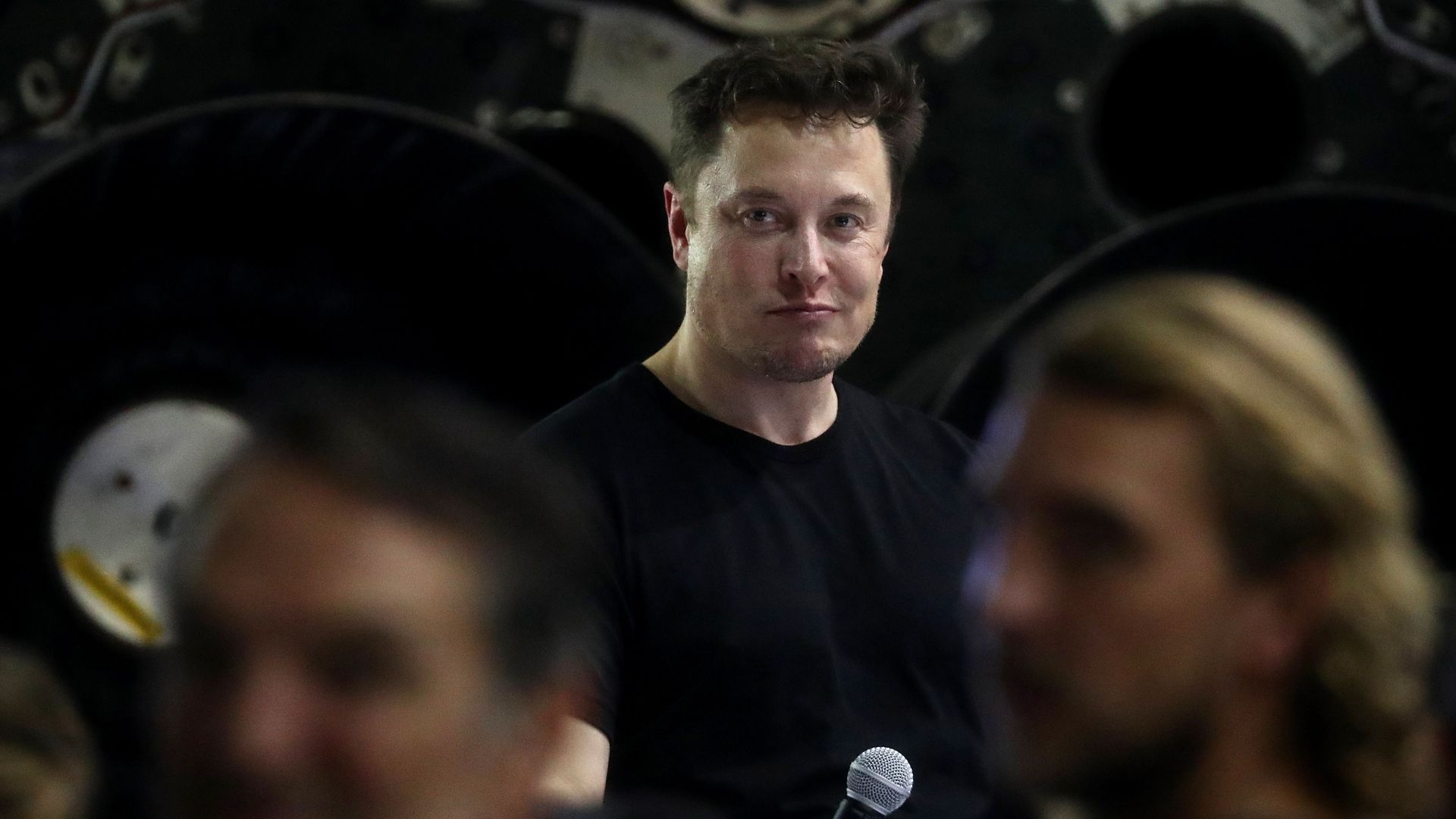 After promising a contribution in July, Tesla and SpaceX CEO Elon Musk is donating $480,350 to purchase and install ultraviolet filtration systems in all 12 Flint, Michigan schools as well as the district's administration building by January 2019, according to Michigan Live.
The details: "The new water filtration systems will be instrumental in helping our students return to the normalcy of what should be a fundamental right: having access to safe, clean water from water fountains in their school," Flint Community Schools Superintendent Derrick Lopez told Michigan Live. The donation follows weeks of controversy surrounding Musk with the Securities and Exchange Commission, which cut him a deal to pay $20 million in fines and temporarily step down as Tesla chairman.
Go deeper