Report: Turkey tells U.S. it has recordings of Saudi journalist's killing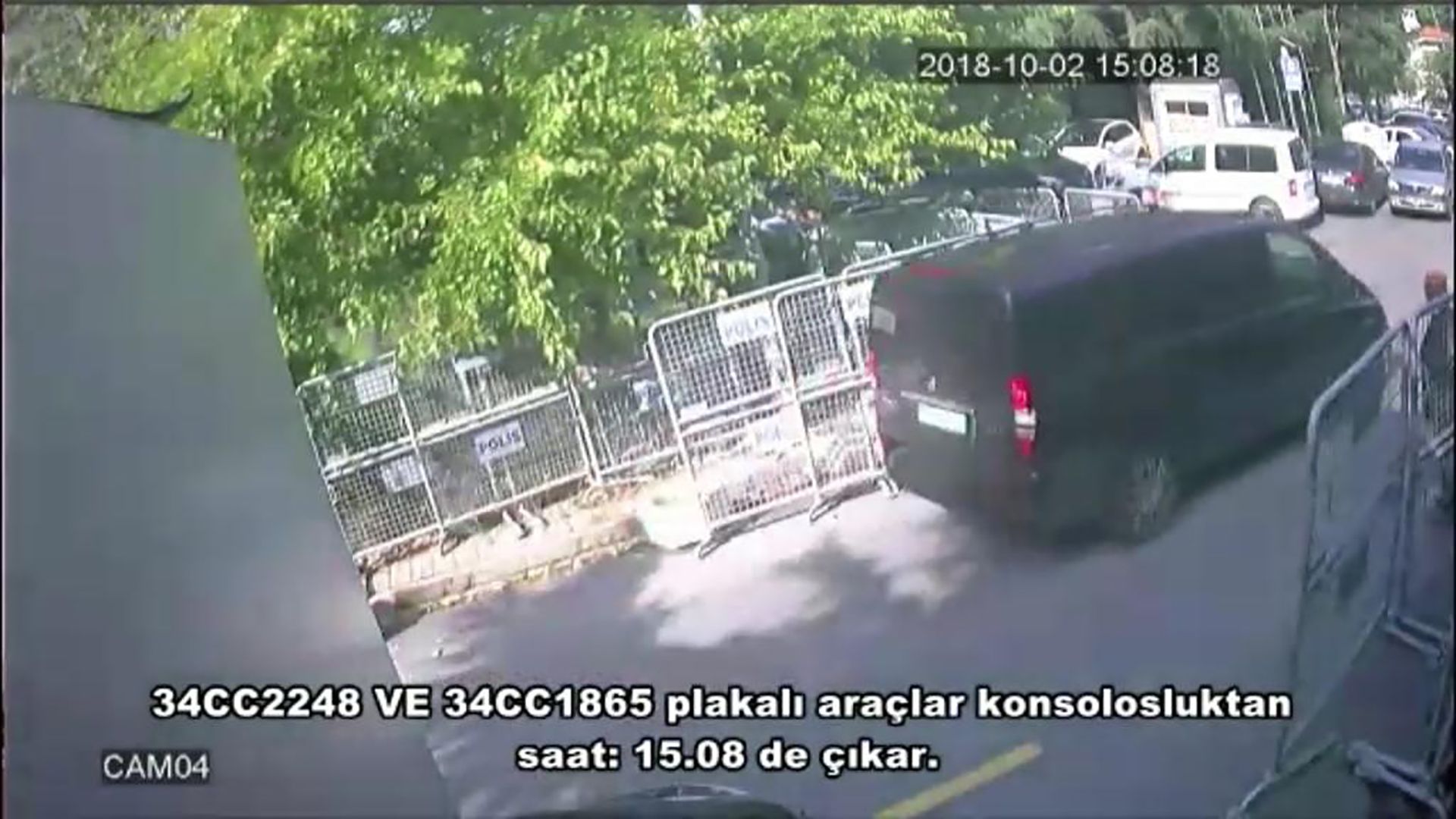 The Turkish government has informed U.S. officials that it obtained audio and video recordings that provide gruesome evidence to prove that journalist Jamal Khashoggi was murdered inside the Saudi consulate in Istanbul last week, reports the Washington Post. It's unclear whether the U.S. officials have viewed the footage or listened to the audio.
The details: Citing U.S. and Turkish officials, the report said the recordings show a Saudi security team detaining Khashoggi in the consulate on October 2nd when he sought to get an official document. "You can hear how he was interrogated, tortured and then murdered," one person, speaking on the condition of anonymity, told the Post. Khashoggi, who wrote for the publication and has long-standing ties to the Saudi royal family, has been critical of the current government and Saudi Crown Prince Mohammed bin Salman.
Go deeper