Pentagon travel records compromised in cyber breach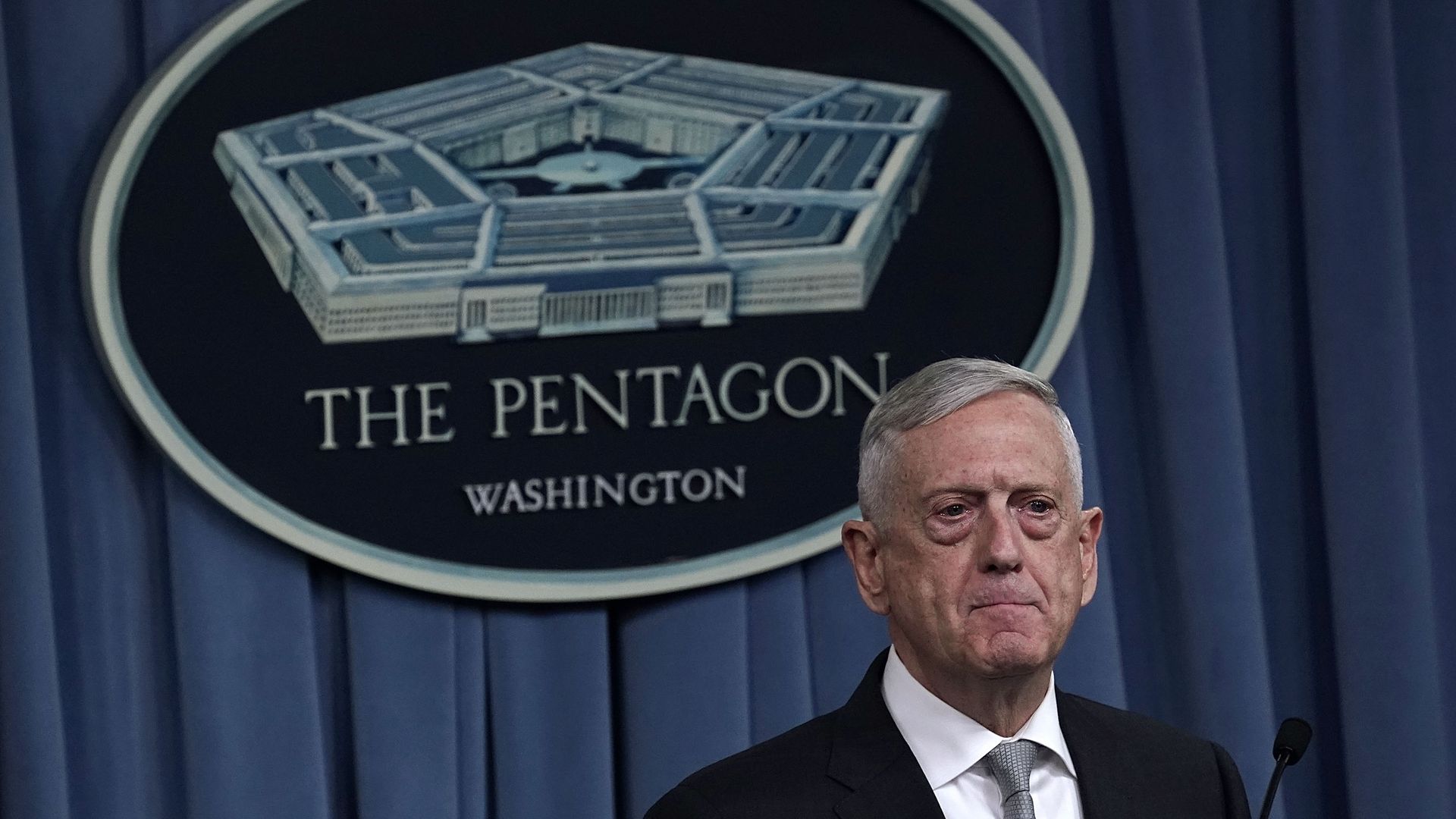 A cyber breach of Defense Department travel records may have affected up to 30,000 workers, first reported by the Associated Press, and compromised credit card and personal information of both civilian and military personnel, but did not compromise classified information.
The details: Defense Department spokesman Lt. Col. Joe Buccino told Axios in a statement "[0]n October 4, the Department of Defense identified a breach of personally identifiable information of DoD personnel that requires congressional notification... This vendor was performing a small percentage of the overall travel management services of DoD." The breach comes days after a Government Accountability Office report found cyber vulnerabilities in U.S. military weapons systems.
Go deeper