Match Group fires back at Tinder co-founder Sean Rad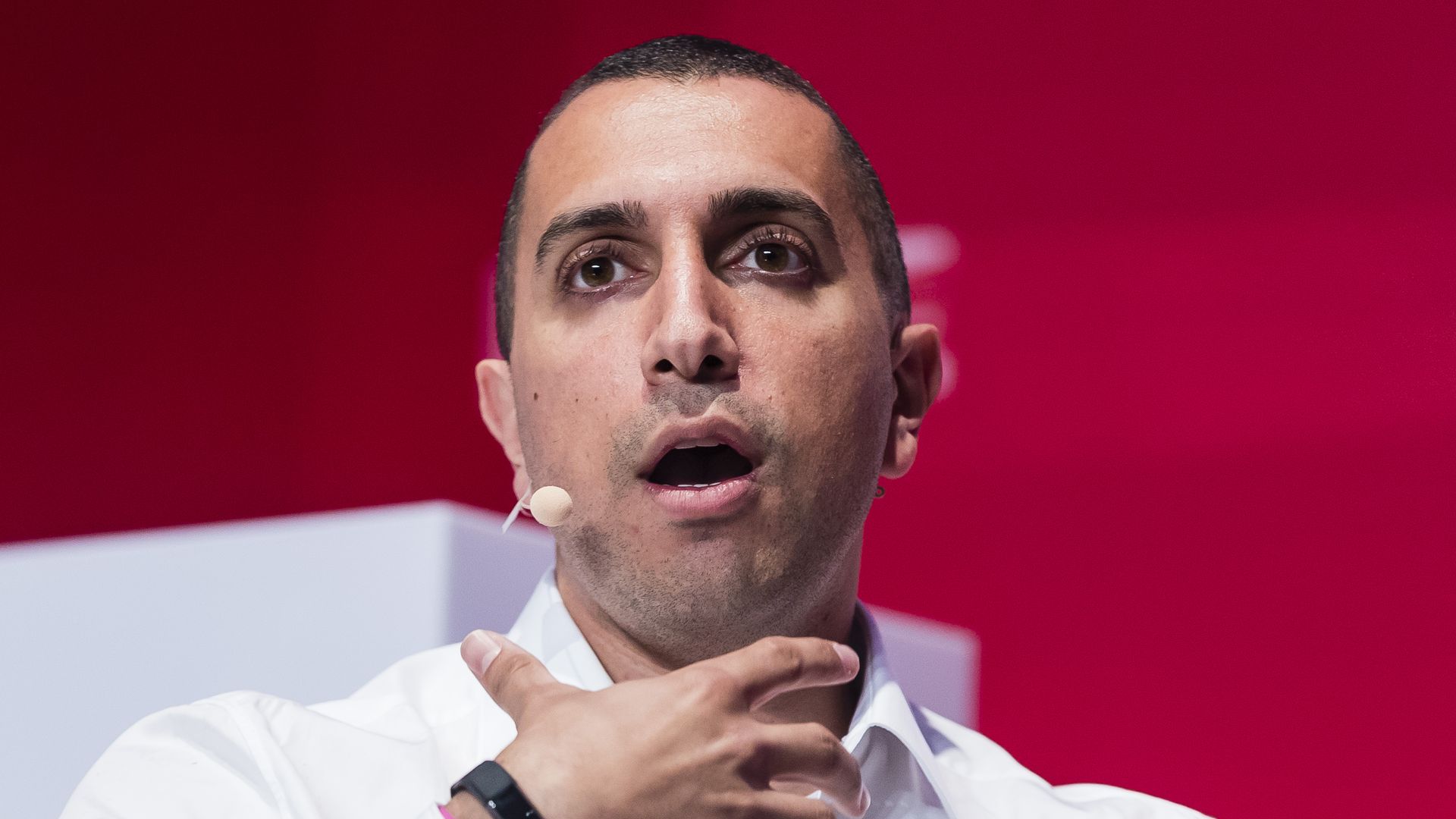 Match Group on Tuesday responded to Sean Rad and the other founders of dating app Tinder, who sued Match and parent company IAC two months ago for allegedly undervaluing Tinder, thus depriving them of compensation.
The defense: Match, which has always owned Tinder, argues in a new court filing that this is just sour grapes from those who sold their shares too soon and is asking a New York court to dismiss the lawsuit.
Among Match's claims:
Rad's argument that Tinder's $3 billion valuation was "fraudulent" is invalid, given that he was intimately involved with the valuation process led by Barclays and Deutsche Bank. For example, Rad, his bankers and his attorneys allegedly participated in at least eight such meetings, including four of them in person.
Both Match and Rad underestimated Tinder's future performance, including a new product called Tinder Gold. For example, Rad's higher estimate for 2018 revenue was $503 million, whereas Tinder is actually on track for around $800 million.
Rad chose to sell his Match Group shares, netting around $400 million, while his co-plaintiffs did the same. Had they believed Tinder would outperform, Match argues, they would have held onto their stock and reaped the benefits (Match shares are up more than 60% year to date).
The challenge is being brought too late, as there is a 90-day window in New York for challenging arbitration and appraisal awards.
Some of the original plaintiffs dropped out of the lawsuit several weeks after it was filed. Among them was Rosette Pambakian, former Tinder VP of marketing and communications, who alleged sexual harassment against former Match Group CEO and Chairman Greg Blatt.
Match's request for dismissal does not address the harassment allegations, which it has previously denied.
An attorney for Tinder, Orin Snyder, told Axios in a statement: "IAC and Match know they cheated Tinder employees out of billions of dollars. Their sham valuation is a case study of corporate dishonesty and corruption. When the jury sees the evidence, we are confident the talented team who built Tinder will prevail."
Correction: The story has been corrected to show that Greg Blatt is no longer at Match Group.
Go deeper