Tesla's former finance chief becomes CFO of genomics startup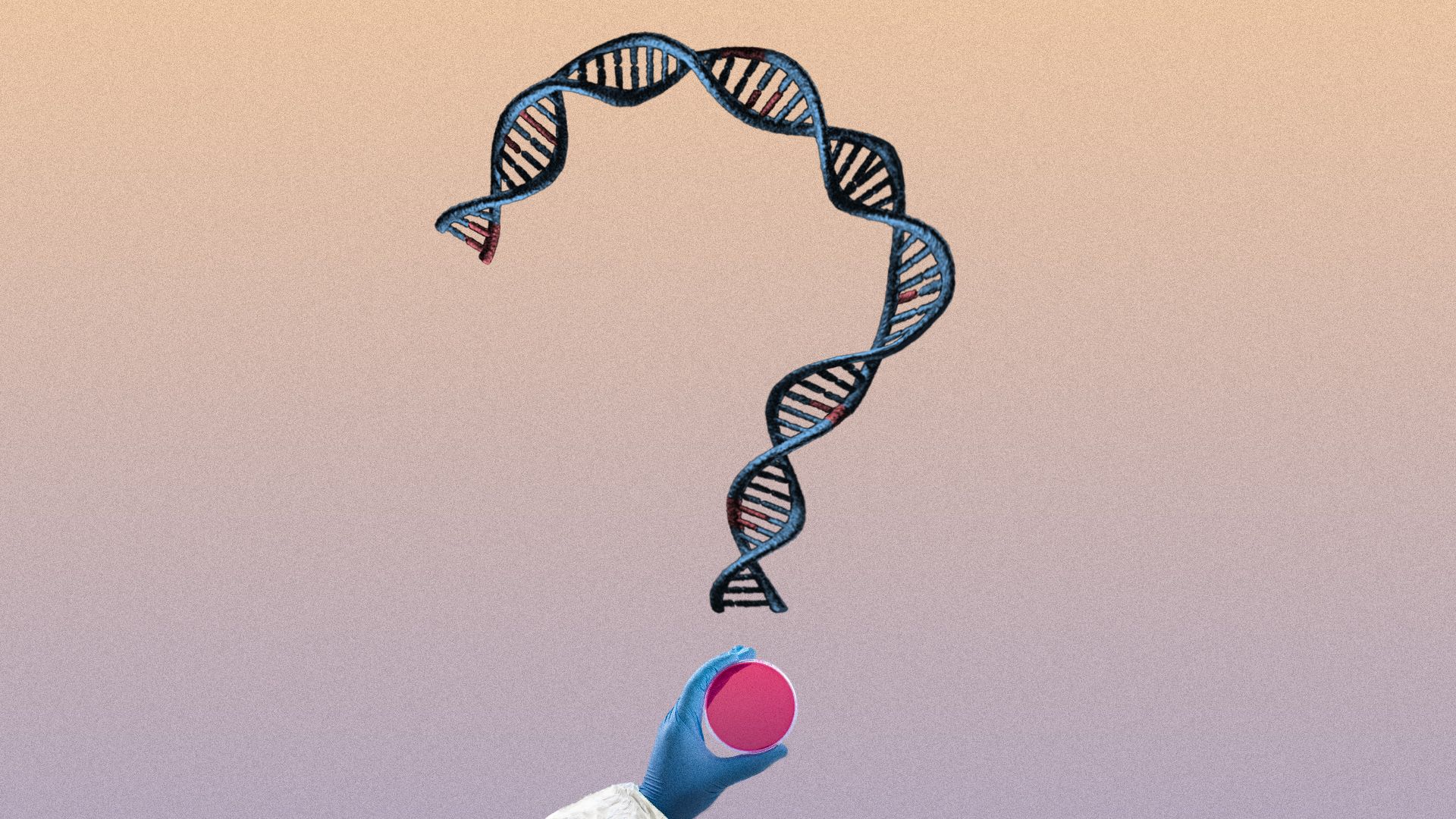 Justin McAnear last month resigned as VP of global finance and operation for Tesla, in order to take a CFO job at an undisclosed company. Now we know his new employer: 10X Genomics, a Silicon Valley genomics company whose investors include Fidelity and SoftBank.
Why it matters: First, because it solves a Silicon Valley mystery. Second, because it may signal IPO plans for 10X Genomics.
10x Genomics CEO Serge Saxonov said the company was already deep in talks with McAnear when Tesla CEO Elon Musk issued his infamous "funding secured" tweet, adding that McAnear "has an awesome mixture of intensity and humility."
Saxonov declined to comment on possible IPO plans, except to give general startup CEO-speak about how "our goal is to build a large, successful company."
Go deeper