FDA places ban on 7 synthetic food additives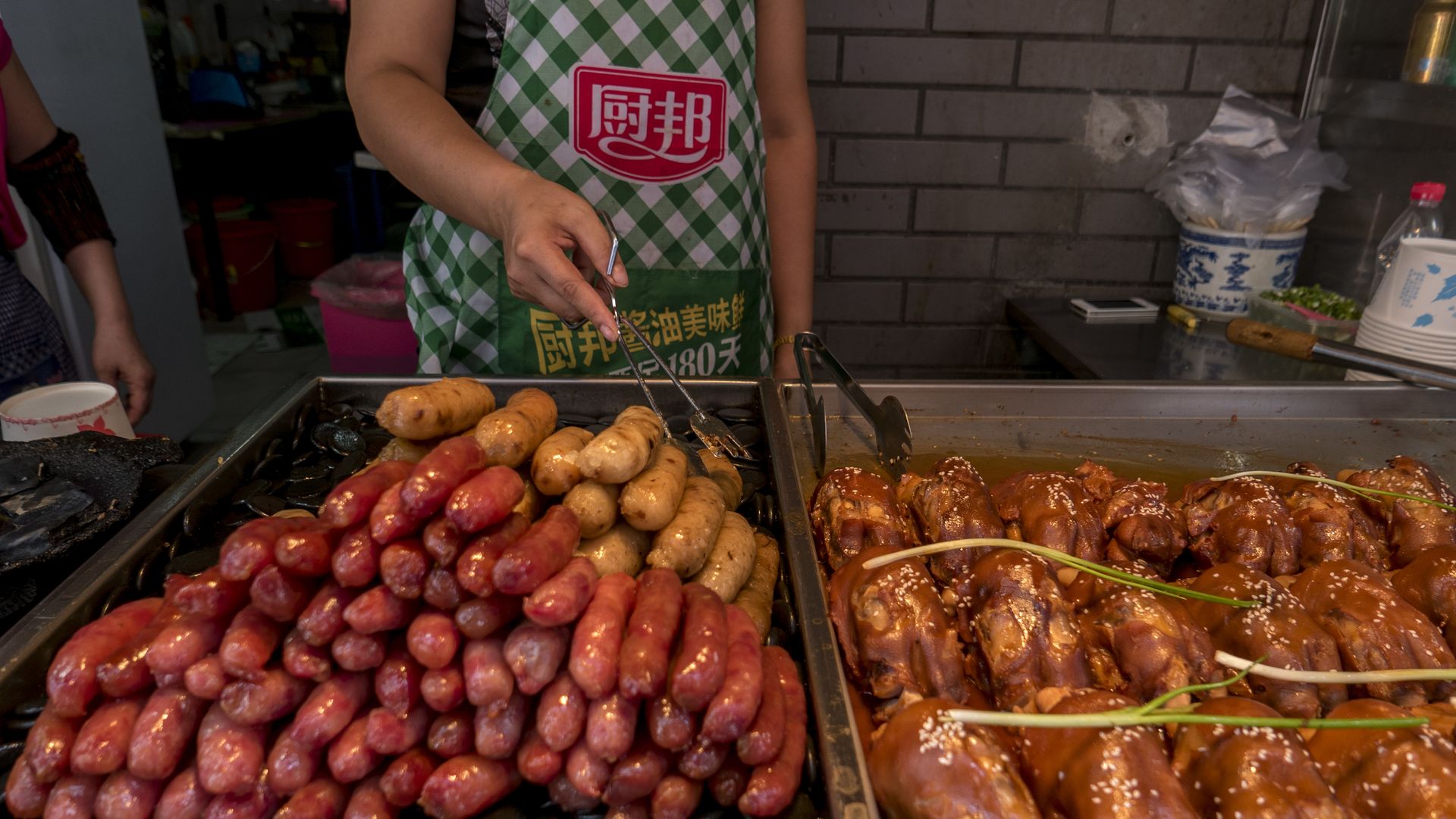 The FDA is placing a ban on seven synthetic food additives after a petition created by environmental groups laid a case linking the additives to cancer, reports NPR.
The details: The petition, created by the Natural Resources Defense Council, Center for Food Safety, and the Center for Science in the Public Interest, laid out scientific facts proving that the synthetic additives benzophenone, ethyl acrylate, methyl eugenol, myrcene, pulegone and pyridine were linked to causing cancer in animals. The FDA is giving food manufacturers time to remove the additives before they are penalized.
Go deeper