Employers embrace health apps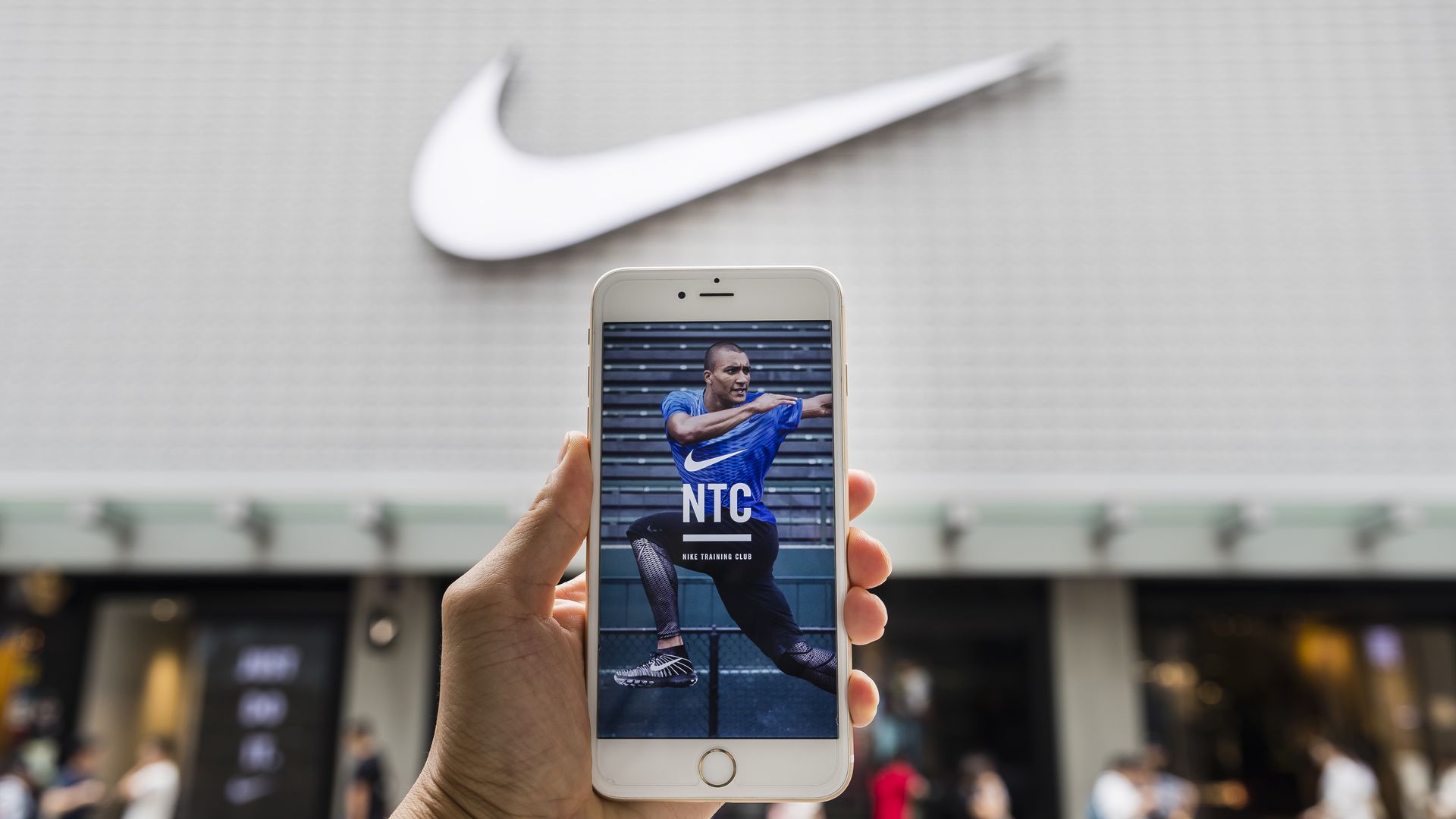 The Kaiser Family Foundation's annual review of employer-based insurance shows that 21% of large employers collect health information from employees' mobile apps or wearable devices, as part of their wellness programs — up from 14% last year.
The big picture: Wellness programs are voluntary, and so is contributing your health information to them. But among companies that offer a wellness program, just 9% of employers (including 35% of large employers) offer workers an incentive to participate. Small businesses still aren't on this bandwagon, with only 5% of them collecting workers' health information.
Go deeper