AlienVault, Dragos, Lastline, NEC join Cyber Threat Alliance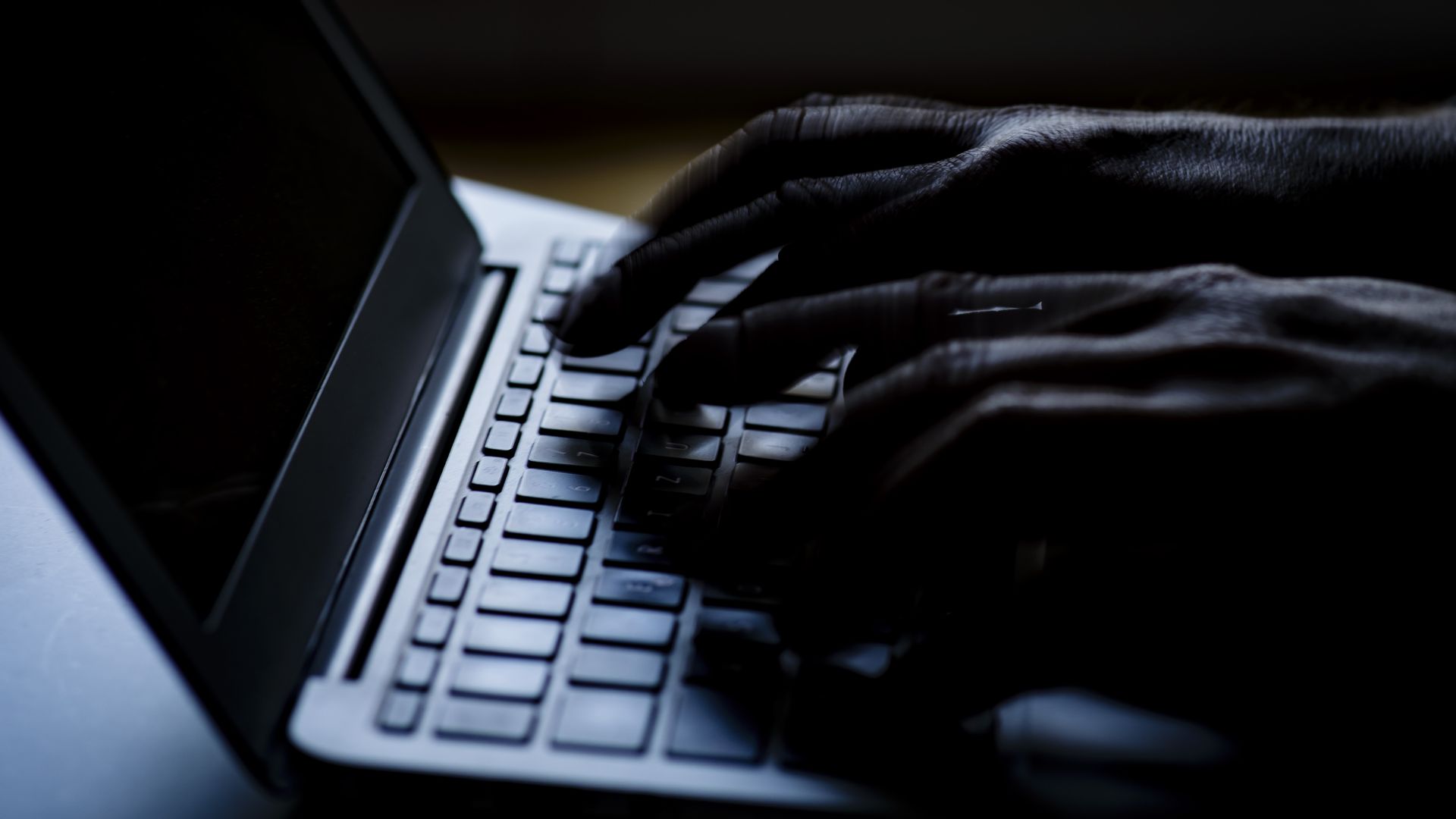 AlienVault, Dragos, Lastline and NEC Corporation have joined the Cyber Threat Alliance, a nonprofit founded by cybersecurity heavy hitters that include Cisco, McAfee and Symantec to share cyber threat information to improve protection against sophisticated adversaries.
Why it matters: The burden to build cyber defenses is split between the government and the private sector, but cybersecurity and tech vendors have some of the best access to data about threats. "Unlike a lot of other national security areas where we've given the government a monopoly … it does not have the monopoly on the cyberspace," Michael Daniel, the CEO and President of CTA and Barack Obama's former cybersecurity coordinator, said on a panel Thursday morning.
Go deeper