With Volkswagen payout, states have $2.7 billion to boost EV adoption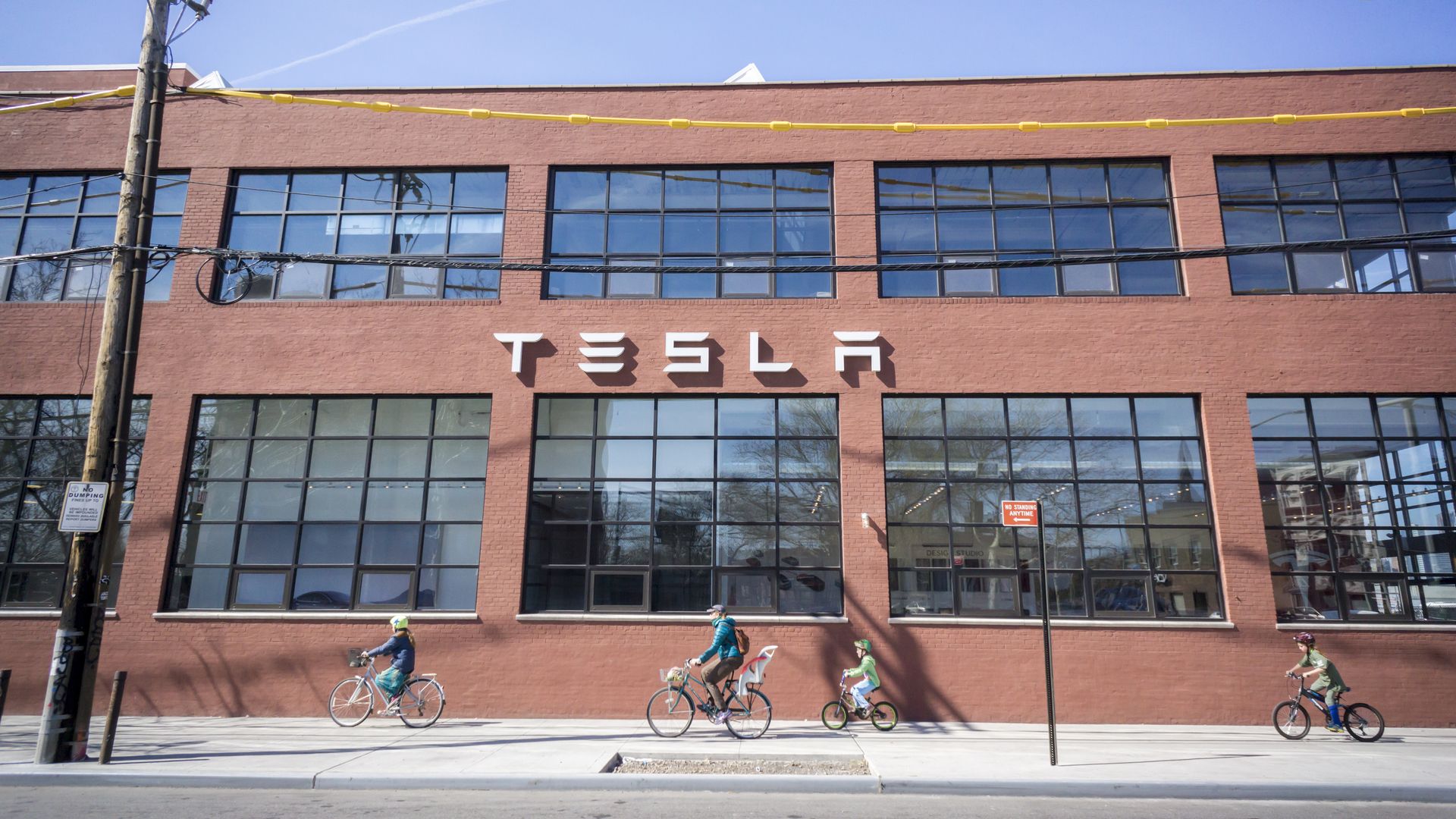 In the wake of its 2015 emissions scandal, Volkswagen reached a settlement with the EPA to pay $2.7 billion across all 50 states to make up for unaccounted emissions from non-compliant vehicles. States have been instructed to use these funds to subsidize the purchase of zero-emissions vehicles, as California and New York are already doing.
Why it matters: The trucks, buses, planes and trains that drive the U.S. economy and get us from point A to point B are taking a hazardous toll on the environment, producing 28% of the country's greenhouse gas emissions. But with the Volkswagen payout, states will have new means to clean up their transportation sectors, laying the foundation for nationwide electrification.
The details: Each state will take aim at the form of transit most harmful to their immediate environment.
What's next: With the means to tackle EVs' notoriously high sticker price, America's EV market is likely to see a major uptick. Here's how the industry might change:  
2018–2019: California has been incubating EV technology with existing incentive programs that have accelerated its development and will continue to do so.
2020–2021: Volkswagen funding will spur the nationwide deployment of medium- and heavy-duty EVs, in addition to other zero-emission vehicle technologies (buses, boats, rail, etc.).
2022 and beyond: Battery costs will decrease and EV sticker prices will fall below those of diesel vehicles.
Dakota Semler is the co-founder and CEO of Thor Trucks.
Go deeper