3 things with Saudi Aramco's chief tech officer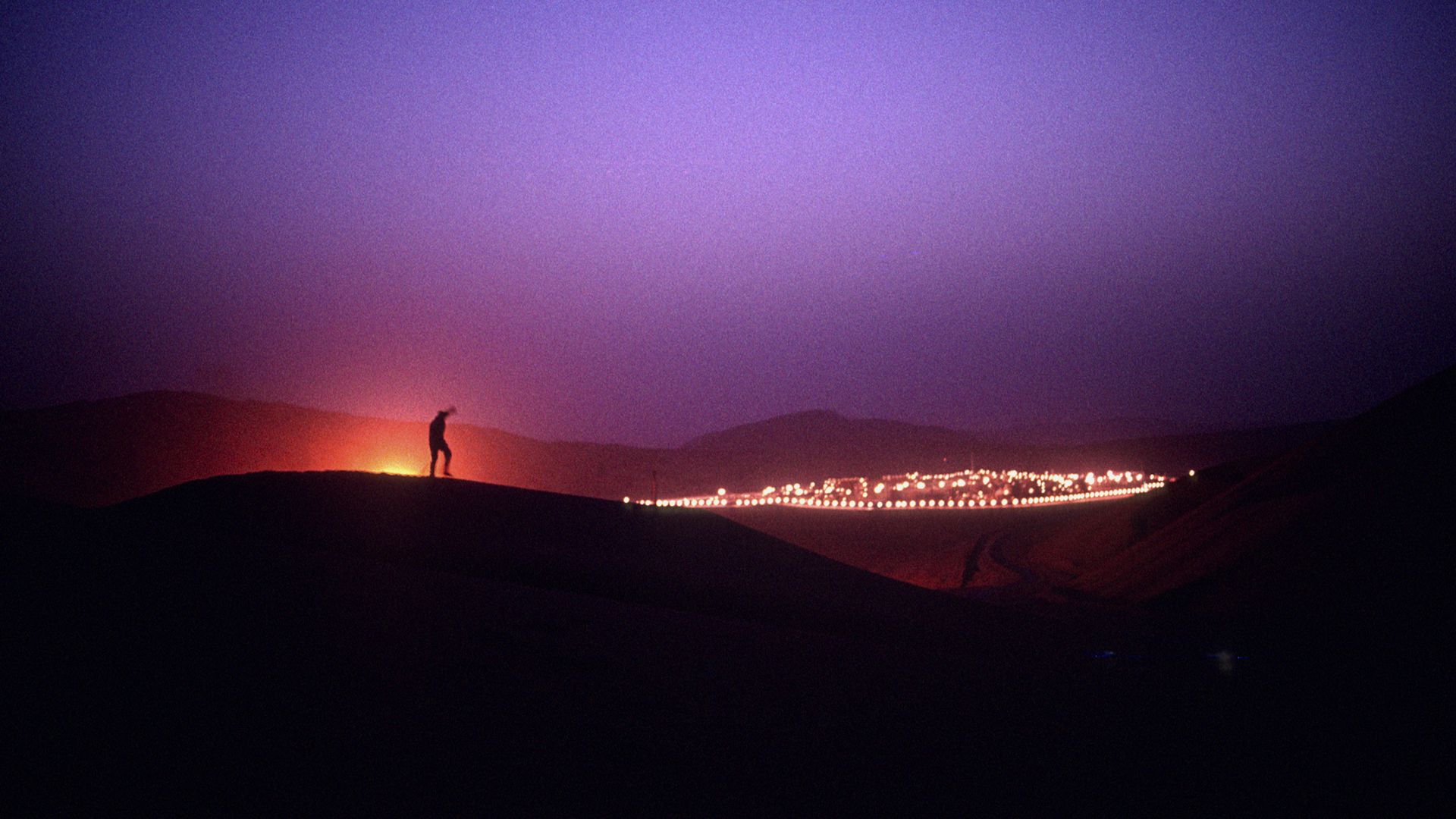 The chief technology officer of Saudi Aramco, Ahmad Al-Khowaiter, sat down with Axios on the sidelines of a recent conference in New York to discuss what Saudi Aramco is doing to develop more sustainable resources.
Why he matters: He runs the growing tech work inside Saudi Arabia's state-owned oil company, which pumps more oil out of the ground than any other oil company in the world.
Here are three things you should know:
1. His company spends between one-quarter to one-third of its research and development spending — about $200 million annually — on sustainability efforts, which includes tech making oil cleaner. (This is separate from the company's budget to clean up its operations).
Al-Khowaiter spends half his time on the issue, because it requires greater strategic thinking than the tech that finds and extracts oil. Plus, it's more fun, he says.
"It's, for me, personally exciting. ... There's more value to be generated by solving these challenges."
2. In the world's overarching energy transition — from older tech and dirtier resources to newer tech and cleaner resources — Al-Khowaiter says it'll be companies like his that ultimately lead that change. He differentiates between primary-energy companies that actually produce energy — like Aramco — and technology companies like Tesla and its electric cars, which make use of whatever energy is present.
"Tesla is basically a coal-powered battery electric vehicle in many countries, in China at least. Even in the U.S., there is a lot of coal still. It's the primary source of energy that needs to transition. It's not the use of it."
3. Al-Khowaiter was in New York to participate in the Oil and Gas Climate Initiative's annual stakeholder meeting. The nascent group is a consortium of 13 of the world's biggest oil companies aimed at investing in startup companies in areas like carbon-capture technologies. The group has to be careful about competitiveness and antitrust issues.
Al-Khowaiter says that environment and climate change issues have traditionally been noncompetitive, so companies could more easily collaborate without concerns about antitrust and competitiveness issues. If the initiative is successful, that should change.
In one example, Al-Khowaiter had to step out of the room while others in the group discussed an investment in a company that's a direct competitor of Saudi Aramco.
"We're trying to create some positive economics that can create some commerciality."
Go deeper: Inside Big Oil's emerging climate strategy
Go deeper