More companies are disclosing how much they spend on influencing politics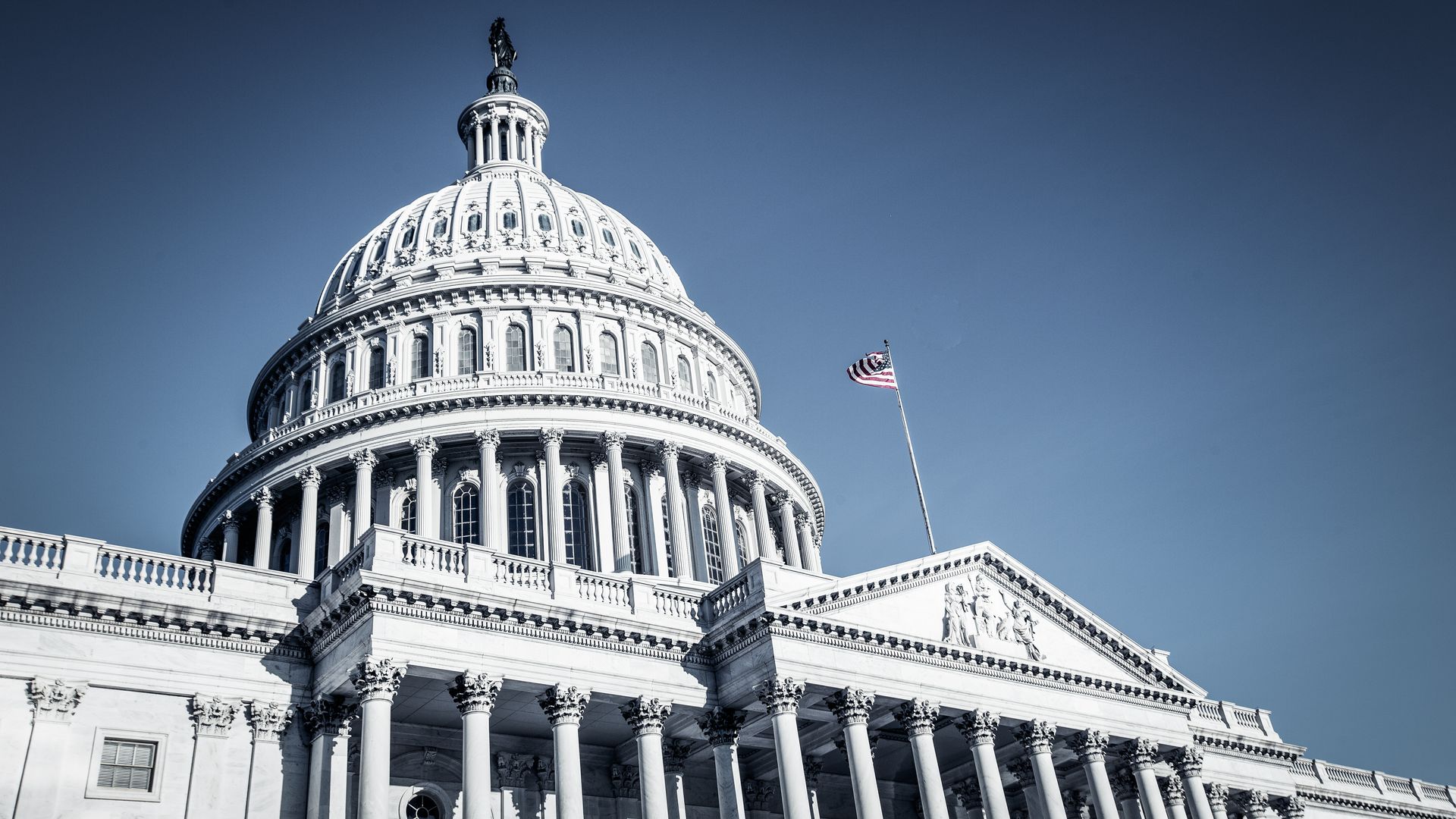 More public corporations are disclosing how much they are spending in political campaigns and are adopting policies for greater oversight and accountability, the annual CPA-Zicklin Index, released Tuesday, found.
The bottom line: The debate over election-related spending by public corporations has mounted following the Supreme Court's landmark Citizens United ruling in 2010, which relaxed restrictions on corporate political expenditures. But accountability efforts like this index seek to serve as a nongovernmental check on such efforts.
Key findings: The report, complied by the Center for Political Accountability and researchers at the University of Pennsylvania's Zicklin Center for Business Ethics Research, said that 57 companies in the S&P 500 have put political contributions under direct review. That's up from 50 last year and double the number of companies (28) identified in 2015.
Companies are being more accountable of their political spending amid countervailing pressures from Washington.
The country's largest corporations across the S&P 500 have voluntarily disclosed 720-million-dollars in corporate political spending between 2015-2017. During 2017, 160-million was voluntarily disclosed.
Bruce Freed, CPA president, said in a statement: "The new Index shows how companies are managing the risk through a voluntary approach to corporate political disclosure, or in some instances, they're abstaining from spending political dollars,"
Go deeper