Ricin detected on packages at Pentagon's mail facility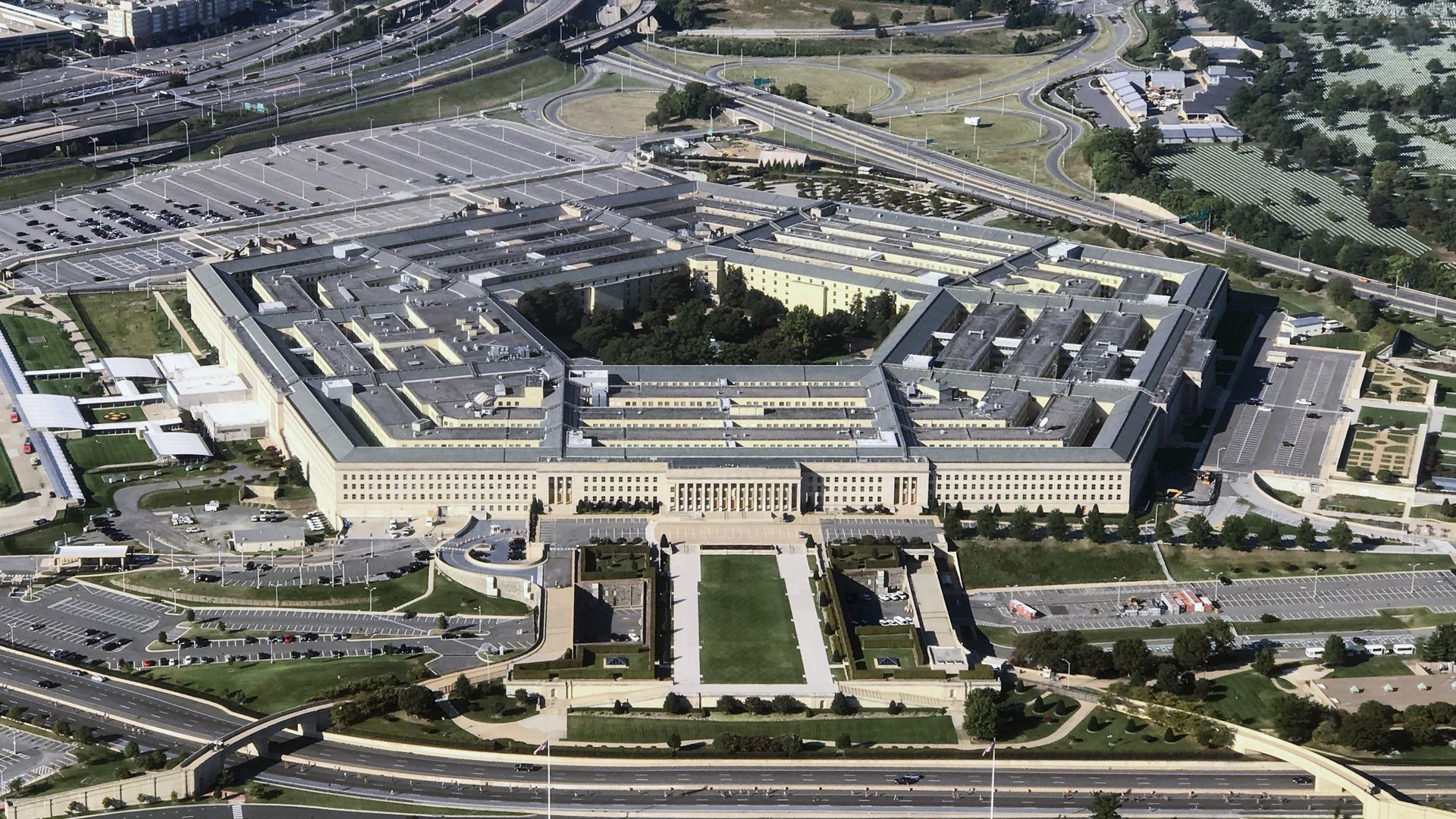 An initial test detected ricin on packages addressed to Defense Secretary James Mattis and Admiral John Richardson, the chief of naval operations, during a screening at the Pentagon's mail facility Monday, according to CNN.
The details: The remote mail facility is in a separate building on the Pentagon's grounds, and the envelopes that tested positive did not enter the Pentagon itself. Ricin is a poisonous substance found naturally in castor beans, according to the CDC. If ingested, the substance can cause fever, cough, difficulty breathing, nausea and tightness in the chest.
Go deeper