Benchmark raising ninth fund, Cohler and Lasky step back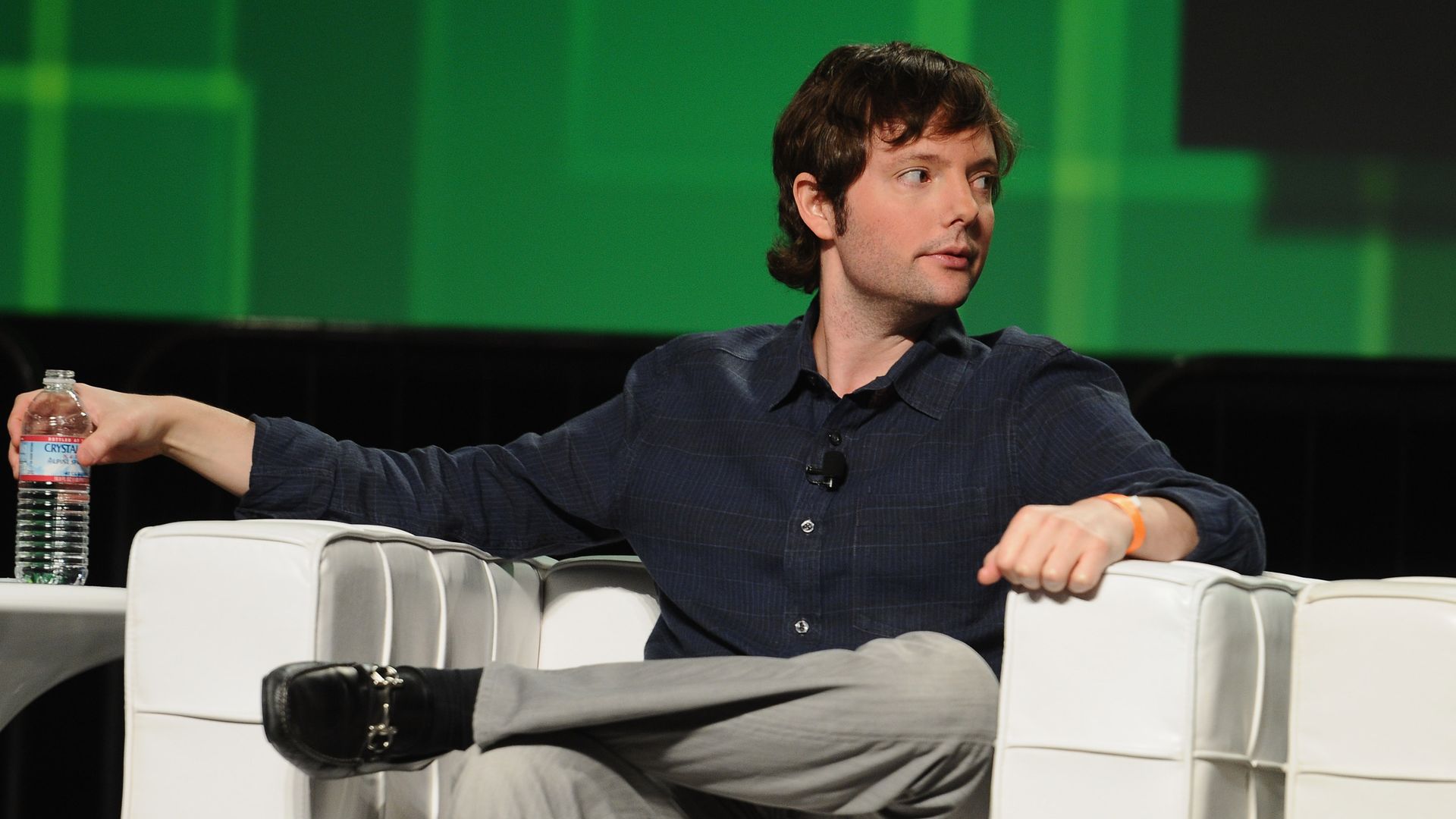 Two of Benchmark Capital's longtime general partners, Matt Cohler and Mitch Lasky, are stepping back as the venerable venture capital firm raises its ninth fund.
Why it matters: Cohler was one of the earliest Facebook employees, and led Benchmark's investments in companies like Dropbox, Instagram and Domo. He's also been its rep on Uber's board since late last year. Lasky, a former gaming executive, is best known at Benchmark for leading its early investment in Snapchat.
Both Cohler and Lasky are expected to maintain their current board seats, and both transitions are voluntary.
Lasky's expected departure was first reported on over the summer.
Amicable transitions tied to new fundraises are not uncommon at Benchmark, where former general partners sometimes make investments after they are no longer GPs (something both Cohler and Lasky will be able to do).
Benchmark disclosed the general partnership changes on Monday in an SEC filing for Fund IX, which is said to be fully subscribed on $425 million — the same amount Benchmark raised for Fund VIII in 2013.
Only two general partners from that last fund, Peter Fenton and Bill Gurley, are still listed for the new one. New general partners include Chetan Puttagunta (joined in 2018), Sarah Tavel (2017) and Eric Vishria (2014).
Go deeper