Report: BP paid off Mexican government with $25 million after major oil spill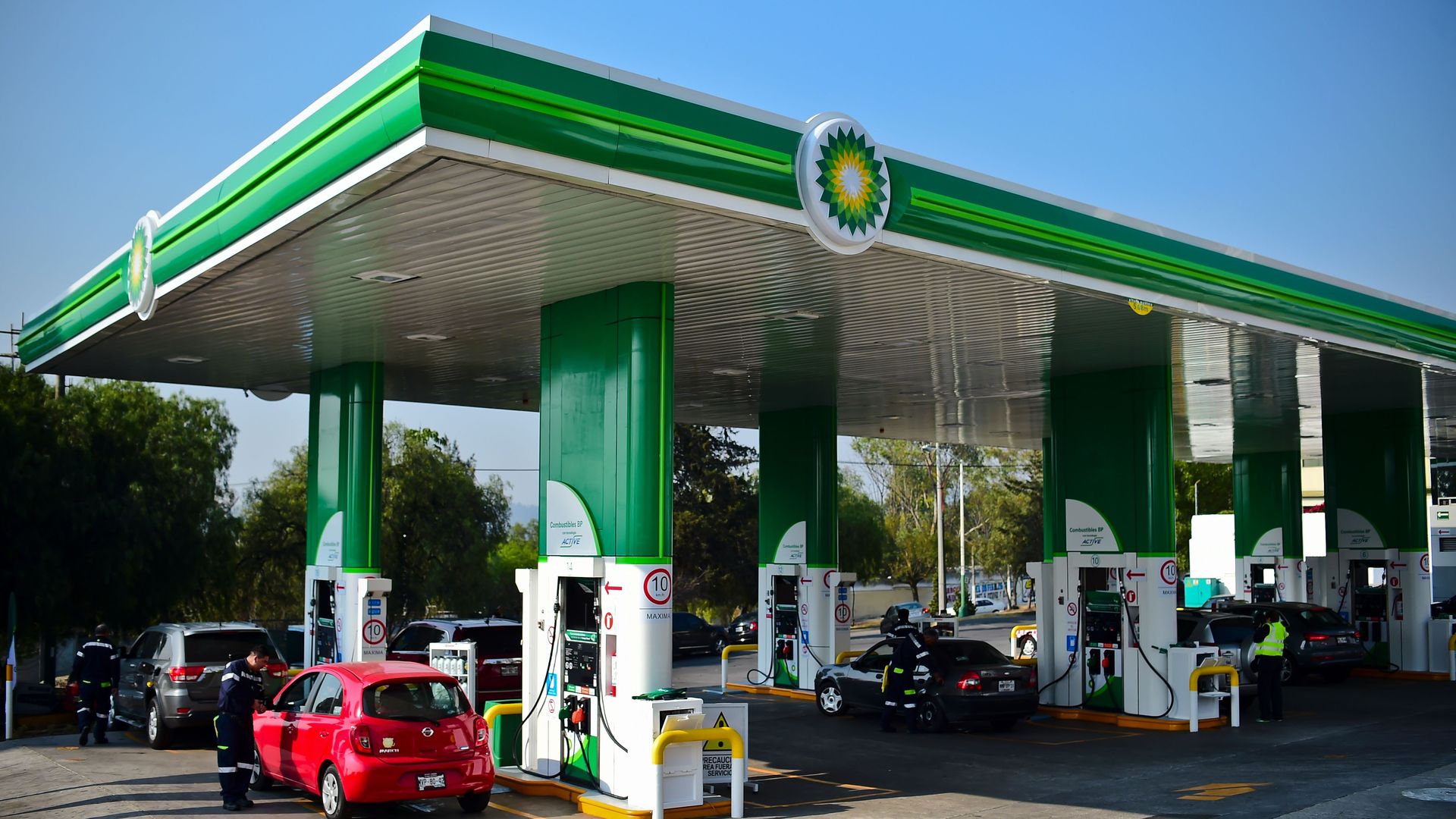 Oil giant BP paid the Mexican government $25.5 million earlier this year to absolve the company of any responsibility for polluting Mexican waters after the Deepwater Horizon disaster in April 2010, Nathaniel Janowitz of BuzzFeed News reports after a two year investigation.
Why it matters: The payout is relatively small considering BP spent a total of $60 billion in the aftermath of the spill and paid more than $10 billion to United States fishermen and businesses. None of the $25.5 million payment is going to Mexican citizens, Janowitz writes.
The payout was part of a confidential settlement dismissing a lawsuit related to the disaster, where an oil rig exploded and killed more than 11 workers releasing 4 million barrels of oil off the coast of Louisiana and into Mexico's waters.
The details: The Mexican government filed suit against BP, but dropped it five years later for the payout. More than $15 million has already been paid, but the country has never made a public announcement of the settlement or payments.
The agreement absolved BP of any responsibility for damages to Mexican waters, Janowitz writes.
Mexico said it found no evidence of pollution caused by BP, ignoring research submitted by respected scientists of Mexico that the government spent millions on.
The government also handed "numerous lucrative energy contracts" to BP, according to Janowitz, including five oil-drilling sites.
The impact: Janowitz writes of Tonalá, a town along the Gulf Coast where waters have been effected, that its river has been fished by families for generations, but activity has reduced drastically. BP impacted their waters, but fishermen won't see a payment from them. And the company is in Mexico to stay, with thousands of BP gas stations on the way and already $200 million invested in oil blocks.
Go deeper