Elon Musk throws a Tesla tantrum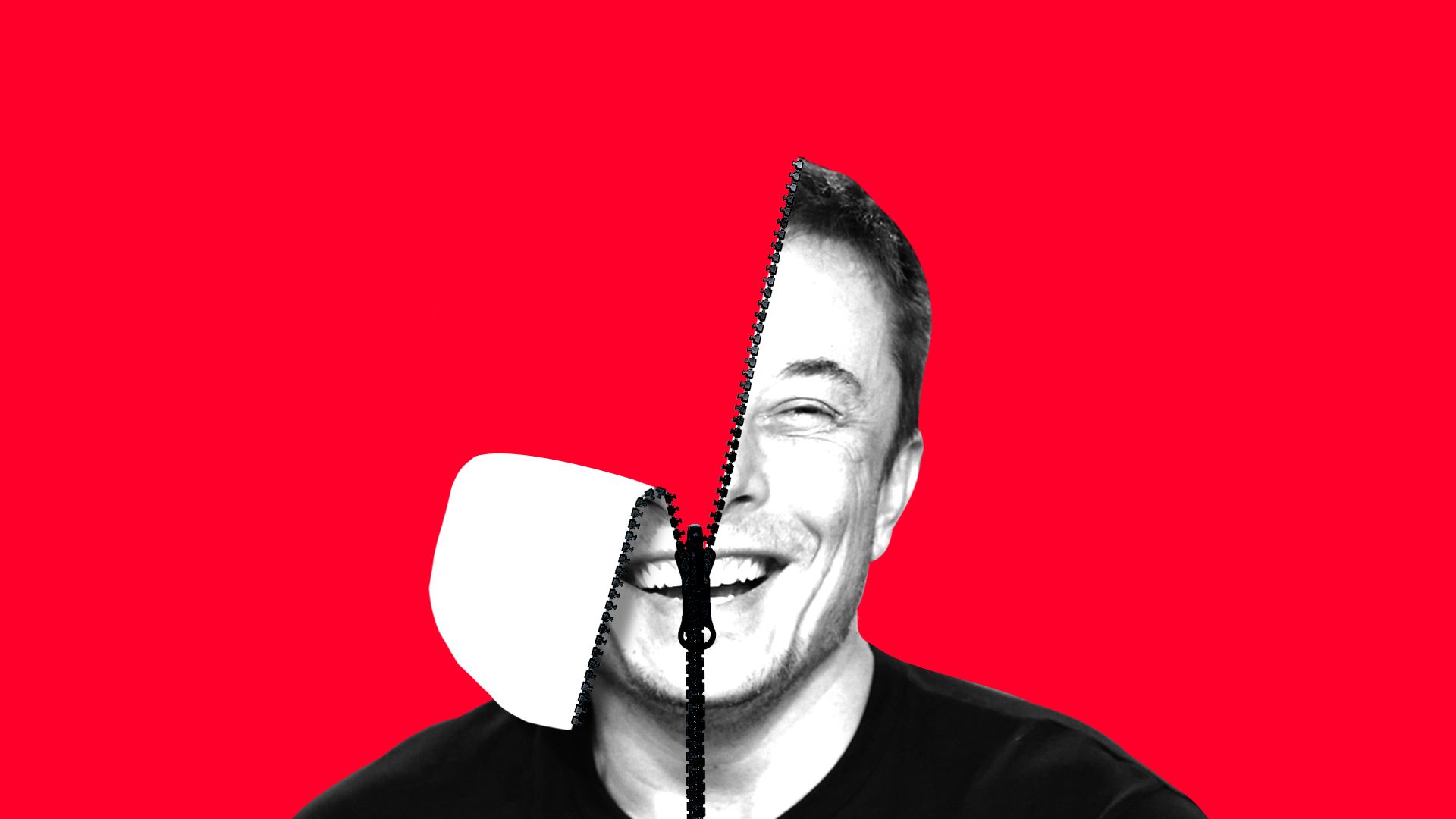 Elon Musk has been regularly compared to Donald Trump for their similar Twitter habits.
Now we've learned of yet another parallel: A refusal to correct an obvious falsehood, even when the consequences of that refusal could be far more damaging than the original misstatement.
The SEC yesterday sued Musk for allegedly making several false statements, related to his abandoned efforts to take Tesla Motors private. In short, regulators allege that Musk didn't have anything close to "funding secured" for a buyout at $420 per share, having never discussed specific pricing with prospective partners, and that the $420 figure itself was indeed related to slang for marijuana. Read the lawsuit.
The civil complaint came hours after Musk reportedly pulled the plug on a settlement that would have included: A 2-year ban on serving as Tesla chairman, a fine for both Musk and Tesla, and a requirement that Tesla add two new independent directors. Musk would not have been required to admit wrongdoing, and he could have remained CEO. [Update: there is a subsequent report that a 2-year CEO ban may also have been in the settlement recommendation.]
By not taking the settlement, Musk faces a very real possibility that he'll be banned from being either CEO or a director of not just Tesla, but any other public company, for a significant period of time.
He also could face criminal charges by the U.S. Justice Department, if it determined that Musk's misstatements weren't just reckless, but were also motivated either by a desire for personal gain or revenge against short sellers of Tesla stock.
Not settling also makes it easier for shareholders to sue. Shares opened this morning down 12%, representing more than $6.3 billion in lost market cap since yesterday's close. Even if Musk ultimately wins, Tesla shareholders are currently being hurt and the broader uncertainty cannot be good for employee morale.
The bottom line is that Musk, one of America's most visionary corporate leaders, didn't just make an unforced error. He compounded it both at the time, by not simply retracting his initial tweet, and then yesterday by throwing his racket at the umpires.
Go deeper