What they're saying: Analysts sound off on Musk lawsuit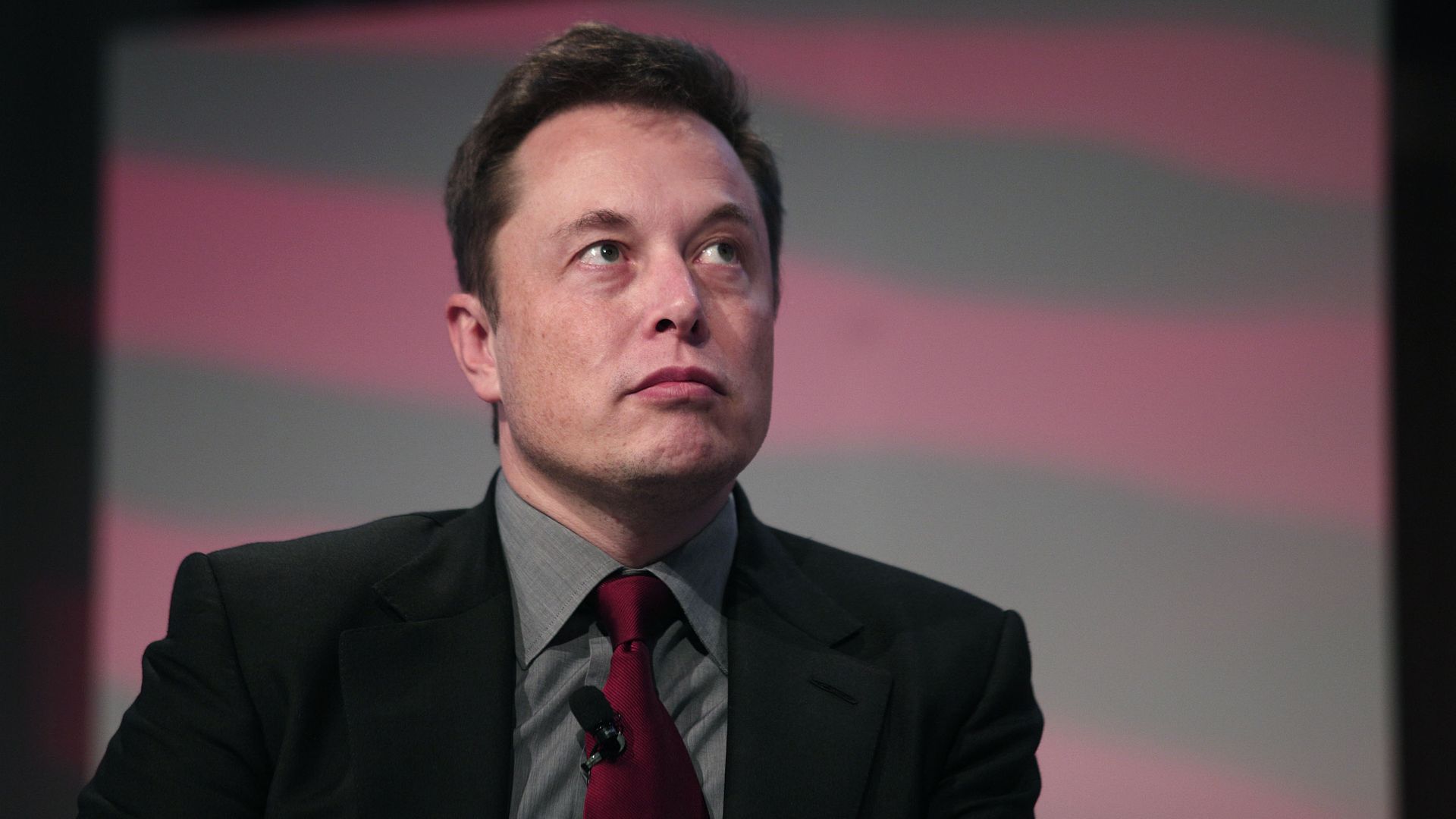 Wall Street analysts are reacting negatively to the Securities and Exchange Commission's fraud lawsuit against Tesla CEO Elon Musk, which sent the automaker's stock sharply lower.
Why it matters: In the past year, Elon Musk has evolved from one of Tesla's biggest assets to one of its biggest risks.
What analysts are saying:
Brian Johnson, Barclays: "While Tesla may still have value as a niche automaker, the premium the shareholders have been willing to pay for future founder-driven business optionality is likely to dissipate."
Romit Shah, Nomura Instinet (who recently called Tesla "uninvestable"): "We believe that the removal of Mr. Musk as Chairman and CEO could have wide ranging impacts on the company, its brand, and its ability to raise funds."
Colin Langan, UBS: "Regardless of the outcome of the lawsuit, we continue to estimate Tesla will need to raise capital in 2019. Technically, Tesla could still raise capital despite the lawsuit against Musk; however, it may be more challenging if investors are concerned about Musk's ongoing role at the company... Without Musk, investors may no longer be willing to continue funding a company that has never reported an annual profit."
David Whiston, Morningstar Research: "We see immense key-man risk for the stock, as Tesla's fate is closely linked to Musk's actions. Should he leave the company, we would not be surprised to see the stock fall dramatically."
Go deeper: Elon Musk throws a Tesla tantrum by refusing to settle
Go deeper