Ford testimony drives women to share their own #MeToo stories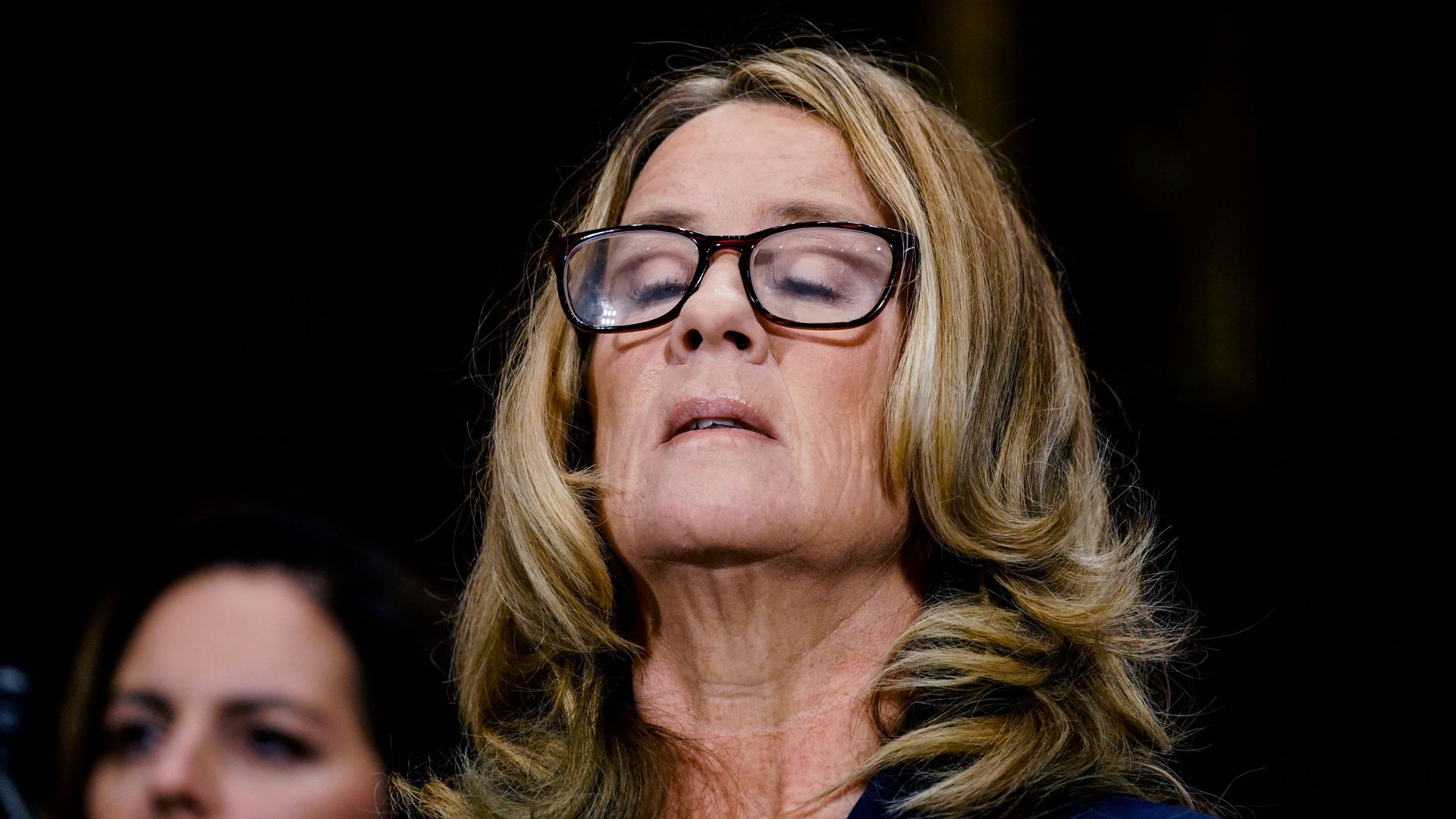 Women flooded C-SPAN call lines and the National Sexual Assault Hotline to share their own experiences with sexual assault and rape while Dr. Christine Blasey Ford testified about her allegations of sexual assault against Supreme Court nominee Brett Kavanaugh on Thursday. Kavanaugh denies the allegations.
By the numbers: The Rape, Abuse & Incest National Network (RAINN) estimates the National Sexual Assault Hotline saw a 147% increase above normal volume Thursday, according to RAINN Press Secretary, Sara McGovern. McGovern said "last weekend, from Friday to Sunday we saw a 57% increase [in calls] compared to an average Friday to Sunday. Since Dr. Ford has come forward with her allegations, we have seen a 45.6% uptick compared to the same time period in 2017."
Go deeper