Former NSA engineer sentenced to 5 years for security breach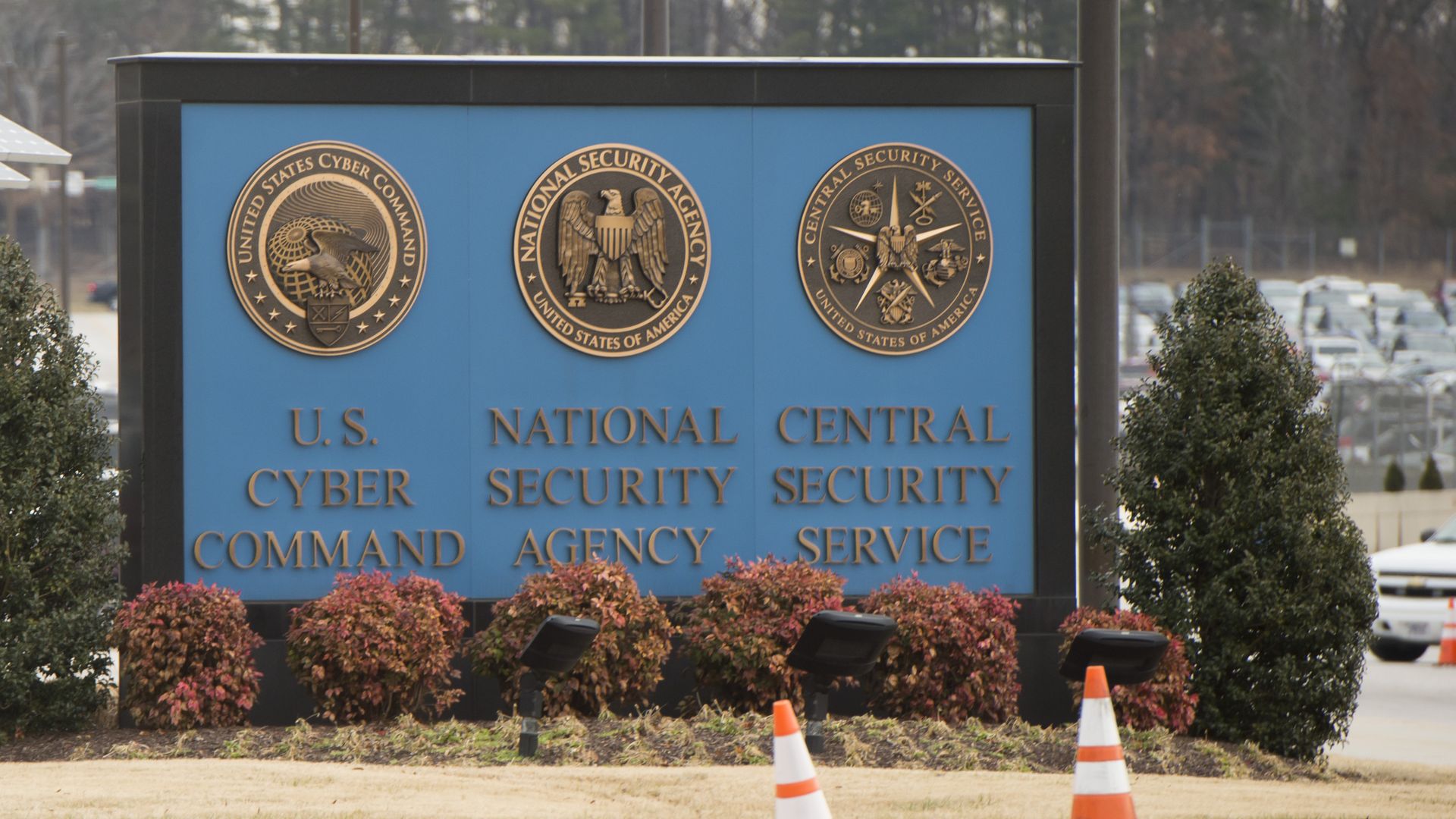 A federal judge on Tuesday sentenced a former engineer at the National Security Agency to five and a half years in prison for causing a major security breach at the agency after he removed troves of top secret information without authorization and kept it at his home.
The details: Between 2010 and 2015, Nghia Hoang Pho worked on sensitive NSA programs that hacked into computers used by terrorists and U.S. adversaries. An unidentified group that called itself Shadow Brokers had gained access to some of the agency's hacking tools stored on Pho's home computer and posted some online. The source of the leak has not been found.
The big picture: U.S. District Court Judge George Russell, who issued the sentence, was infuriated over what he called a double-standard for top officials who violate laws aiding the nation's secrets, Politico reports. "Did he do one day in prison?", he asked of former CIA Director David Petraeus, who admitted to keeping top secret information at his home without permission. Petraeus was sentenced to two years probation for providing classified information to his girlfriend and was fined $100,000.
Go deeper