Equity could become the gig economy's next benefit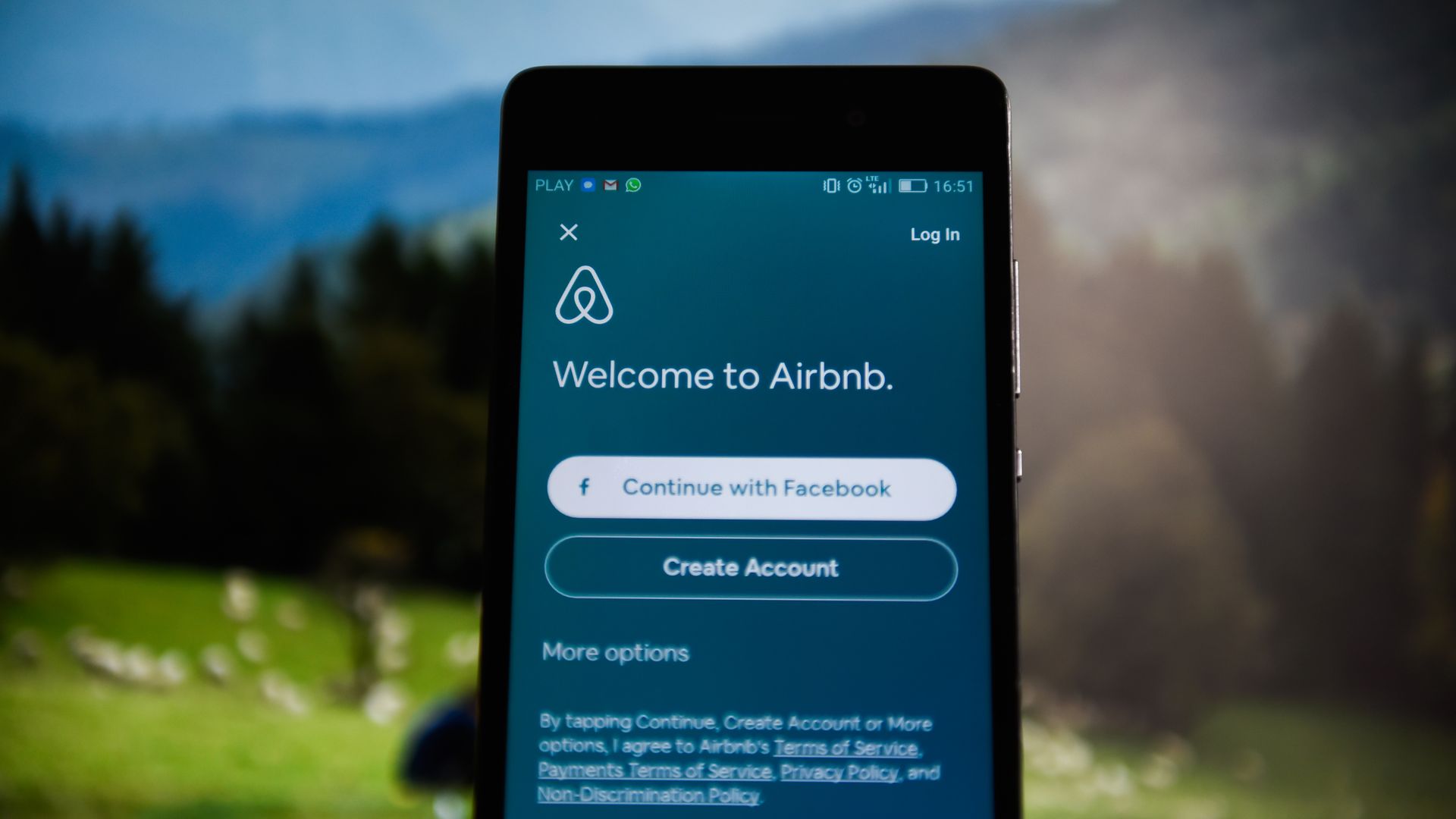 Airbnb made headlines last week for sending a comment letter to the SEC, asking it to allow the home-sharing company to give equity to its hosts.
Why it matters: The number of gig economy workers continues to rise, but monthly payments have been on a lumpy decline path, according to a new JPMorgan study. This could become an attractive new benefit.
Uber spoke with the SEC several years ago about giving its drivers equity, but the ride-hail company gave up after being told it would be illegal under current law.
The big difference today is at the top of the SEC, with a new Commissioner who is very interested in democratizing access to startup equity.
Most of that has been focused on finding ways for non-accredited retail investors to invest in non-public companies, but it also could be accomplished by letting gig economy workers get stock in their "employers."
To be clear, this isn't going to happen overnight. The SEC comment period officially closed this past Monday, but I hear that some gig economy companies are still working on comment letters that they'll just submit late. Then the SEC must review the letters, possibly issue a new rule and likely then open up yet another comment period.
And all of that might come too late for ride-hail giants Lyft and Uber, both of which plan to go public in 2018 (related: Reuters reports Lyft is talking to JPMorgan to lead its IPO). Once public, these companies could simply give stock to their drivers, kind of like T-Mobile once gave it to certain customers.
Airbnb, on the other hand, remains without a CFO and without any immediate IPO ambitions.
And there are plenty of other gig economy companies to which this could apply, and for whom offering shares could become an important new recruiting tool.
Go deeper