Trump administration launches review of fetal tissue research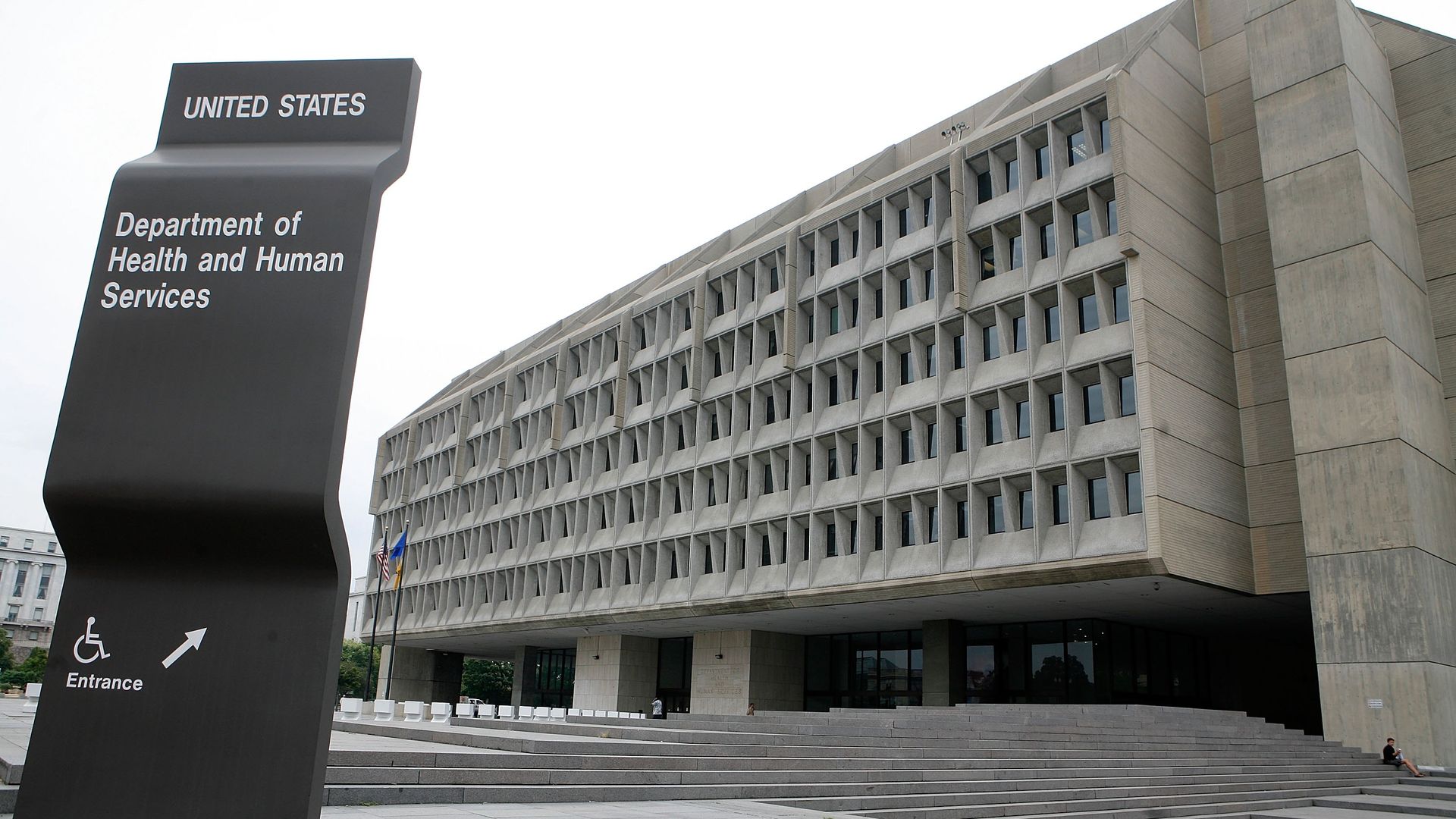 The Department of Health and Human Services said Monday it cancelled a contract between Advanced Bioscience Resources and the Food and Drug Administration that supplied fetal tissue for research, due to uncertainty that the contract used appropriate protections and followed procurement policy.
The big picture: HHS also says that it's reviewing "all research involving fetal tissue" and vowed to consider "the serious regulatory, moral, and ethical considerations involved."
Background: Fetal tissue is mostly collected from elective abortions and can be used for research into vaccines, Zika, and genetic diseases. 
Why now? CNN reports that the FDA said in June it plans to purchase about $16,000 of "human fetal tissue" for tests to understand how humans may respond to medications.
This prompted backlash from Republicans, who urged the FDA earlier this month in a letter to cancel the contract.
Meanwhile, some scientists have expressed concern over interrupted research. Per STAT, Alta Charo, a University of Wisconsin bioethics professor who has testified before Congress on this topic before, says:
"The use of fetal tissue is important or even necessary for some kinds of work."
Go deeper