The lack of diversity among U.S. financial executives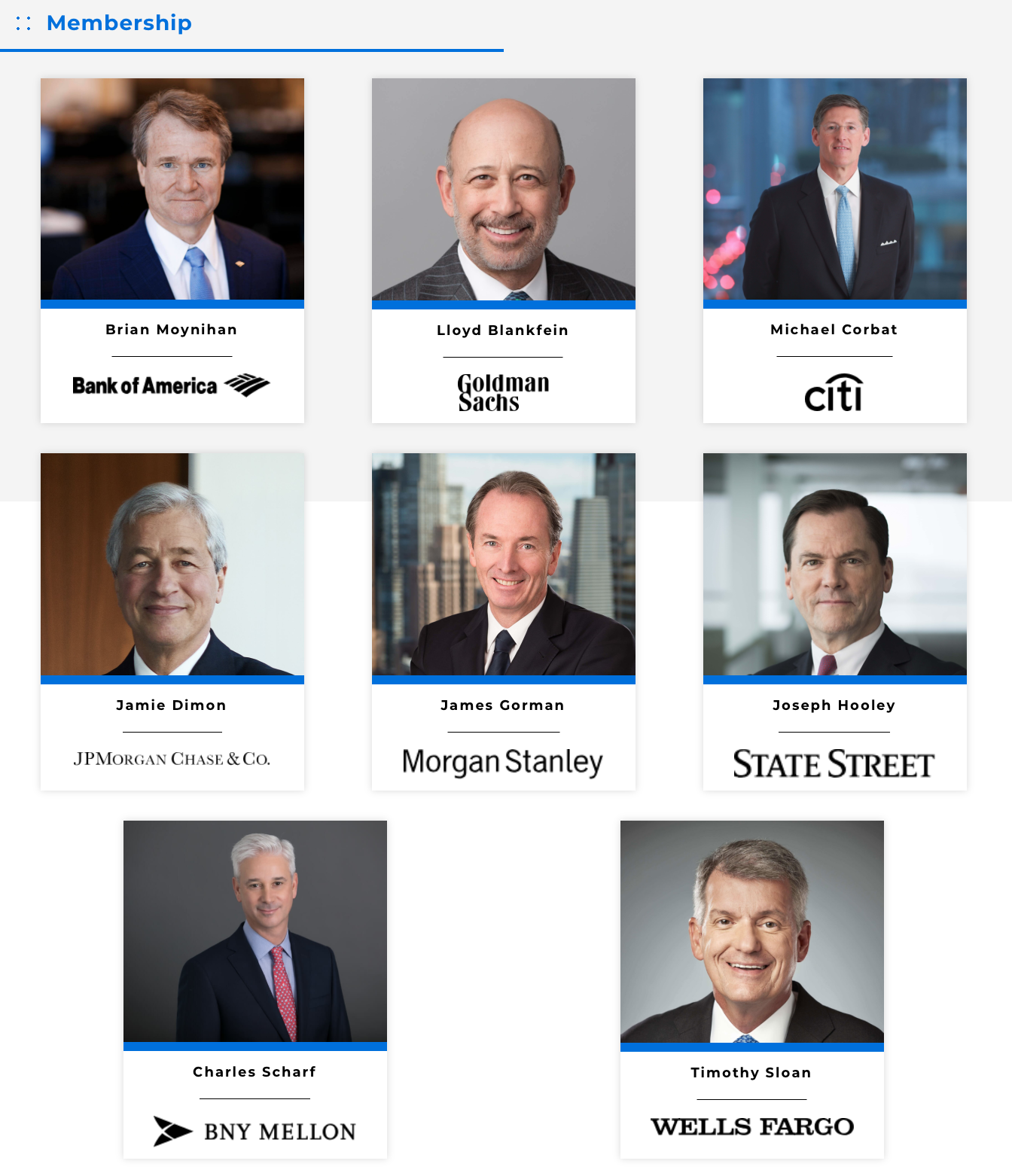 One of the more depressing pages on the internet is the "Our Members" page for the Financial Services Forum, a group representing the eight largest financial institutions headquartered in the U.S. Each firm is represented by its CEO, and seven of the eight CEOs are white men between the ages of 58 and 64. (The eighth, BNY Mellon's Charles Scharf, breaks the mold by being a white man aged 53.)
The bottom line: It's long past time that this group became significantly more diverse.
That's not going to happen if Wells Fargo replaces Tim Sloan with someone like Gary Cohn, as it reportedly attempted to do earlier this year.
Right now the best prospect for seeing a woman on this page is Marianne Lake, JP Morgan's CFO; Jamie Dimon himself told Reuters that she "has all of the qualities of a great leader."
The big question is when any changeover from Dimon to Lake might happen. Dimon (who is not running for president) has said he will remain CEO for another five years. That's a long time to wait.
By the numbers: The situation for female entrepreneurs is, if anything, even worse. A comprehensive survey of private-company cap tables performed by Carta for #ANGELS concluded:
Women make up 33% of the workforce but own only 9% of the equity.
Women are 13% of founders but own a mere 6% of founder equity.
Female-led companies are valued at just 16% of the valuation of male-led companies.
Black female founders have received an infinitesimal 0.0006% of all venture funding since 2009.
Go deeper