By the numbers: Americans are barely in control of their money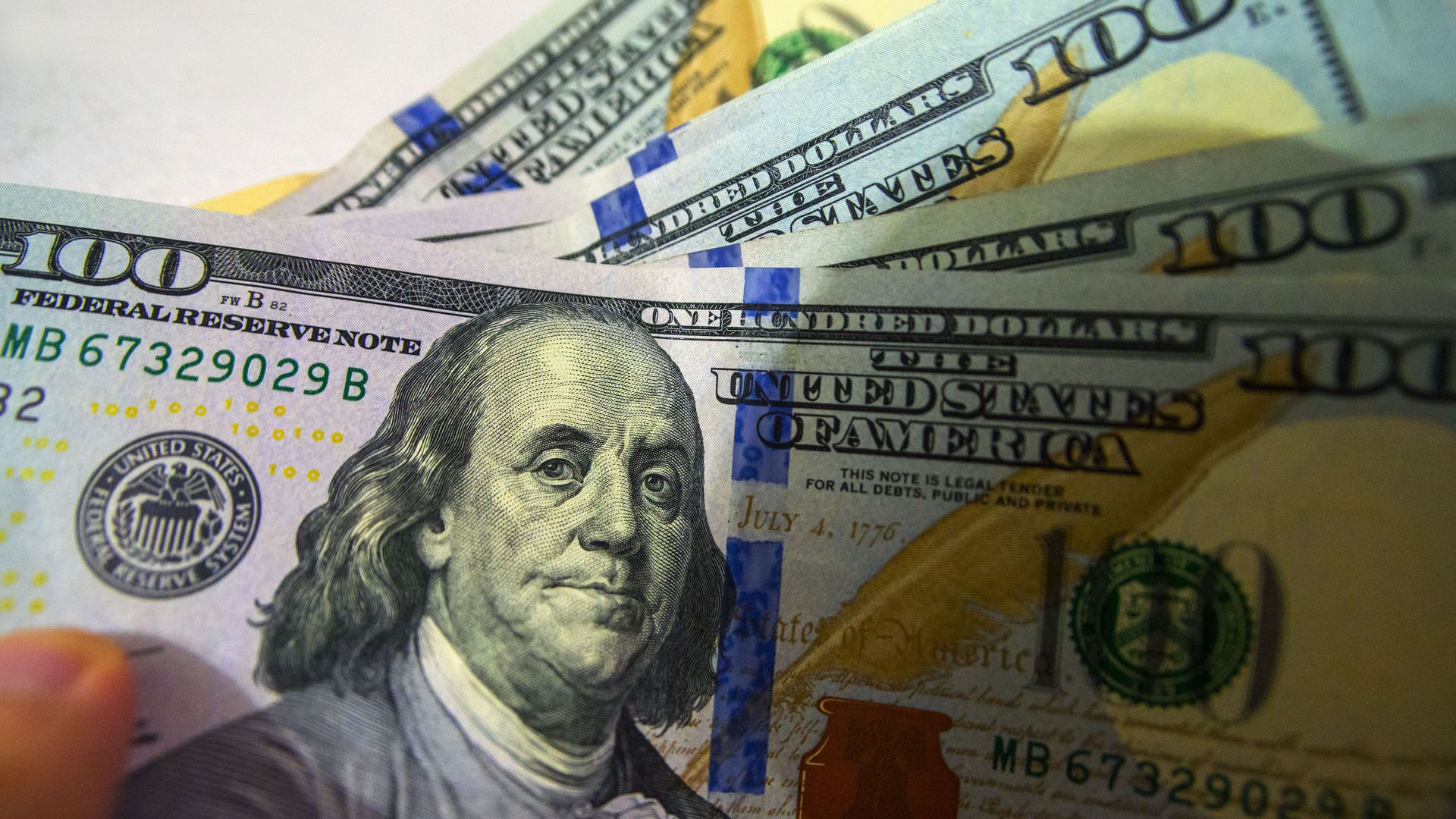 In an era of financial-services innovation, money remains one of the great stressors in our lives.
By the numbers: 5% of Americans with checking accounts rack up more than 50% of all the country's overdraft and bounced-check fees. It's a $35 billion income stream for the banks, even after Dodd-Frank. Needless to say, those 5% of Americans are precisely the people who can least afford to pay dozens of fees per year at an average cost of $35 apiece.
According to a new report from Nonfiction:
41% of Americans who earn over $200,000 a year have cried because they didn't have enough money.
In an age of social media, almost everybody feels status anxiety — the pressure to present to the world a false view of how effortless and carefree their lives are.
The result is costly embarrassment. One respondent gave up a job opportunity rather than admit that they needed help with the bus fare to get to the interview.
We're desperate for help with knowing if we're being paid fairly. For example, 70% of women feel that they are not paid what they deserve, but have no access to salary evaluation services.
We also need help with budgeting and saving.
The financial-services industry does a dreadful job of addressing these problems, and the problems are getting worse.
Millennials are 40% more likely to overdraw their checking accounts if they use mobile payments, according to a new financial literacy report from the TIAA Institute.
Mobile payment users were also more likely to make withdrawals from their retirement savings accounts and engage in high-cost borrowing activity.
Existing budgeting tools don't help. Millennials who use their mobile devices to track their spending are 25% more likely to overdraw their checking account.
Go deeper