Wilbur Ross to sit for deposition on 2020 census citizenship question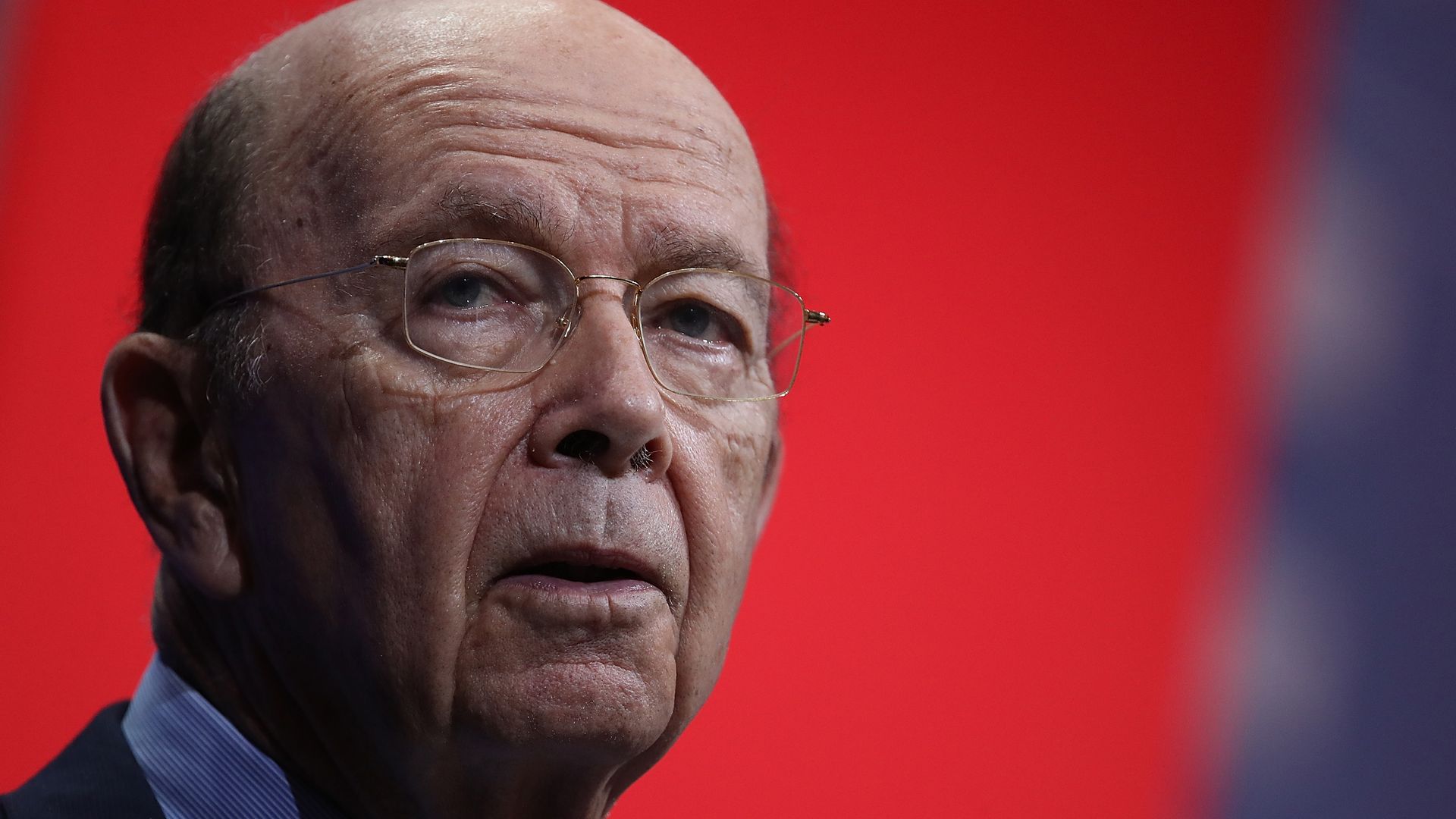 Commerce Secretary Wilbur Ross has been ordered to sit for deposition to understand his intent in wanting to add the citizenship question to the 2020 census, first reported by Courthouse News Service.
The backdrop: Ross told Congress earlier this year that he added the citizenship question to the 2020 U.S. Census to help the Department of Justice enforce the Voting Rights Act. However, new evidence from documents filed by the New York attorney general this week challenges Ross' reasoning for adding the question saying his "intent and credibility are directly at issue." Lawsuits challenging the plan to ask about citizenship status during the 2020 census are being allowed by federal judges to move forward.
Go deeper