Exclusive: uBeam CEO Meredith Perry steps down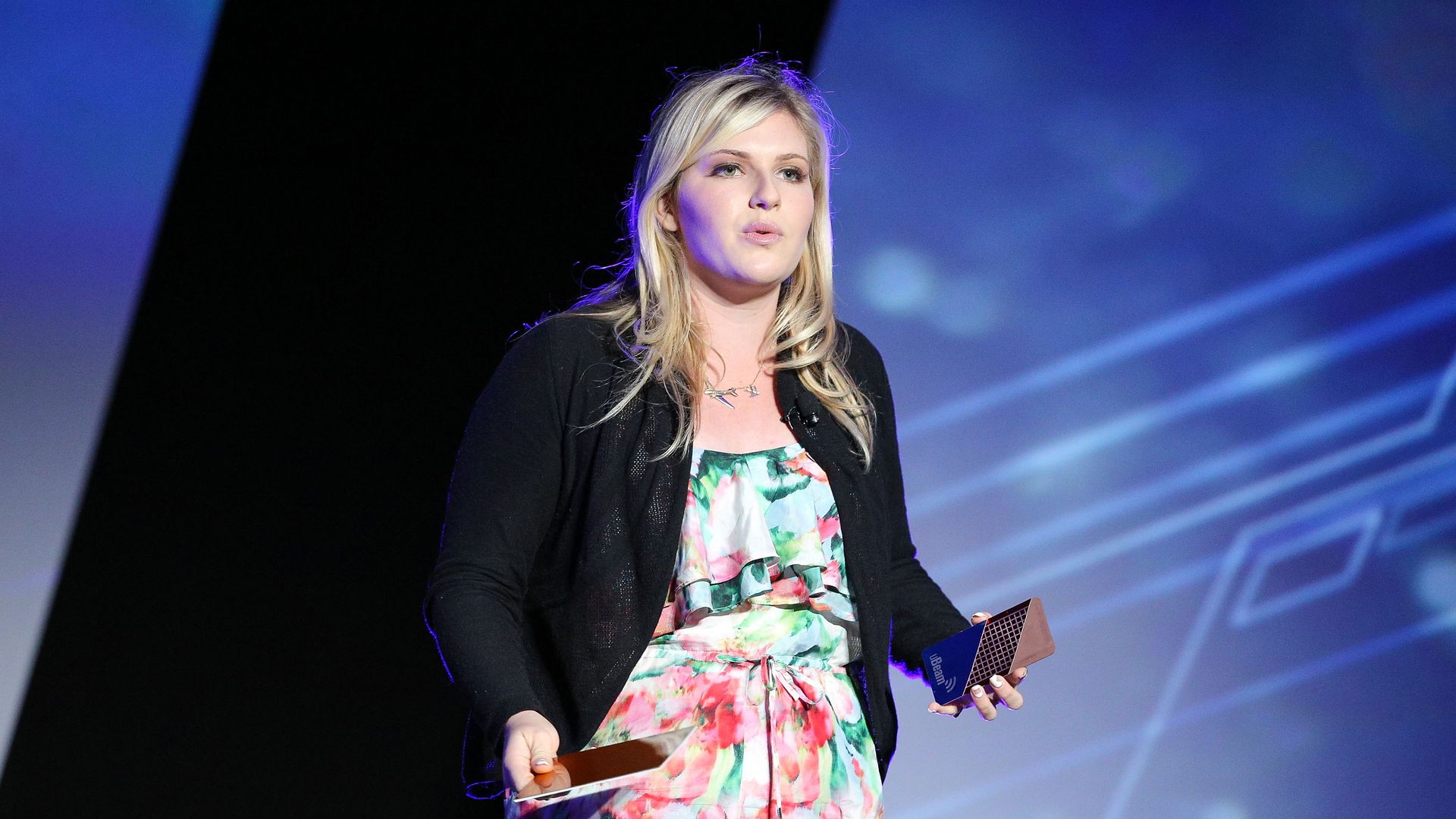 Meredith Perry has stepped down as CEO of uBeam, the controversial wireless charging startup she founded in 2011, Axios has learned.
What happened: uBeam wants to commercialize its technology via licenses to embed it in third-party products, and Perry felt she wasn't the right person for that task.
Employees were notified earlier today, and a public statement is expected.
Perry will remain a "senior advisor" to the company and on its board of directors. She also will aid in the search for a permanent CEO. On an interim basis, the company will be led by finance and HR head Jacqueline McCauley, who has been with uBeam since April 2016.
uBeam has raised around $40 million in venture capital funding from Founders Fund, Andreessen Horowitz and Upfront Ventures.
Go deeper