"Funding secured" may become the two costliest words ever tweeted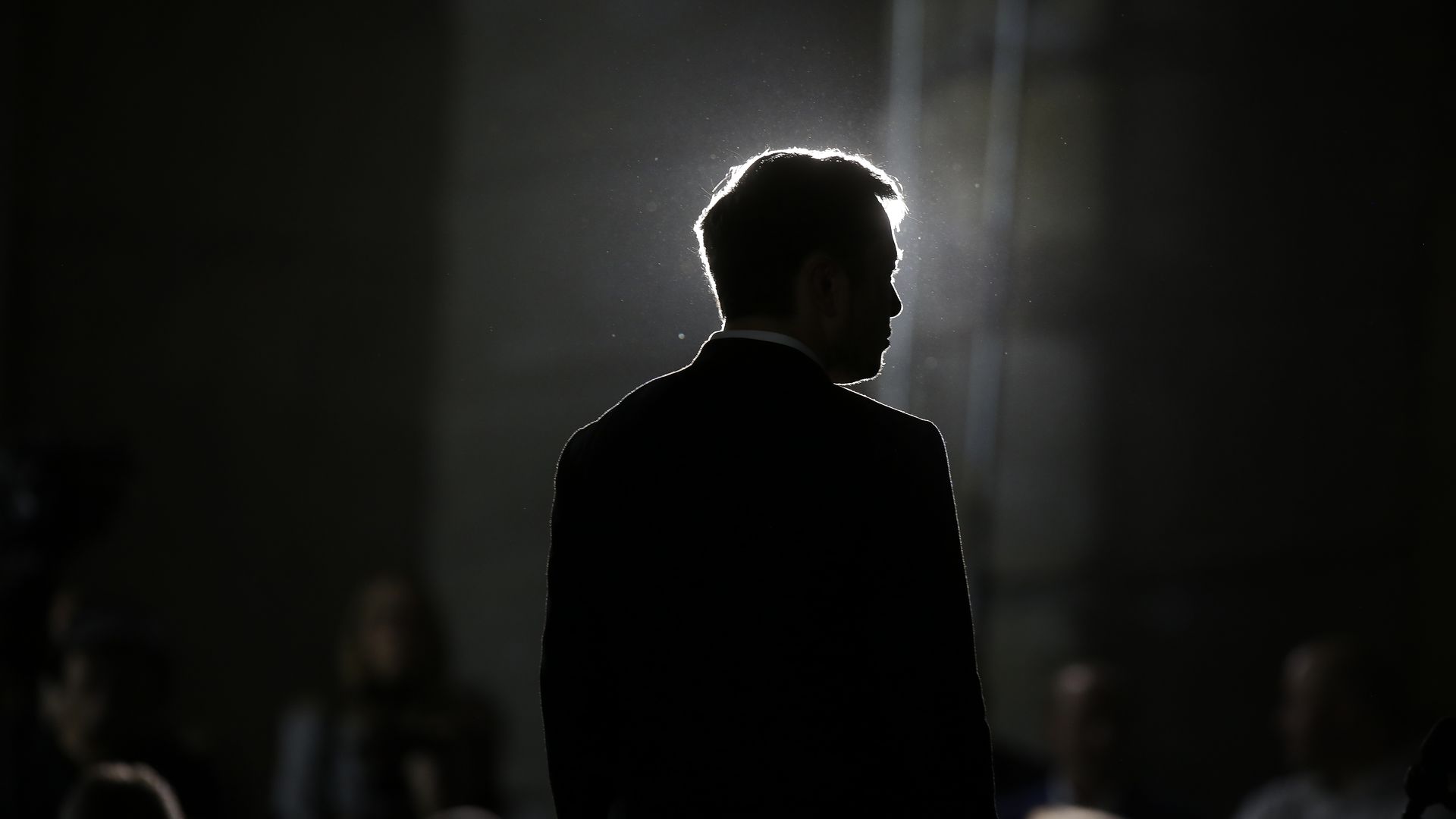 Tesla has lost over $10 billion in market cap since Elon Musk's infamous — and false — claim, related to his efforts to take the company private.
The big picture: Both Musk and Tesla are now under criminal investigation by the Department of Justice, in addition to a continuing investigation by the SEC. The real fear now, for Tesla, its shareholders and its fanboys is that the government could find some sort of accounting or management problems that have nothing to do with the take-private fiasco.
Go deeper: Being Elon Musk
Go deeper