Supreme Court strikes down effort to shield dark-money disclosure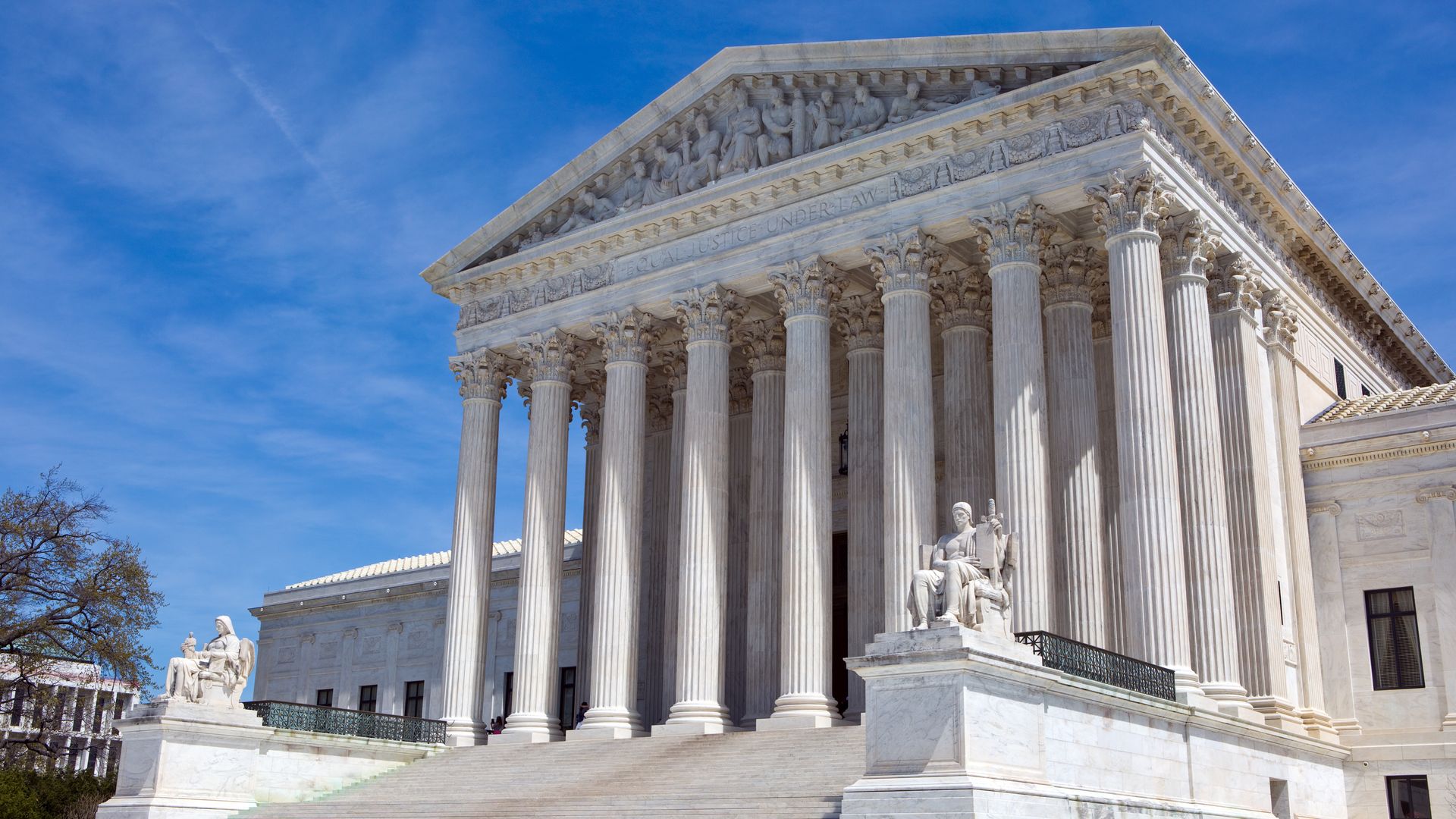 The Supreme Court on Tuesday moved that political campaigns by nonprofit groups must disclose the identity of their donors for the remainder of the 2018 midterm election cycle.
Why it matters: This is a major lost for the conservative group, Crossroads GPS, which sought to overturn an earlier ruling ahead of the midterms. The group wanted the court to leave a Federal Election Commission policy in place that allows nonprofit political groups to only disclose donors when funds are linked to specific TV ads or mailers. "[T]he ruling has far-reaching consequences that could curtail the ability of major political players to raise money and force the disclosure of some of the country's wealthiest donors," the Washington Post notes.
Go deeper